The SA Army's biggest Exercise planning conference hosted the Captains of Industries at the South African Army Combat Training Centre in Lohatla, on 19 July 2023.
The Exercise Director, Major General Herbert Ditebogo Mashego and Division Commander, Major General Patrick Njabulo Dube hosted the Captains of Industries in order to strengthen relations between the South African Army (Exercise VUK'UHLOME 2023) and the Defence Industries. The sole purpose of the engagement was to solicit synergy and partnership in discharging their support toward the successful execution of the exercise.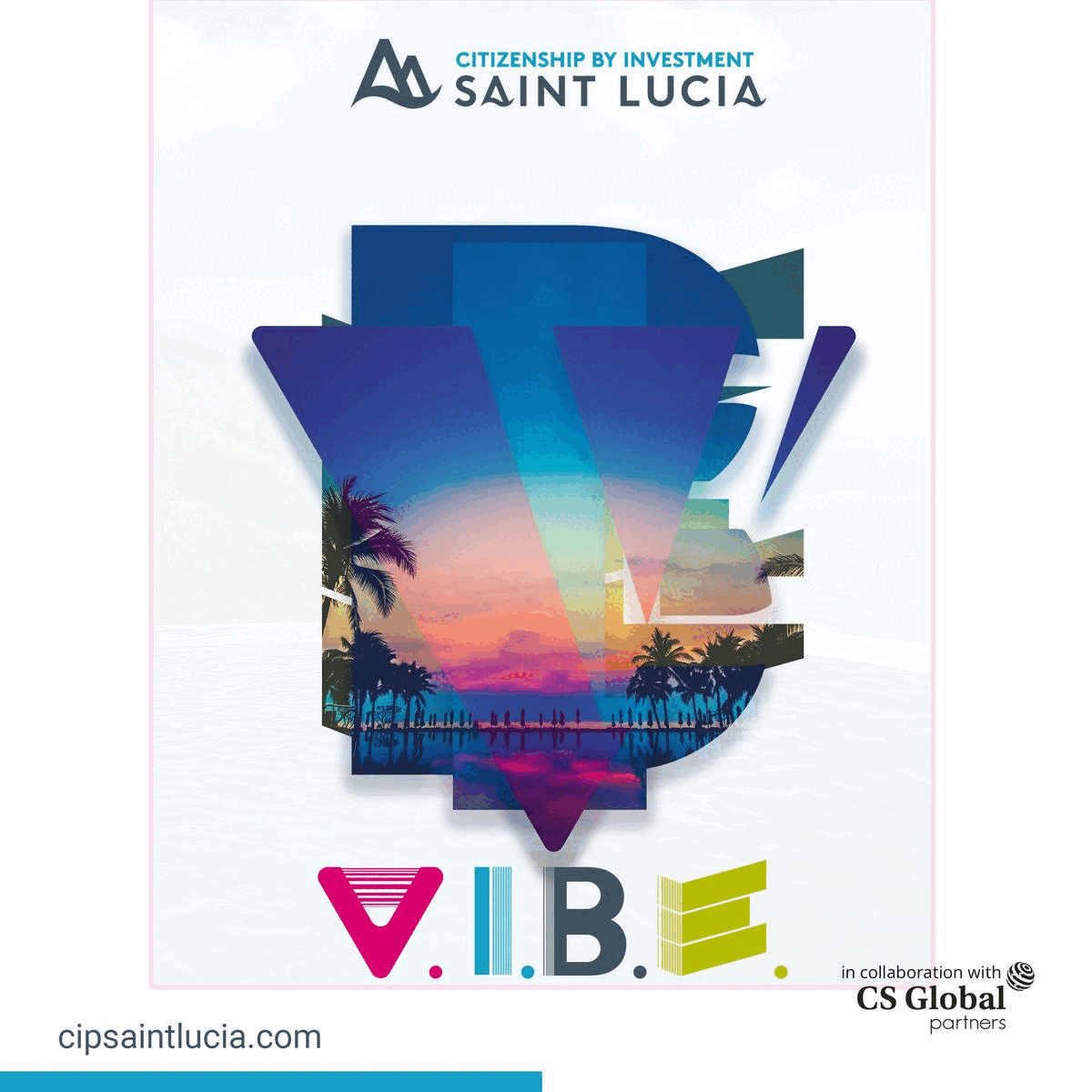 Chaplain Senkgwane Jacob Dithipe opened the event with scripture reading and prayer, thereafter Division Commander, Major General Patrick Njabulo Dube welcomed the Captains of Industries. In his welcoming address, he touched on our duties and responsibilities as stated in the Defence Review 2015, he further went on outlining the challenges the SA Army is facing due to budget cuts and the stringy economy the country is facing. Similarly, Major General Dube emphasised the importance of a good working relationship between the Defence Industry and the South African Nation Defence Force. It was at this stage that Major General Dube also accentuated that the Defence Industry should provide their equipment for the Military Personnel to test, evaluate and thereafter modify it according to its requirements and inputs given by the end users (Military Personnel).
The program director, Brigadier General Leon Puckree presented the timeline and gave guidelines to the invited guests outlining the activities of the day and the planned activities of the exercise. Furthermore, Brigadier General Leon Puckree emphasised the importance of the Defence Industry that will showcase their equipment during the Distinguished Visitors Day planned for 22 Nov 2023 at the SA Army Combat Training Centre. The guests were encouraged to use this opportunity to market their equipment as this exercise will test the capability and the status of readiness of the landward force, supported by the South African Air Force, South African Military Health Services, South African Special Forces, Military Police Division, Legal Services Division and the South African Police Services.
The program of the day further ensued with Lieutenant Colonel Brandon Nel who presented the Distinguished Visitors Day concept to the Captains of Industries and at the end of his presentation the guests were taken to the field for reconnaissance in order to familiarise themselves with the area of static display and the actual live execution of the Distinguished Visitors Day Concept in order to be able to plan on how and with what type of capabilities they will be able to support the Distinguished Visitors Day. The event was a success because it provided a platform to deliberate with the Captains of the Industry on the means and ways that they can contribute to the successful events by Exercise VUK'UHLOME 2023.