Mauritius: Aquaponics is the combination of Aquaculture and Hydroponics and is a sustainable, efficient, and environmentally safe approach to agriculture, said the Attorney General, Minister of Agro-Industry and Food Security, Maneesh Gobin, on 01 July 2023, at the Food and Agricultural Research and Extension Institute (FAREI), in Réduit.
The Minister was speaking at the launching of the Aquaponic Project funded by the European Union to the tune of EURO 42,000 under the Global Climate Change Alliance Plus (GCCA+) programme.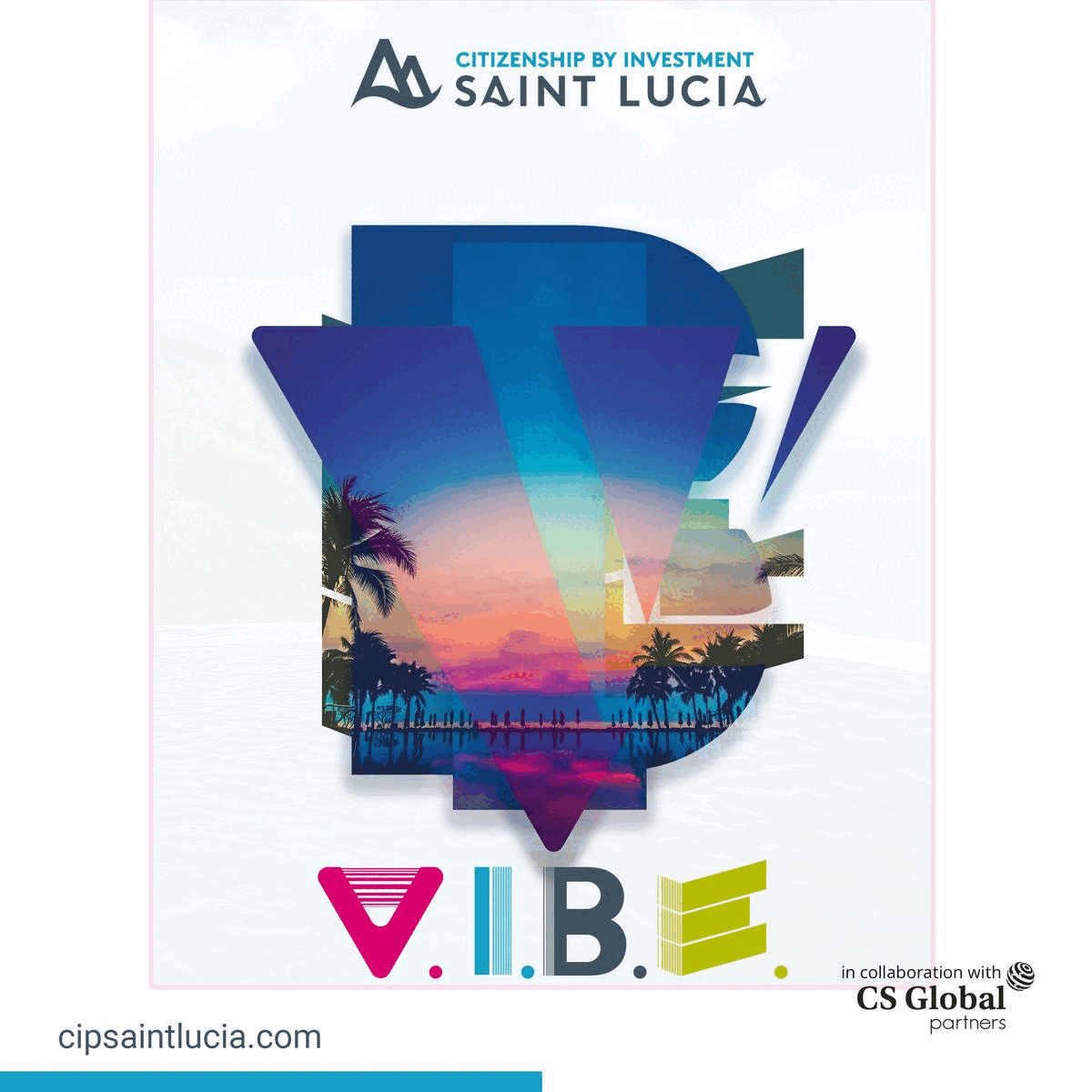 "In an era where we are faced with pressing challenges such as food security, water scarcity, and environmental degradation, Aquaponics offers a sustainable solution towards a stronger agricultural production system", stated the Minister in his address. He said Aquaponics has the power to transform our communities, protect natural resources, and nourish the growing population.
Speaking about the Aquaponic Project, he highlighted that the main aim is to set up a commercial aquaponic unit at the FAREI to gather technical know-how to enable the research team to set up and manage an aquaponics system for research and training purposes.
He mentioned that the staff of the FAREI and new entrepreneurs have also been trained in the techniques of Aquaponics and the procedures for setting up and operating a commercial aquaponics system.
The Minister further indicated that the government has put in place the Sheltered Farming scheme to help farmers access subsidies, grants, and training programmes on sustainable farming practices.
Planters and entrepreneurs can thus take up entrepreneurial opportunities in Aquaponics under this scheme which will empower individuals and communities to become self-sufficient and economically independent.
Furthermore, financial incentives have been provided in Budget 2023-2024 for the setting up of an aquaponics unit both for commercial production or at the household level; he pointed out. He added that the FAREI is also working with Polytechnics Mauritius to conduct award courses on Aquaponics.