South Africa: Yesterday, the Department of Social Development in the Free State bid an emotional farewell to its late Communication Officer, Me Motshidisi Moholo, at Tshireletsong Child and Youth Care Centre.
Me Motshidisi Moholo, affectionately known as Tshidi, had served the Department diligently since 2015 when she started as an intern after obtaining her Bachelor's degree in Communication Science. From 2016 to 2018, she was placed under the EPWP contract gaining more experience in the Department's Communication and Marketing and was appointed on contract as a Communication Officer.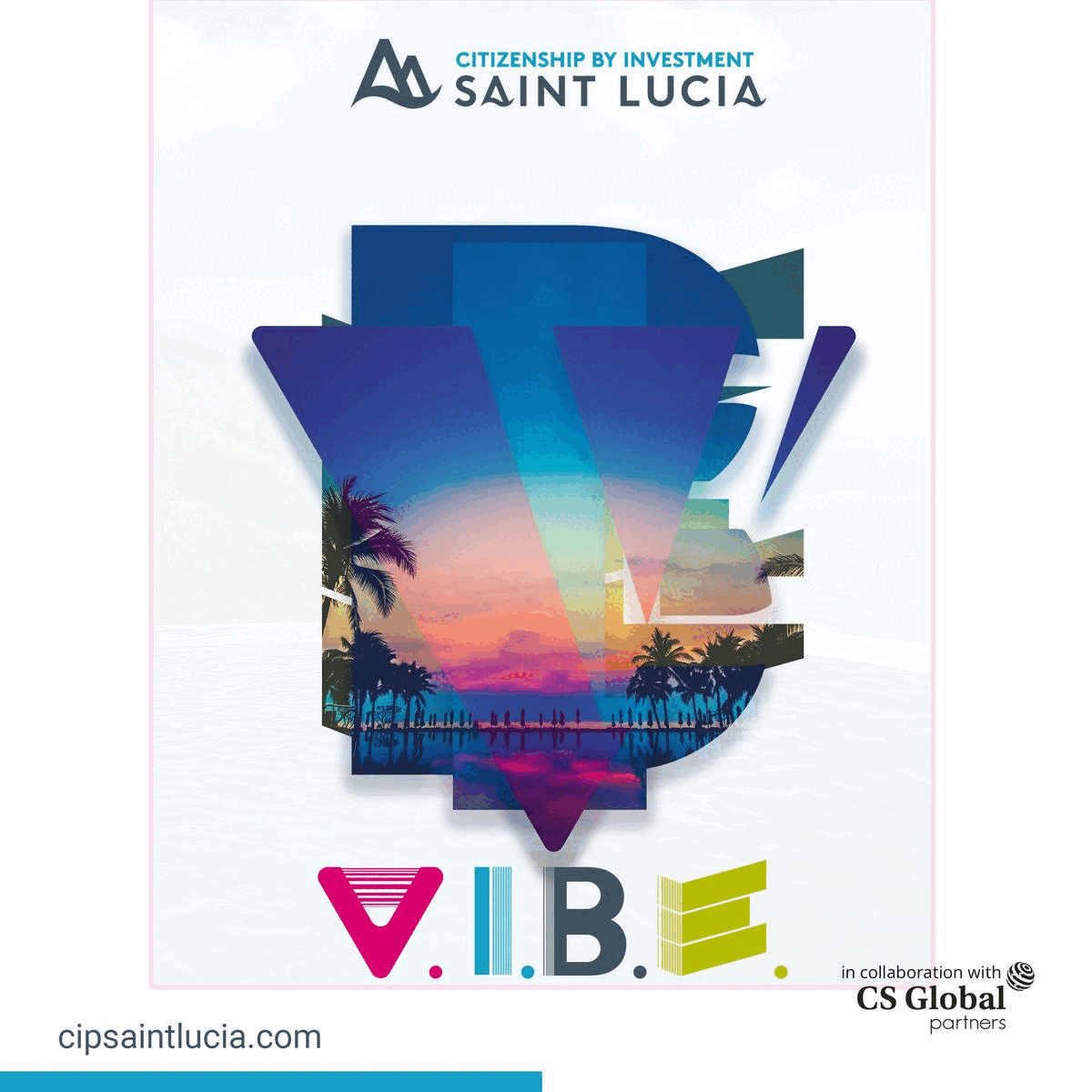 In 2022, last year, she was placed in Lejweleputswa District as part of the Department aligning itself with the District Development Model. Within a short time there, she earned herself accolades for the work done in the district.
---
---
Tshidi was also part of the National Golden Games Communication Content Team. She made a mark in the team and was remembered by colleagues she worked with as a soft spoken, kind, intelligent and dedicated hard worker. A sentiment echoed by all speakers during the memorial service.
Colleagues and management from Communication and Marketing, Provincial Office and the Lejweleputswa District Office were emotional as they each paid tribute to Motshidisi.
What became evident was that the Department had lost an asset and that the grief experienced by her family was also felt by the Department.
The mood was lightened by worship songs and comforting words from Moruti Sekhutleleng and the programme director Ntate Manyane.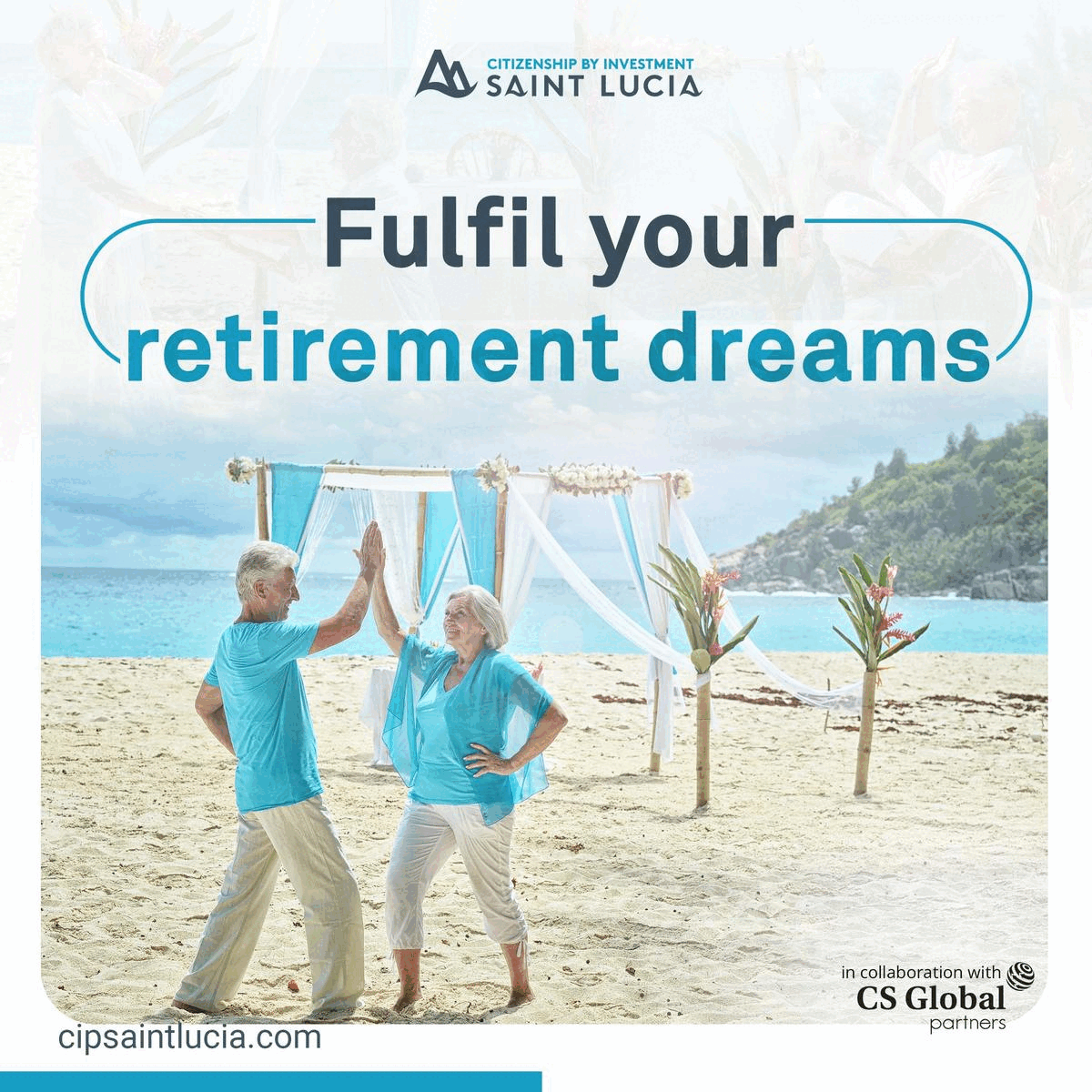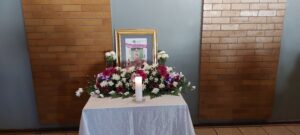 The family representative Ntate Motlhale expressed gratitude to those who worked with his niece. May the beautiful soul of Me Motshidisi Moholo be granted an eternal peaceful rest, and may God grant her family and loved one's solace. Me Moholo will be laid to rest on Saturday, 29 April 2023, in Thaba Nchu.
One of the former employees also gave an emotional message through his social media account in which he said, "It is so sad, I was not working with Me Moholo. The first to meet or see her was when my organisation Seitshireletsong Social Service in Phomolong Hennenman, was organising a programme for Youth Day. She was there as media personnel and to make sure that the event was covered.
She was humble, kind and a people person. I can really relate to what the family and colleagues are going through. My heartfelt condolences to the family, friends and the Department of Social Development in the Free State, said, a former employee.