South Africa: The MEC for Sport, Arts and Culture in Limpopo Nakedi Kekana officially launched the 2023 SA Run4Cancer Ultra Marathon.
The Department of Sports has partnered with the SA Run4Cancer organisation to continue to create awareness of Cancer and the benefits of early detection of this chronic illness.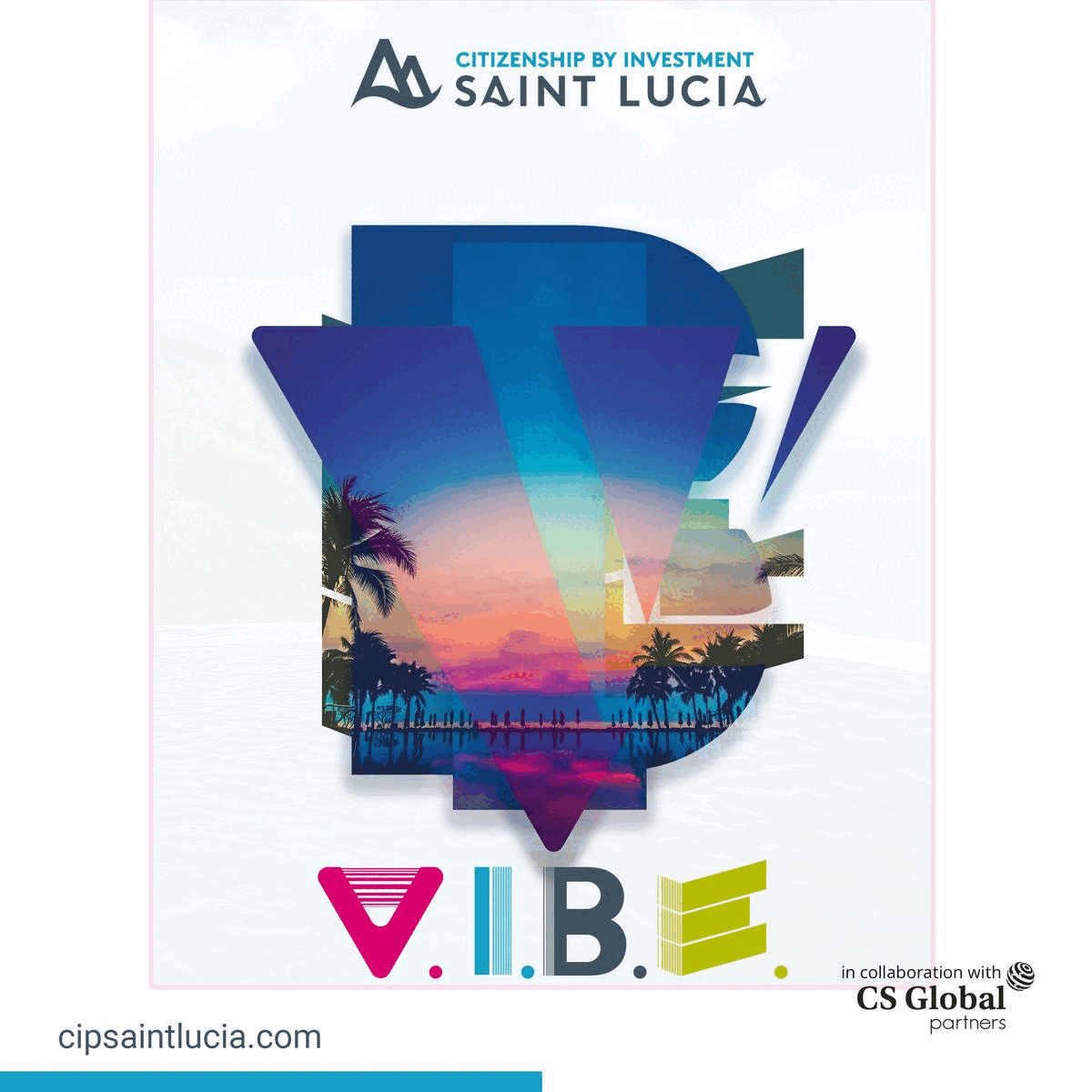 The Ultra Marathon is scheduled to be held on 28 October, 2023 and will be considered a Comrades Marathon and Two-Oceans qualifier.
The MEC for Sport, Arts and Culture Nakedi Kekana officiated the media launch of the 2023 SA Run4Cancer Marathon at the Boeketlong Lodge in Sekhukhune.
She also congratulated the SA Run4Cancer organisation for a successful launch and committed her support of the cancer awareness to run to be held on 28 October this year.
"Early detection can lead to medical assistance and ensure life", noted the MEC.
Further, MEC Kekana applauded different stakeholders for taking part in the launch and encouraged more businesses to lend a hand in the awareness campaigns that have been organised by the SA Run4Cancer organisation leading up to the main event.
At the same time, the MEC and SA Run4Cancer have honoured the oldest Comrades Ultra marathon finisher, Johannes Mosehla, by naming the finishers medal the "Johannes Mosehla Medal".
"We are proud that the legendary Comrades Marathon runner Johannes Mosehla has been honoured here today with a medal named after him. We hope it will encourage senior citizens to also take part in active recreation for a better quality of life," said the MEC.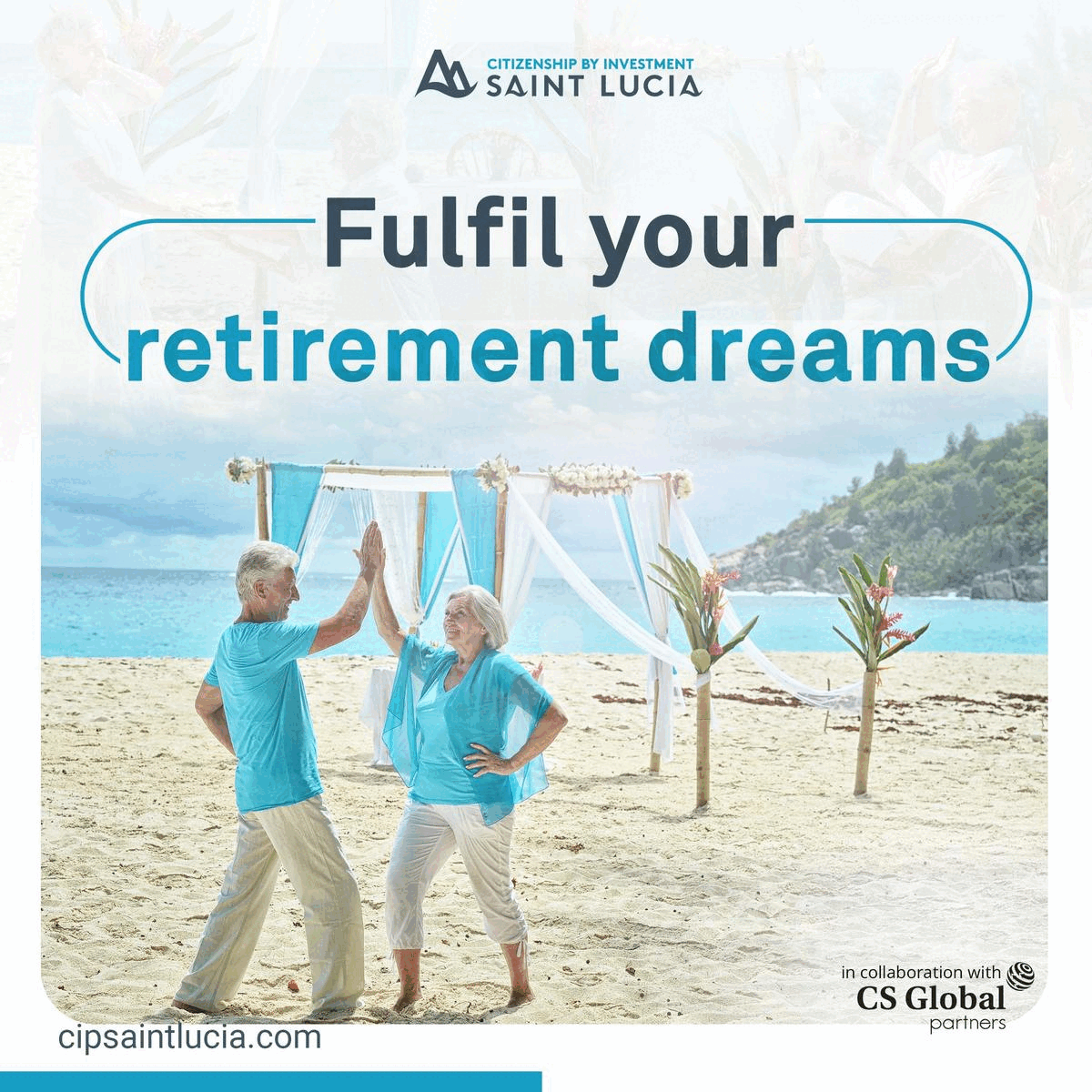 The marathon will be held on 28 October from Boyne to the New Peter Mokaba Stadium ( 48km).
The SA Run4cancer Ultra Marathon has dedicated all medals for this year's race to #ComradesMarathon's oldest finisher Johannes Mosehla.
Notably, the 2023 edition was officially launched on Tuesday and will take place on 28 October in Polokwane and will consist of 48km, 21km, 10km and 5km races.