Mauritius: Following the proposal of State land in the vicinity of Côte d'Or to socio-cultural associations, as announced by the Prime Minister, a site visit was conducted this morning, by the Minister of Arts and Cultural Heritage, Avinash Teeluck, along with representatives of the Hindi Speaking Union, the Urdu Speaking Union, the Mauritius Tamil Cultural Centre Trust, and the Indo Mauritian Catholic Association.
The aim was to take stock of the proposed site at Hermitage Côte d'Or for the associations to conduct their activities and projects.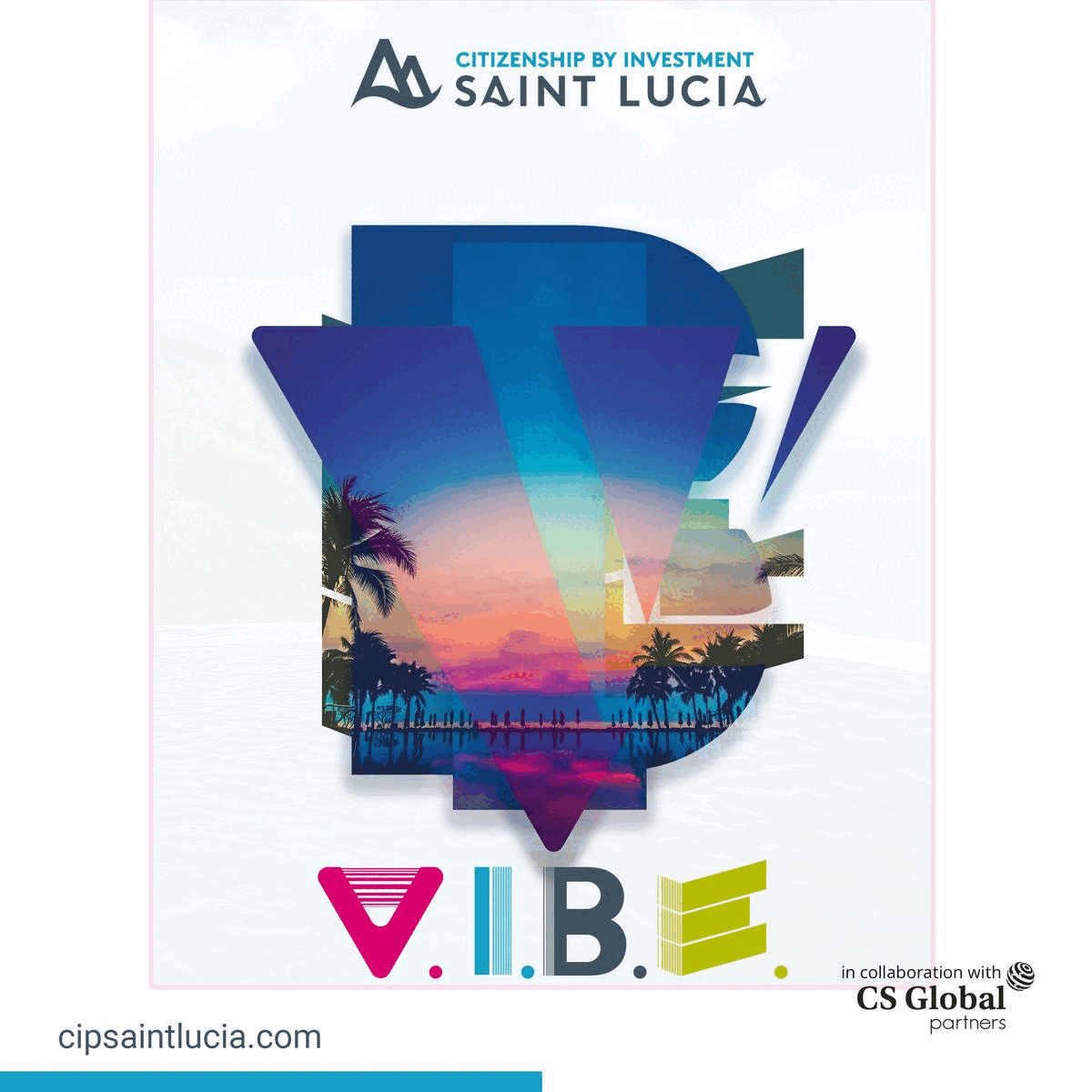 In a statement, Minister Teeluck indicated that initially Government had proposed State land at La Vigie to implement their projects and that some associations had reservations as regards the land. Hence, Government came up with another proposal at Hermitage Côte d'Or.
The Minister pointed out that the associations can choose between the land at La Vigie and Hermitage. He said that Each association will be free to take its decisions independently.
Government, he stated, is attentive to the needs of the associations and is open to their proposals. The Government will do its best to meet the latter's expectations to implement their projects, and in the best interests of all, he emphasised.
The President of the Hindi Speaking Union, Dr Oudaye Narain Gungoo, expressed his satisfaction and thanked the Government for the proposed site, which according to him, is ideally well-located, accessible and will witness major infrastructural development in future.
The President of the Urdu Speaking Union, Anwar Dusmohamed, pointed out that Government has positively responded to their demands and conducted the site visit as soon as possible.
Further, he said, it shows the commitment of the Government to uphold and promote cultural values in the country. He is satisfied with the proposed land at Hermitage as it is well-situated at the island's centre and is a fast-developing region.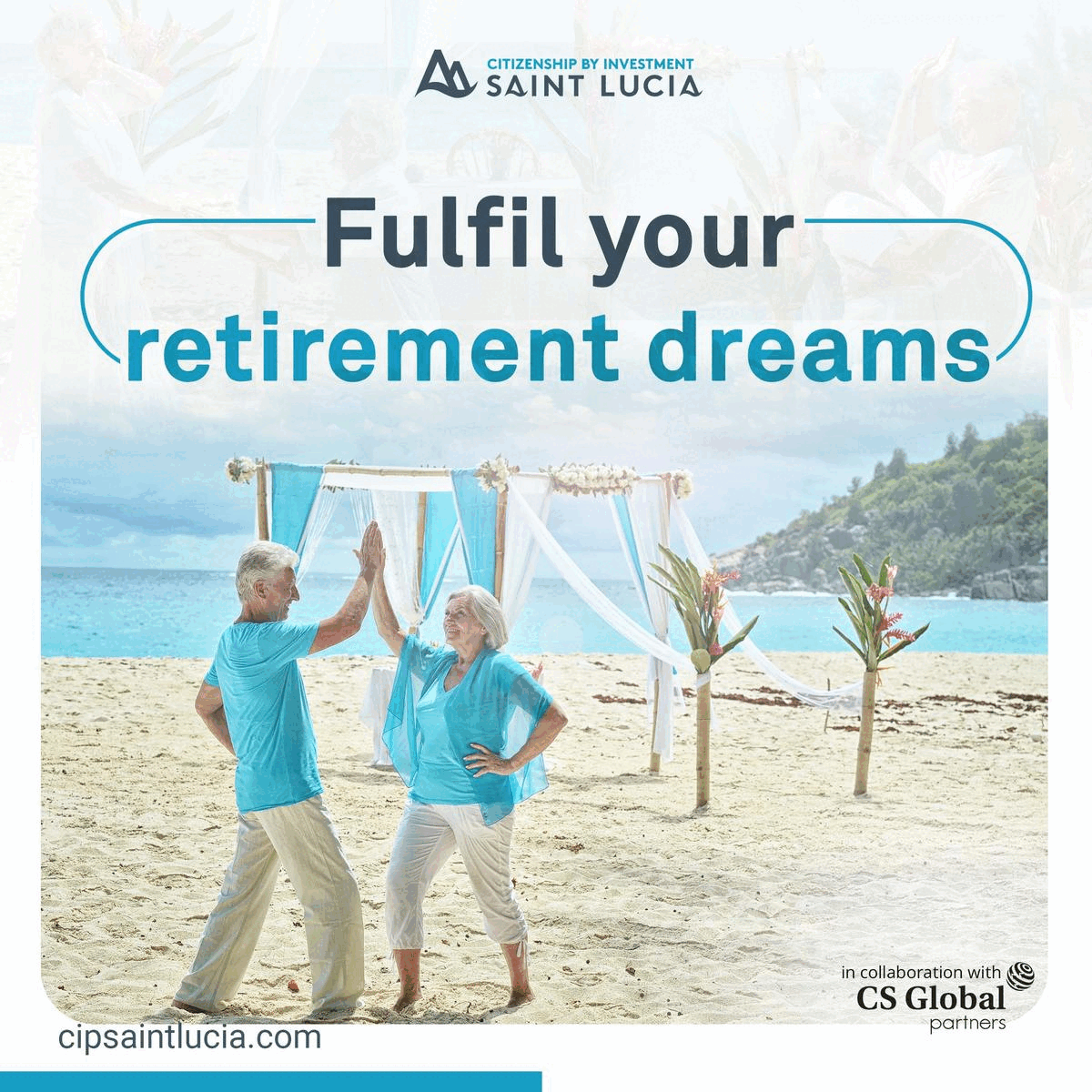 The Chairman of the Mauritius Tamil Cultural Centre Trust, Dr Adi Sankara Peruman, underlined that they took note of all the suggestions concerning the land and that no issues have been identified. He indicated that a decision will be taken following consultations with the board members.
As for the representative of the Indo-Mauritian Catholic Association, Mr Jean Claude Sunassee said that the proposal will be discussed with all members before taking a decision. He is grateful to the Government for coming up with such a good proposal.
Image credit: Mauritius facebook page