South Africa: Nedbank surprised residents of Jagersfontein who were affected by the mining disaster that took place on the morning of 11 September 2022 (last year) with an early Easter gift. The donation took place on 05 April 2023 at the Jagersfontein Public Library, Kopanong Local Municipality.
The bank has, through working with South Africa Red Cross Society in the Free State, donated Pep vouchers worth R41,000 to be shared amongst the 161 families affected by the Jagersfontein disaster.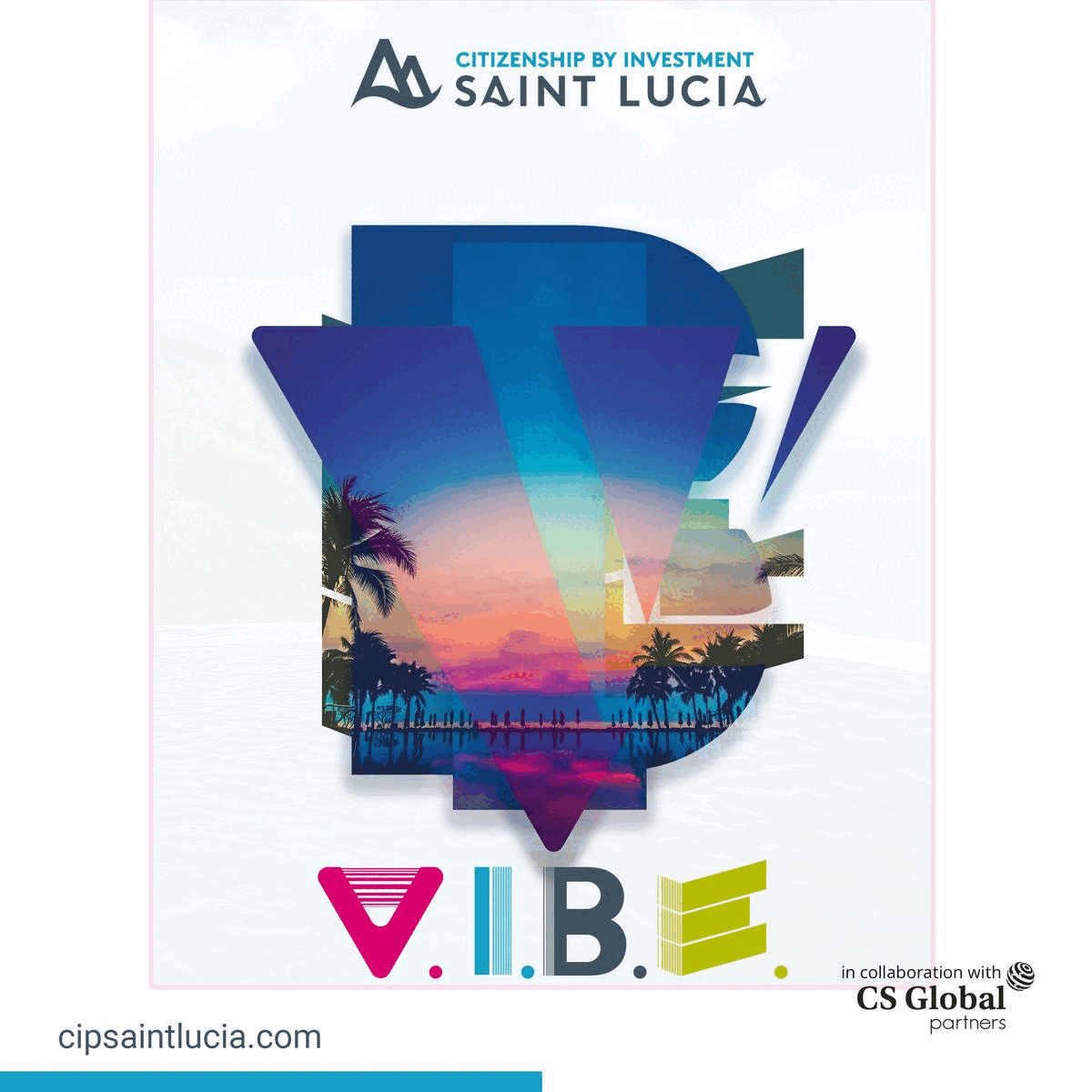 The Mayor of Kopanong Local Municipality, Councilor Xolani Tseletsele, welcomed Mr Leiee Mosesi, the Provincial Manager: of Western Cape, Northern Cape and Free State, as well as Mr Jabu Tshabalala, Business Manager: of Public Sector- Free State from the Nedbank. The Mayor appreciated their kind gesture to the people of Kopanong Municipality.
Me Claudia Mangwegape, the Provincial Manager for Red Cross in the Free State, outlined the process these vouchers will be distributed. She further explained that not all beneficiaries were called but that the MEC for Social Development, Me Motshidise Koloi, will be distributing the rest of the vouchers.
Mr Mosesi stated that although Nedbank does not operate in the Municipality, it was important for them to contribute towards assisting the affected. He further committed that they would be back and meet with the Mayor and Red Cross to see what further assistance could be provided. Nedbank has been assisting in areas where there are disasters, such as floods and is keen to assist in Jagersfontein as well.
The residents, who were mostly the elderly, appreciated the kind gesture from Nedbank, which came in time for the Easter weekend.