St Kitts and Nevis: Prime Minister, Dr Terrance M. Drew, extends an invitation to citizens of St Kitts and Nevis living in Washington, D.C., Maryland, Virginia (DMV) area to attend a diaspora meeting, which will be held on Saturday, April 15, 2023, from 4 pm to 6 pm.
PM Terrance Drew sent his invitation through his Facebook post in which he shared the timings and location of the meeting. As per his post, the conference is going to be held at the Embassy of St Kitts and Nevis, located at 3216 New Mexico Ave NW, Washington, DC 20016. Moreover, he also shared a QR code to RSVP attendance or join the meeting through the link https://bit.ly/DiasporaDMV.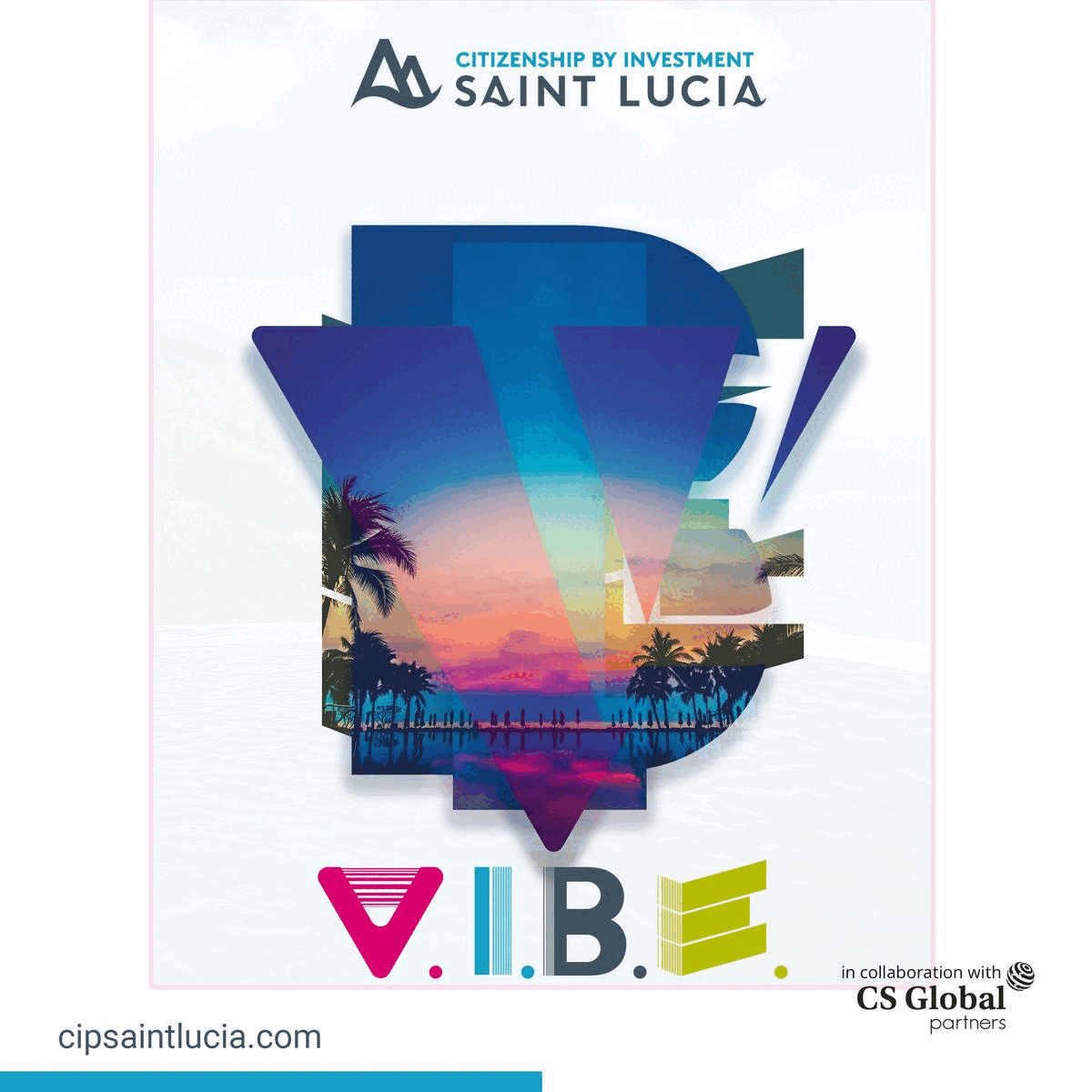 PM Terrance Drew seemed excited as he looked forward to meeting his fellow nationals in Washington, DC. The people of St Kitts and Nevis are also happy, and they expressed their happiness on social media, where they appreciated the efforts of their prime Minister, Drew.
One user, Viona Garnett, said, "Yes, Sir, the people want to hear from you there. Safe flight. You are working for the people. THANKS."
Blessed! Reach out and touch is in order for citizens at home and abroad. A reward on your behalf as to love, gratitude, and respect for your commitment to maintaining good governance. Enormous Respect: Prime Minister/ Sir, said another user Livingstone Buchanan.
In March, St. Kitts and Nevis' delegation to the UN World Water Conference meets with the diaspora community in New York. Government ministers at the meeting included Hon. Konris Maynard and Hon. Dr Joyelle Clarke. Her Excellency Nerys Dockery, St. Kitts and Nevis' Permanent Representative to the UN, was also at the meeting. The meeting was held at a town hall meeting at Florida International University (FIU) in Miami, Florida on February 18, 2023.