South Africa: The SA Army, in support of the Department of Agriculture Land Reform and Rural Development, welcomed about 700 young men and women joining the Youth Leadership Development Programme (YLDP) on this cool breezing autumn morning of 06 May 2023 at 1 Construction Engineer Regiment, Military Base Dunnottar in Springs as the host unit.
The first grouping from the Western Cape Province arrived at 06:45 am, followed by groupings from all other Provinces. As the participants got off their respective buses, their personal luggage was searched by the Military Police jointly with the SA Police Service personnel for illegal substances and other unwanted items. Subsequently, participants were taken through a registration process, culminating in them being trooped to their respective accommodation areas.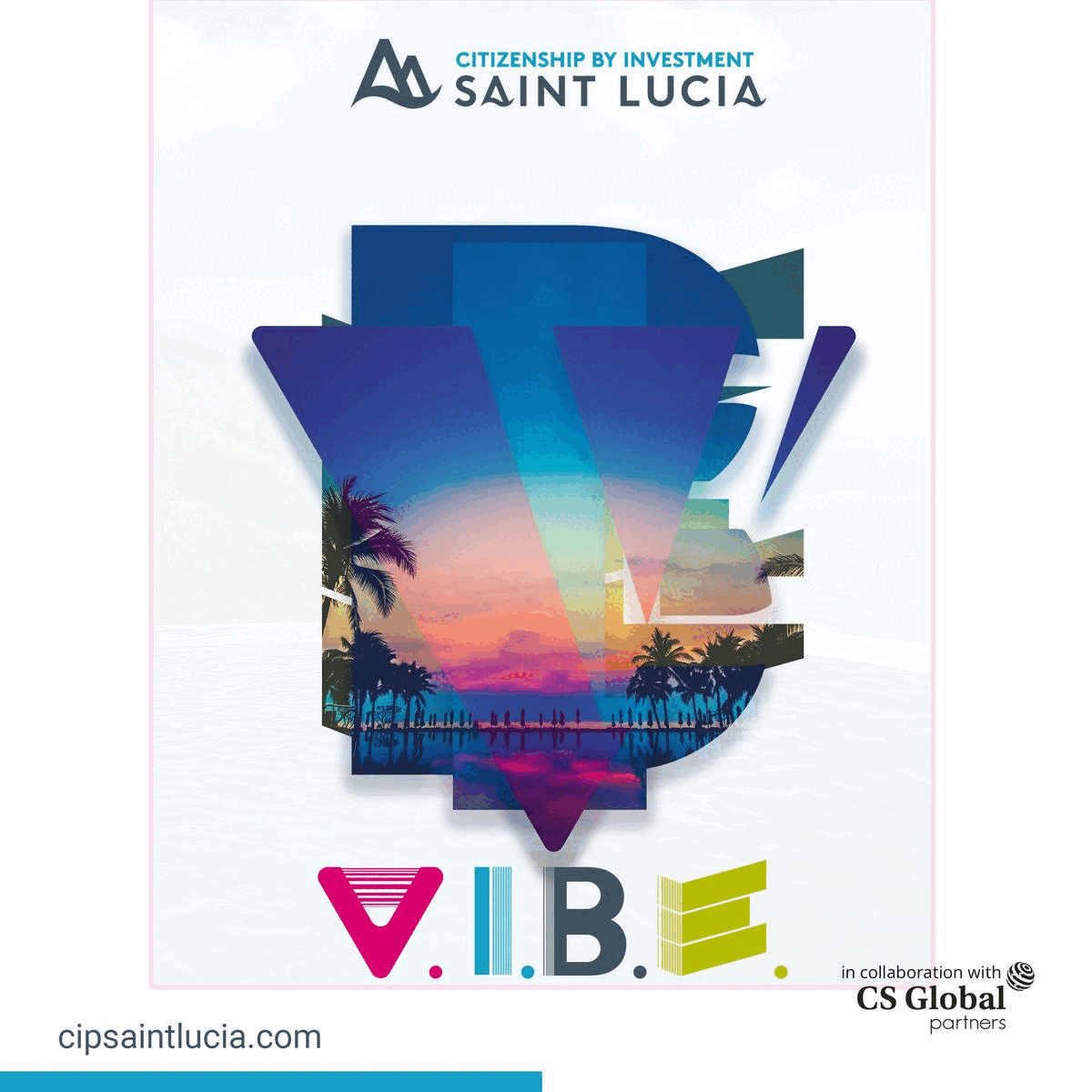 The participants are recruited from rural areas across all provinces and will undergo accredited training presented by the Technical Vocational Education and Training (TVET) Colleges, whereas the non-credit bearing modules will be presented by the SA Army to the National Rural Youth Service Corps over a period 06 May to 14 July 2023.
The programme aims to empower the participants with the necessary skills to assist them in their future endeavours. The programme boasts successes such as producing skilled individuals specialising in farming, poultry and early childhood development, just to mention but a few.