How much stuff must one accumulate
in pursuit of fulfilment
before the quest leads to emptiness;
before one understands
that happiness is not a destination but a journey.
How many hours must one race with the clocks, hit the pavement,
and postpone promises before one recognises
that tomorrow will always stay a day ahead?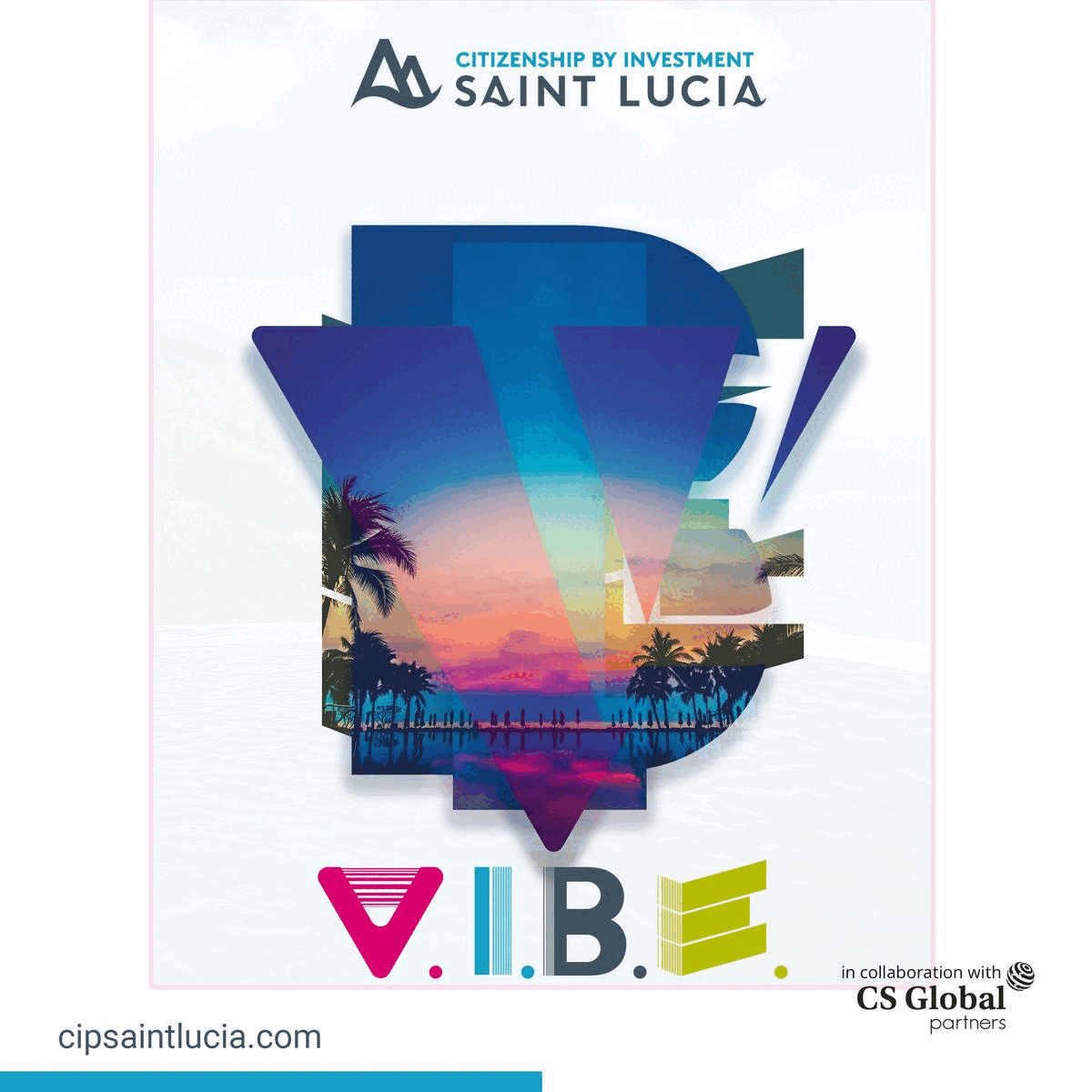 How long do you think tender moments will stick around to soothe you
when you matter less at the office, amongst erstwhile friends, in prized social circles,
and are subbed off the great pitch of life, replaced by youthful experience?
How much family time would have been sacrificed,
soft playtime missed, laughter foregone, dinners cancelled,
Birthday parties forfeited.
Which anniversaries might we have forgotten, movie nights cut short, or holidays put off in the pursuit… for the bigger, more expensive car;
to tame the latest trends;
compete with boastful neighbours and friends
instead of enjoying the love in your children's eyes.
How many pairs of shoes still line the closet floor, looking up at branded clothes – new, but never worn, and how much money did we say was enough
before we started to treat and pamper ourselves.
Remember when the house was too clean to host birthday parties;
When you feared doodles and wild scratches on the walls,
built-in stains nesting on the white sofas?
Well, today, only that intrusive silence fills the air,
and like loneliness, it lingers.
No doubt, you long for those familiar unscripted sounds
to drown the monotone voices in your head,
but the children are now grown up.
They, too, are busy living lives like us.
We taught them well.
There might be some money still in the bank for medical bills and nursing homes.
Loads of extra time, now, which you can't use.
Baskets of memories are swinging in the wind, but the mind is too frail to recall them.
Tomorrow became today, and today became tomorrow while you chased shadows.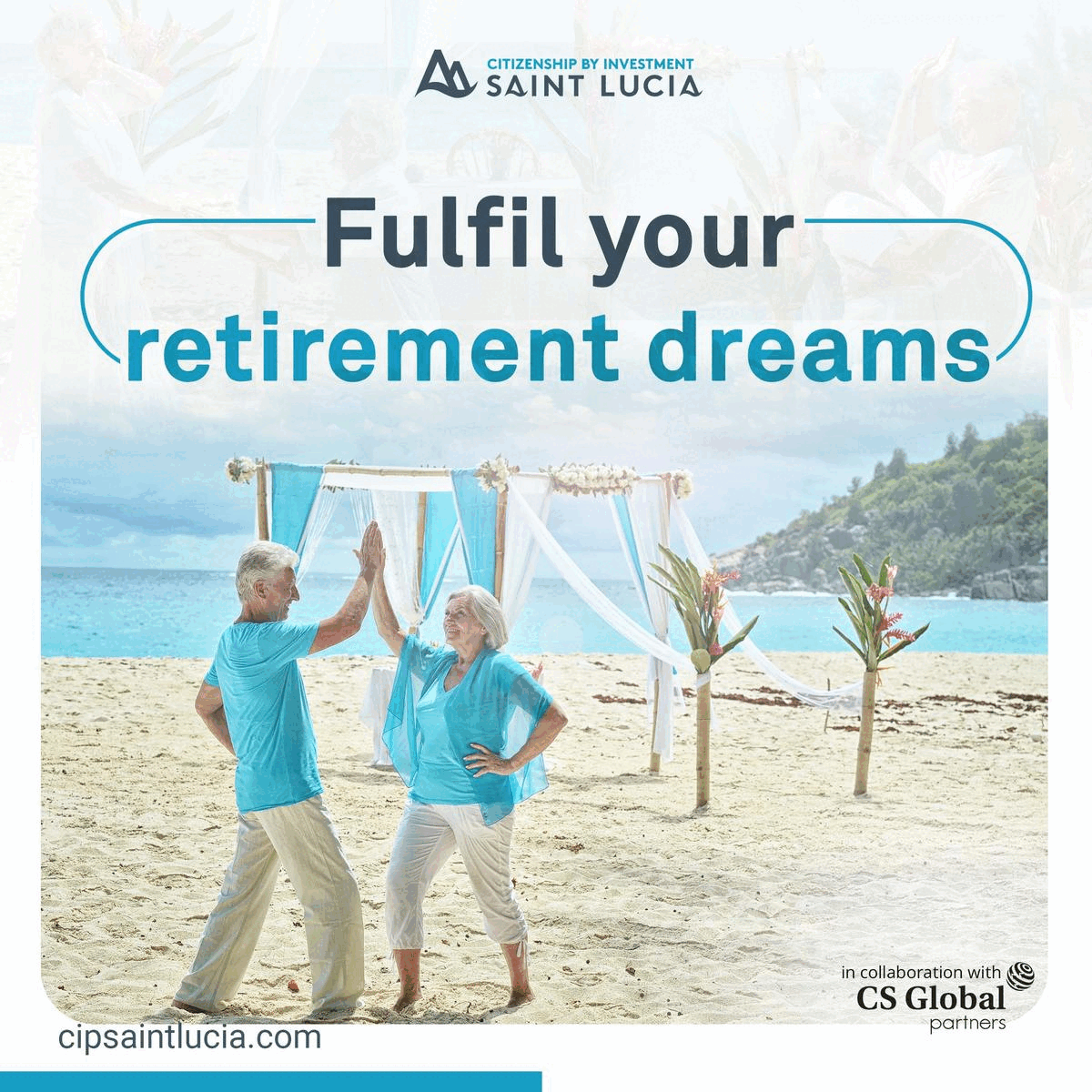 The fancy car sits idle. The phone hardly rings.
And you stand around staring deep into the face of life's rearview mirrors,
hoping to retrieve moments lost. But alas! It's far too late!