Botswana: The African Export Import Bank (Afreximbank), in collaboration with the African Union and AfCFTA Secretariat, brings the audience to the 3rd Intra African Trade Fair (IATF2023) to be hosted by the Arab Republic of Egypt in Cairo.
IATF attracts both buyers and sellers on the African continent and promotes matchmaking and business-to-business transactions.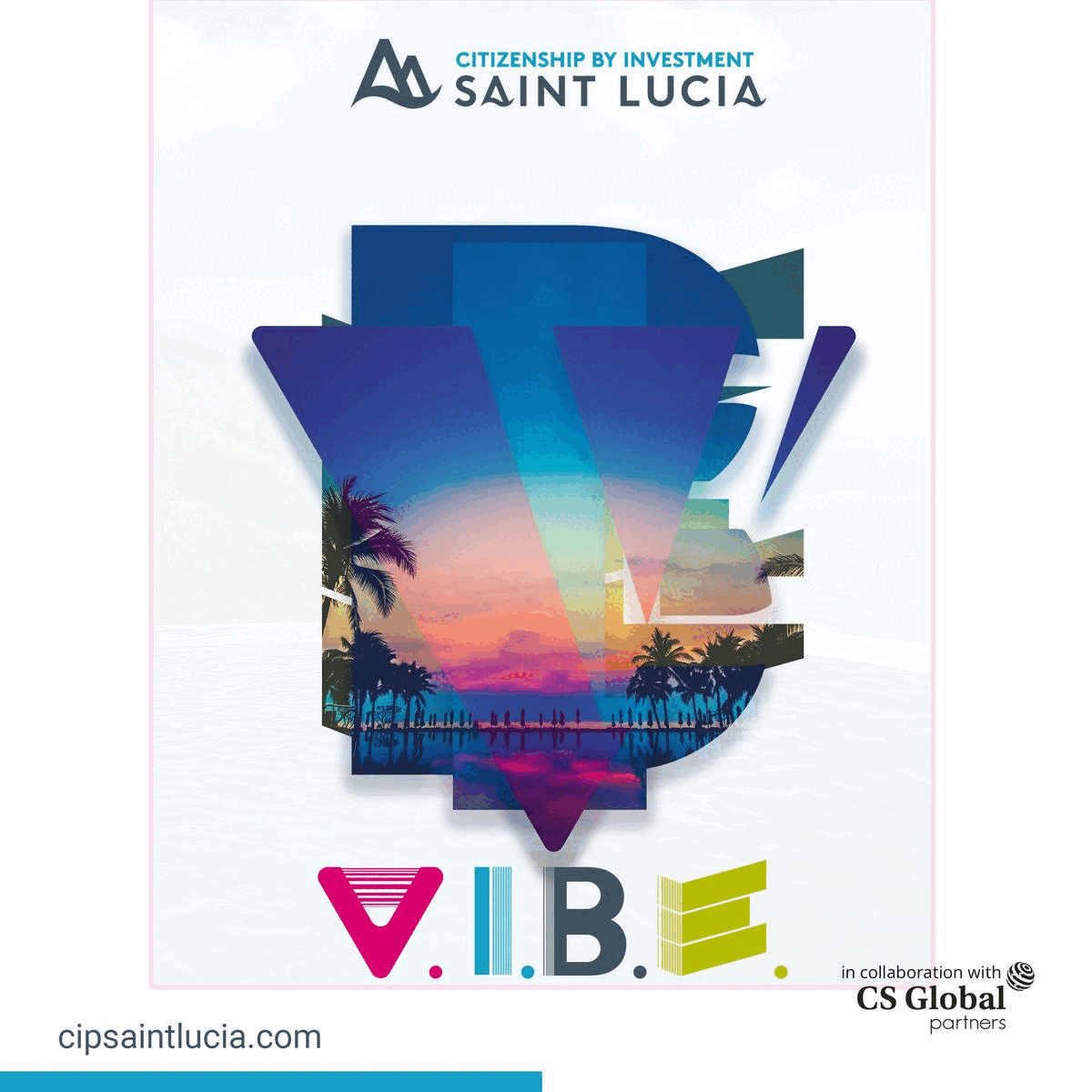 The Trade Fair provides a unique platform for African businesses to dialogue and close deals that will see the growth of trade within the continent. The Roadshow is held to ensure that awareness around IATF2023 is maximised in Botswana (especially among the business community) and to assist in preparedness for IATF2023.
IATF2023 is intended to promote environments that aid in facilitating trade and investment information exchange in support of increased intra-African trade and investment, especially in the context of implementing the African Continental Free Trade Agreement (AfCFTA), the recovery from the COVID-19 pandemic and the conflict between Ukraine and Russia.
The Roadshow event scheduled for 04 August 2023 at Avani Gaborone Resort and Casino, will provide participants with information about the comprehensive suite of Afreximbank products and facilities to enable the Botswana public and private sectors, as well as financial institutions and relevant trade and industry associations to take advantage of the opportunities offered by the Bank in promoting Intra African trade and investments.
In addition, Afreximbank plans to make good progress with the existing pipeline of deals while initiating new ones that can be announced during the Trade Fair.
Log on to the IATF website: IATF – Intra African Trade Fair 2023 (intrafricantradefair.com) for more information and for participation in the Roadshow register on: Personal Information – Botswana IATF Business Roadshow (cvent.com)