Botswana: The Deputy Commissioner of Police responsible for Operations (DCPO), Solomon Mantswe, commended Police officers for their dedicated efforts in curbing crime and ensuring the safety and security of the nation.
He made these remarks during his ongoing tour of Police Districts in Molepolole, Kanye, Mahalapye, and Serowe villages and Francistown, respectively.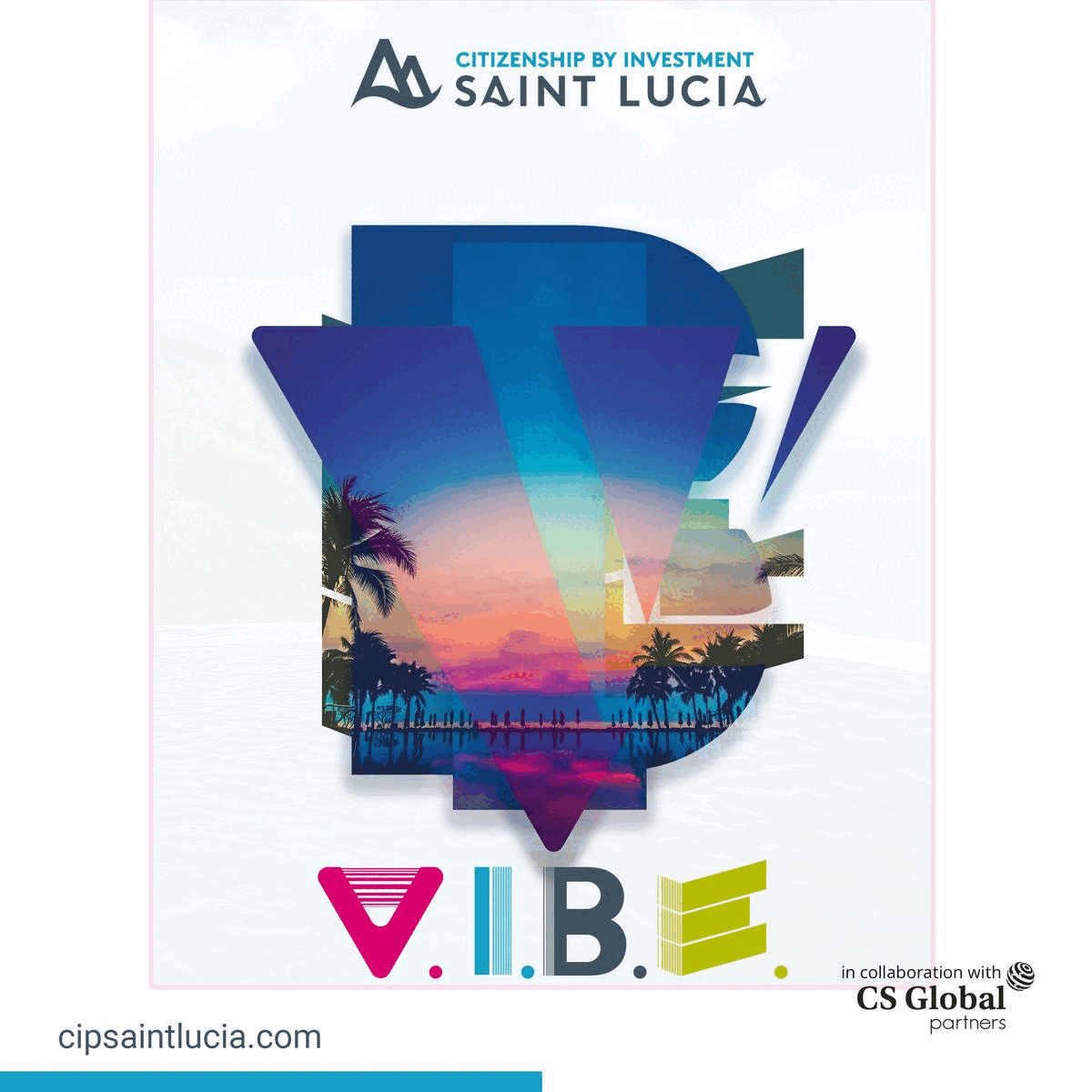 Deputy Commissioner Mantswe said it was through hard work that BPS was able to achieve positive results, especially on cases of a robbery that have significantly dropped in most of the Police Districts. He, however, mentioned that robbery incidents where perpetrators invade people in their homes need to be acted upon swiftly.
The Deputy Commissioner implored officers to collaborate and integrate their efforts as different units and departments to achieve the desired results. Deputy Commissioner Mantswe warned that crime keeps evolving hence the need to deploy intelligence-led policing initiatives. He called upon police officers to be vigilant at all times.
Deputy Commissioner Mantswe said incidents of Stock Theft remain a national concern, adding that a high number of such cases continue to be recorded, with Kweneng District being amongst the hardest hit. The Deputy Commissioner said they recently launched the Kgomo Khumo operation in Letlhakeng, which was chosen as a strategic area.
He advised Police Officers to give feedback to customers on time and maintain good working relations with the communities they serve. Furthermore, advised supervisors to always commend junior officers where they have excelled, saying doing such would motivate the latter.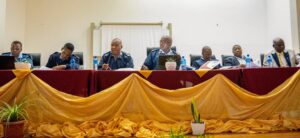 For her part, Head of Salaries and Welfare, Assistant Commissioner of Police Julia Zibochwa said financial stability and peace of mind are key to every individual to perform optimally in the execution of their duties.
She said it is against this background that the BPS recently launched a welfare scheme named Mphemphe Insurance Agency (MIA) with the aim of improving accessibility to various insurance policies at affordable rates to its members.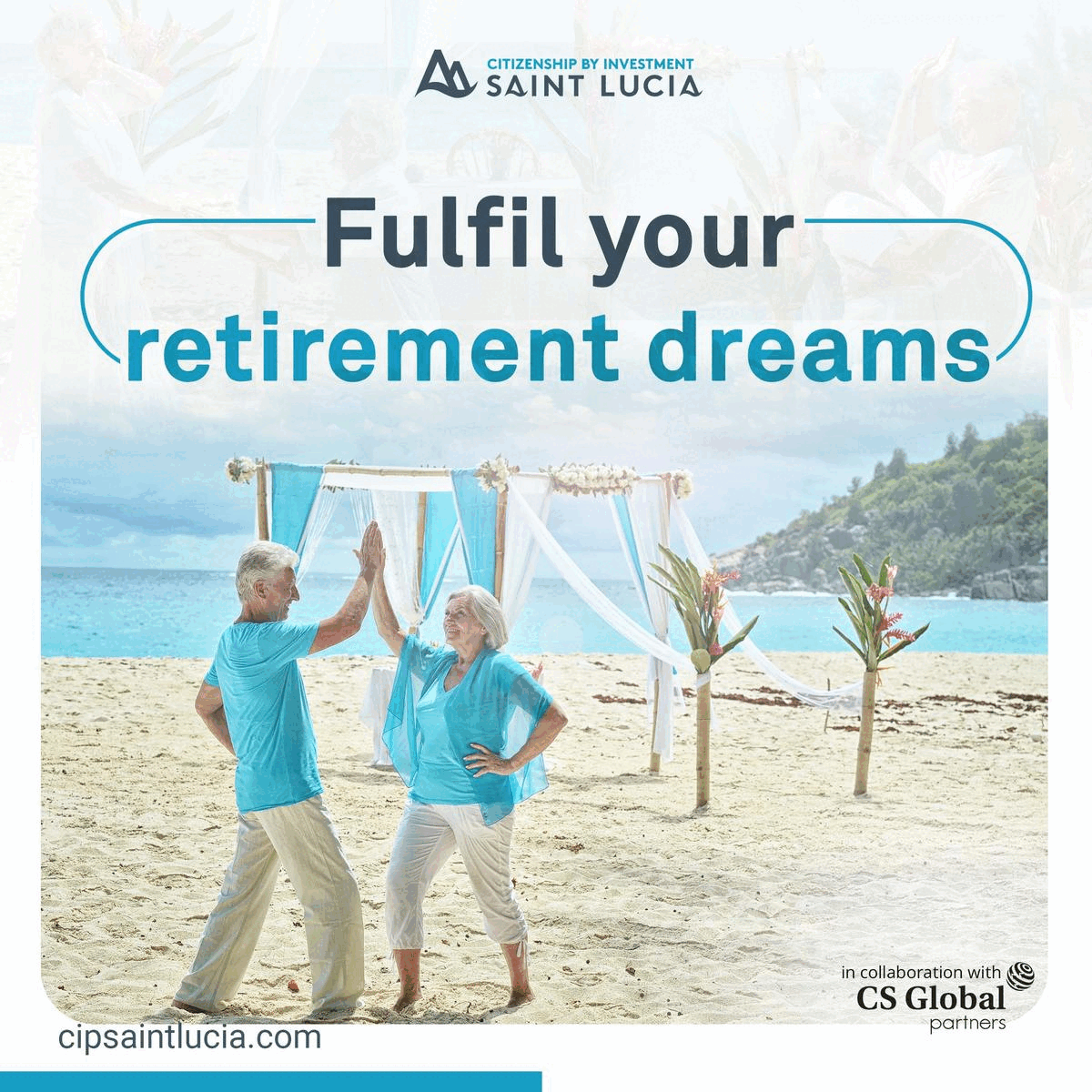 Zibochwa encouraged members of the organisation to take advantage of the scheme to improve their livelihoods.
Officer Commandings for the Police Districts he was visiting expressed gratitude adding that the interaction would go a long way in motivating the operatives.
The Deputy Commissioner would, during his itinerary, proceed to the borderline between Botswana and Zimbabwe at Mapoka village.