Botswana: Promoting women's empowerment is critical in a world where unity and equality drive progress. In light of this, the Ministry of Entrepreneurship recently hosted a women's empowerment seminar at Jules Delight Nursery and Tea Garden. The theme was "You empower a woman, you empower the entire nation, creating a network that brings about positive change."
In her remarks, the Deputy Permanent Secretary for Entrepreneurial Development, Helen Chilisa, stated that the women's empowerment seminar serves as a beacon of hope for the advancement of women to excel and contribute meaningfully in society. "Yesterday, they have gathered here to talk about and celebrate the extraordinary power that each one of us possesses, as well as the profound impact we have in our nation," she said.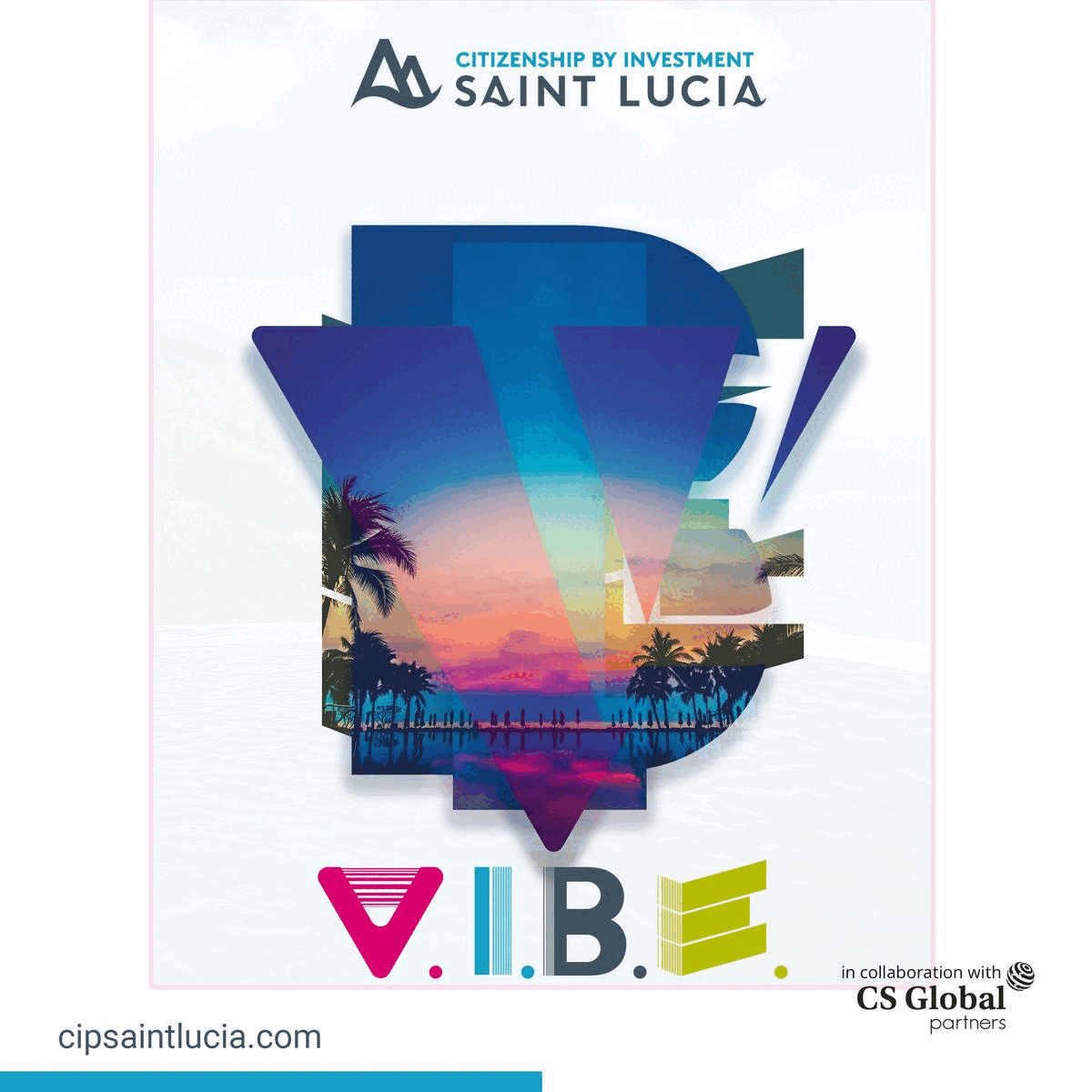 She also mentioned how, throughout history, women have demonstrated their resilience, innovation, and tenacity in the face of adversity. "From the home to the boardroom, from classrooms to research labs, women have consistently broken down barriers and carved new paths, shaping a future that is more equitable and inclusive for all," she said.
The event was also graced by Pastor Michael Legodi, who reminded MOE women that nurturing healthy relationships begins with self-care and setting healthy boundaries. "Remember that caring for yourself is not selfish; it is an act of love that equips you to give your best to those around you," he said.
Other speakers at the event were Lesley Bradley, Business Development and Stakeholder Management Officer from ABSA who presented on Finance Management. She stated that a strong foundation in financial literacy is the cornerstone of effective financial management.
"Understanding key concepts such as budgeting, investment, risk assessment, and taxation is critical. Continuously educate yourself about the latest developments in the financial world to stay relevant and well-equipped," she advised.