South Africa: In his opening remarks at the Premier's Special Session with Auditor General South Africa, Ms Tsakane Maluleke, Free State Premier, Hon. Dukwana Mxolisi emphasised the need for accountability, sound financial management and reiterated the need for behavioural and mental transformation within government institutions in the province.
"The resources at our disposal are meant to serve our people, but because of our non-action and unwillingness to serve with quintessence and integrity, our people are not reaping any rewards. Today's engagement won't be an ordinary meeting where we just gather, speak, then pat each other on our backs and go back home, and nothing tangible happens in our communities.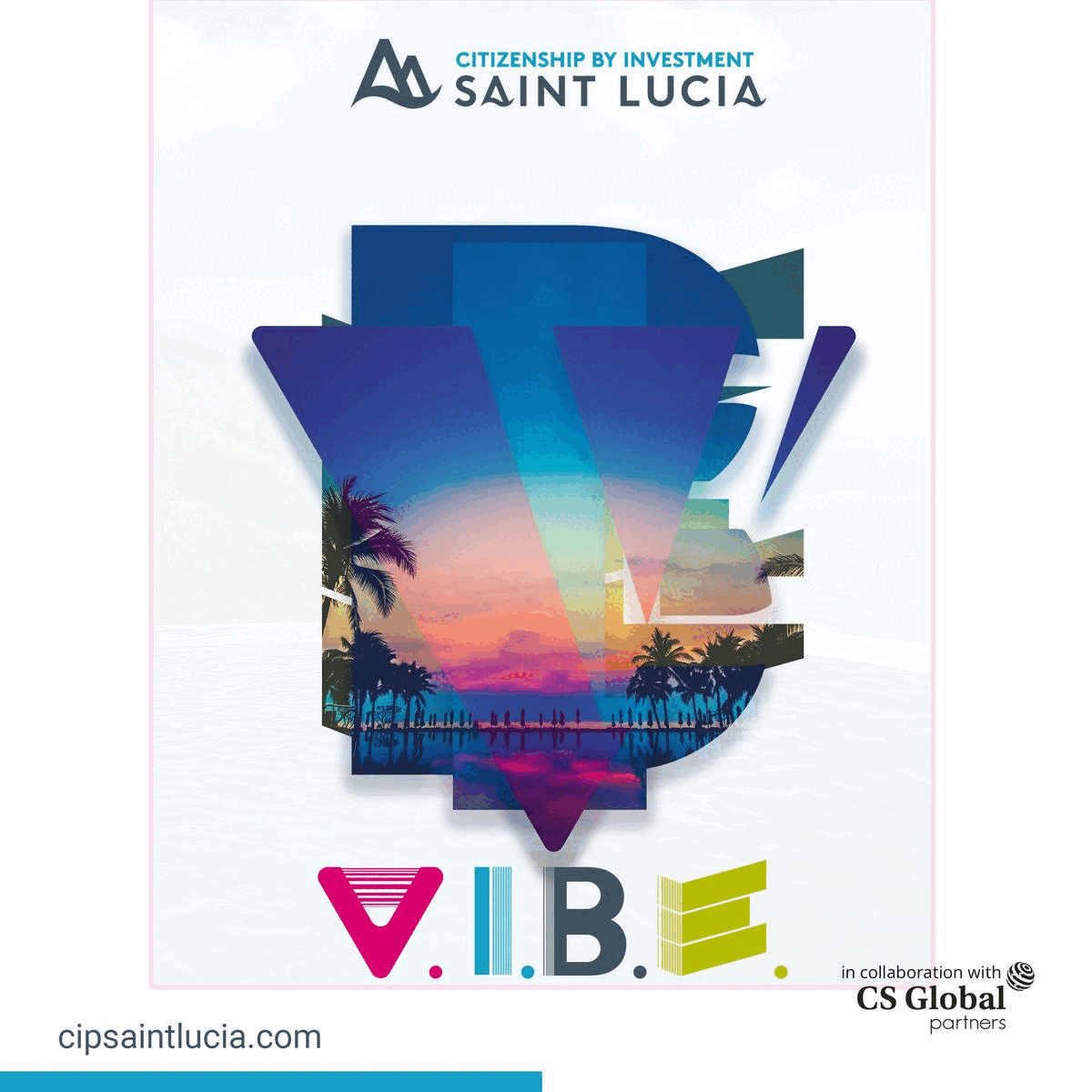 The Premier's special session with the AG has convened Mayors, Municipal Managers of the worst-performing municipalities in so far as municipal audit outcomes:
Masilonyana LM, Mohokare LM, Maluti-a – Phofung LM, Maluti Water, Tokologo LM, Mantsopa LM and Mafube LM, Speaker of the FS Legislature and MECS: CoGTA & HS, as well as Treasury, one of the few departments and entities to receive a clean audit in the 2022/23 financial year.
The Premier acknowledged that there's an urgent need for all municipalities, their entities, provincial departments, and all other role players to remain firmly planted within the accountability ecosystem.
The AG, for her part, raised the significance of tracking the management of projects sharply and, by extension, the performance of municipal managers and heads of departments in the Local Government sphere.
She further appreciated the shifting of the tone of leadership at a provincial government level and that prevailing against the vestiges of poor performance in municipalities would require courage and astuteness. #notimetowaste #notimetowaste