South Africa: The Foreign Minister of Iran – Hossein Amir Abdollahian, sent his condolences on behalf of the nation to South Africa's Minister of Foreign Affairs and International Cooperation – Naledi Pandor, expressing concern over the flooding condition and its number of casualties. The floods have taken the lives of at least 440 South Africans to date.
Iran Foreign Minister, via its official Twitter handle, stated, "Iranian FM AmirAbdollahian has sent a message to South Africa's Minister of Foreign Affairs and International Cooperation Ms Naledi Pandor, expressing sympathy on the floods in the nation which has left hundreds of people in different areas of South Africa either dead or displaced".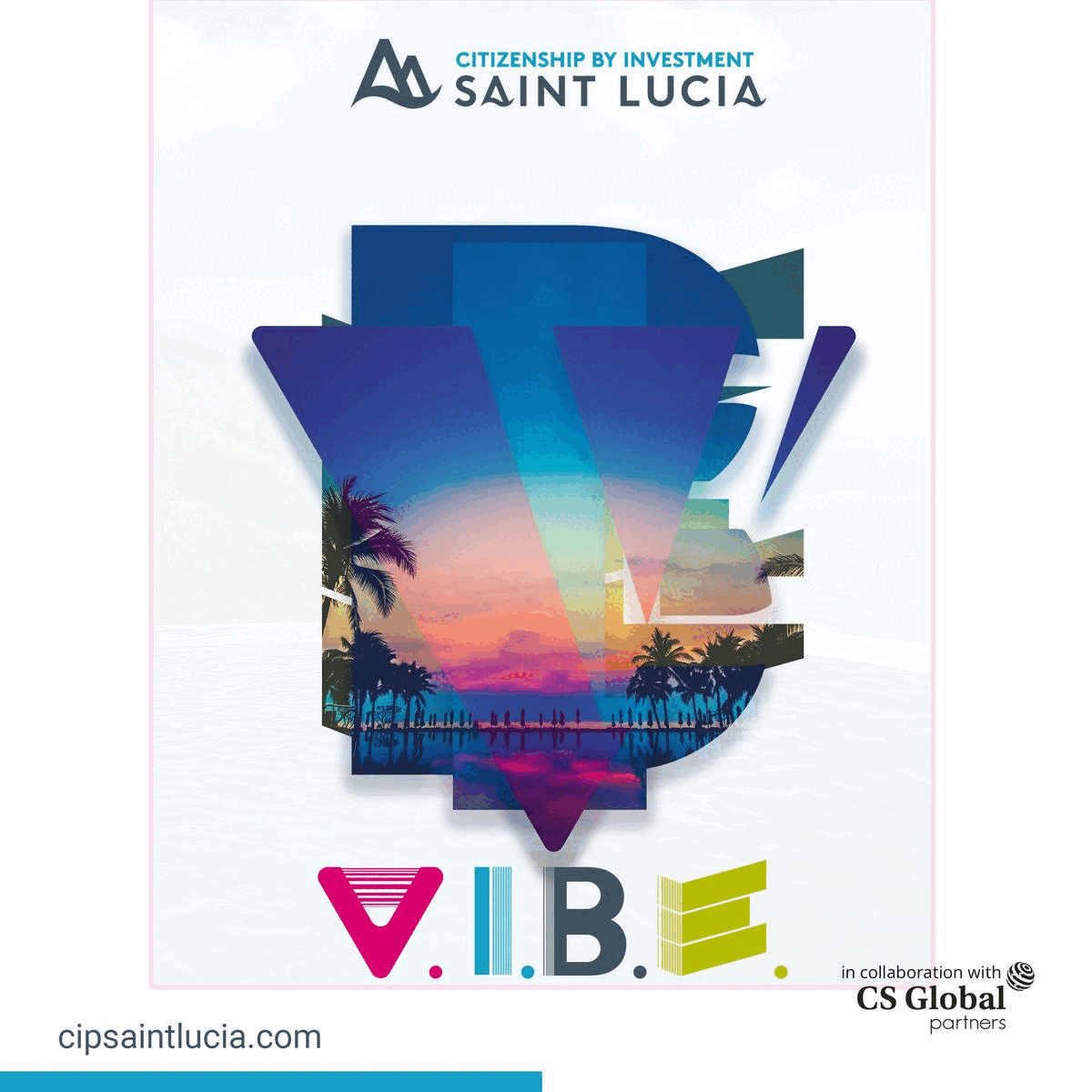 The Iranian Foreign Minister further extended condolences to the families of the deceased as well as to the government of South Africa.
Following the current situation of flooding, South African President Cyril Ramaphosa declared a "national emergency" on Monday, April 18, 2022. As per the reports, dozens of people are still missing.
In the meantime, over 4,000 houses so far have been destroyed by the landslides and flash floods, and an estimated number of 40,000 South Africans are now homeless amid the floods.
The condition of people in the country is getting worse, as they are left out of food, water and electricity. Rescue operations are being run by the South African Police Service and the South African National Defence Force (SANDF). The reports are that, in the ongoing week, 10,0000 military troops will be joining the rescuing operations going on in South Africa.
"Let us all work together, as a united and determined nation, to recover and rebuild from this tragic disaster. May God bless South Africa and protect its people. There is still so much more that needs to be done to restore homes, lives and livelihoods. We thank the religious community for their prayers and words of comfort over the Easter weekend. We welcome the support that other provinces have provided in the form of technical expertise and other disaster assistance to KwaZulu-Natal," statement of South African President as he addressed the general public yesterday.