Kenya: Kenya Forest Service (KFS) and Kenya Pipeline Company (KPC) will enhance their ongoing collaboration in tree growing and forest conservation in order to help achieve the country attain the 30% tree cover target by 2032 as directed by His Excellency the President.
Speaking during a consultative meeting at the KFS headquarters, the Principal Deputy Chief Conservator of Forests, Mr Peter Waweru, thanked KPC, which was represented at the meeting by Mr Ibrahim Adan and Mr Bosco Yokomoi for their long time involvement in tree growing and their decision to enter into a memorandum of understanding with KFS for further collaboration. He commented on their tree growing programs in the coast region at Jomvu Kuu in Mombasa County and in other areas across the country.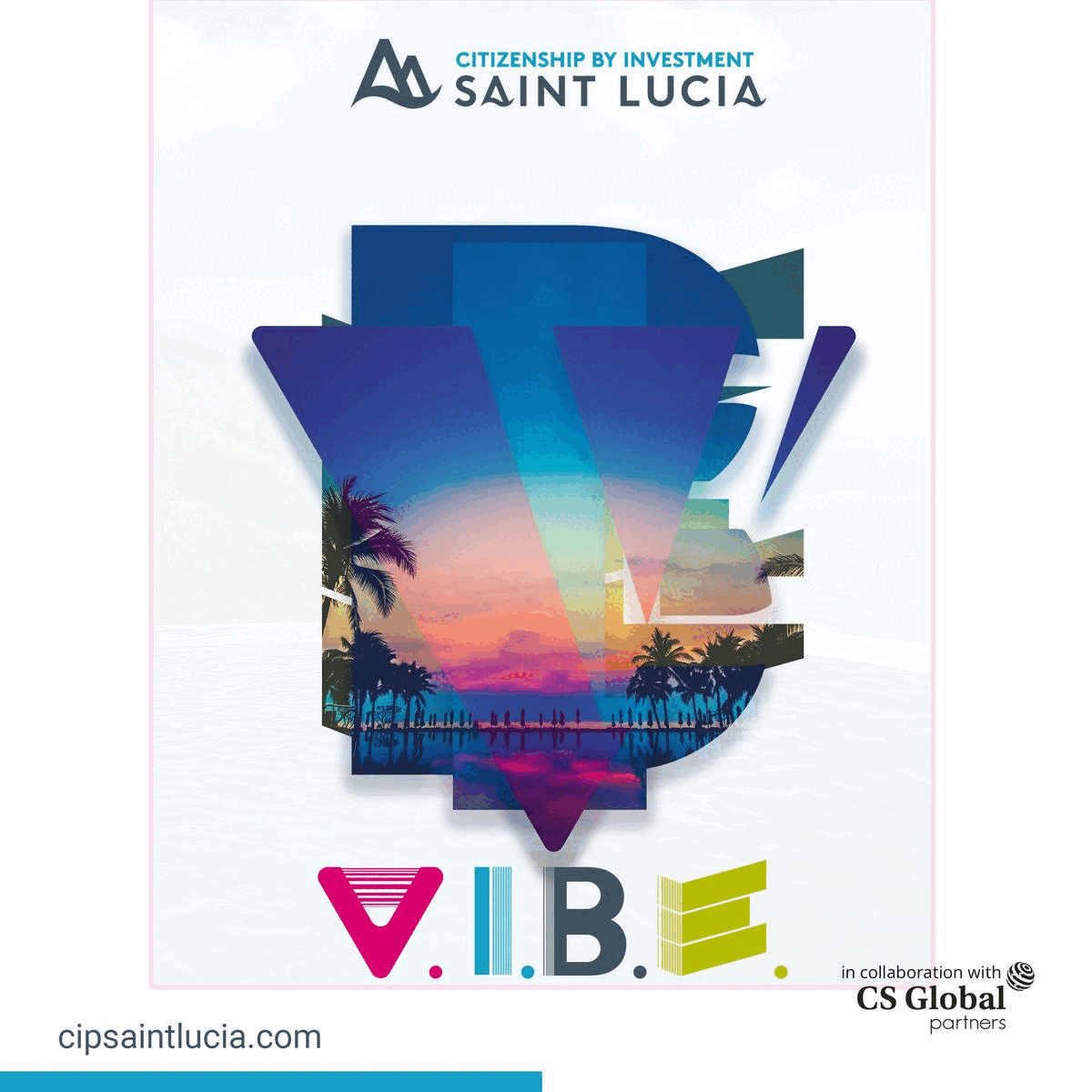 Meeting Representative Adan also thanked KFS for continuing support in their programme and said that they were targeting to plant over 220,000 seedlings during this year. He also added that KPC was targeting to plant over 5 million seedlings over the next ten years as their contribution to the 30% tree growing campaign.
The two organisations agreed to explore other areas of collaboration, including supporting the establishment of nurseries to increase the production of seedlings. They also agreed to work together in the surveillance and protection of petroleum pipelines that go through forest areas to prevent vandalism of the critical infrastructure.
Also present during the meeting were the Ag. Senior Deputy Chief Conservator in charge of Strategy, Partnerships and Resource Mobilization Ms Charity Munyasia, Ag. Manager for Partnerships and Resource Mobilization Noor Hussein and Ag. Manager Corporate Communications Anne Kaari, among others.