Mauritius: The Minister of Foreign Affairs and Trade of Hungary, Mr Péter Szijjártó, accompanied by the Ambassador of Hungary to Mauritius, Mr Attila György Horváth, paid a courtesy call this morning, on the Minister of Information Technology, Communication and Innovation, Mr Darsanand Balgobin, at the seat of his Ministry in Ebène.
In a statement after the meeting, Ambassador Horváth highlighted that it was the first visit of the Minister of Foreign Affairs and Trade of Hungary to Mauritius. He expressed hope that Minister Szijjártó's visit will provide opportunities for Mauritius and Hungary to tap into areas of common interest, explore new avenues of cooperation and further reinforce their existing ties.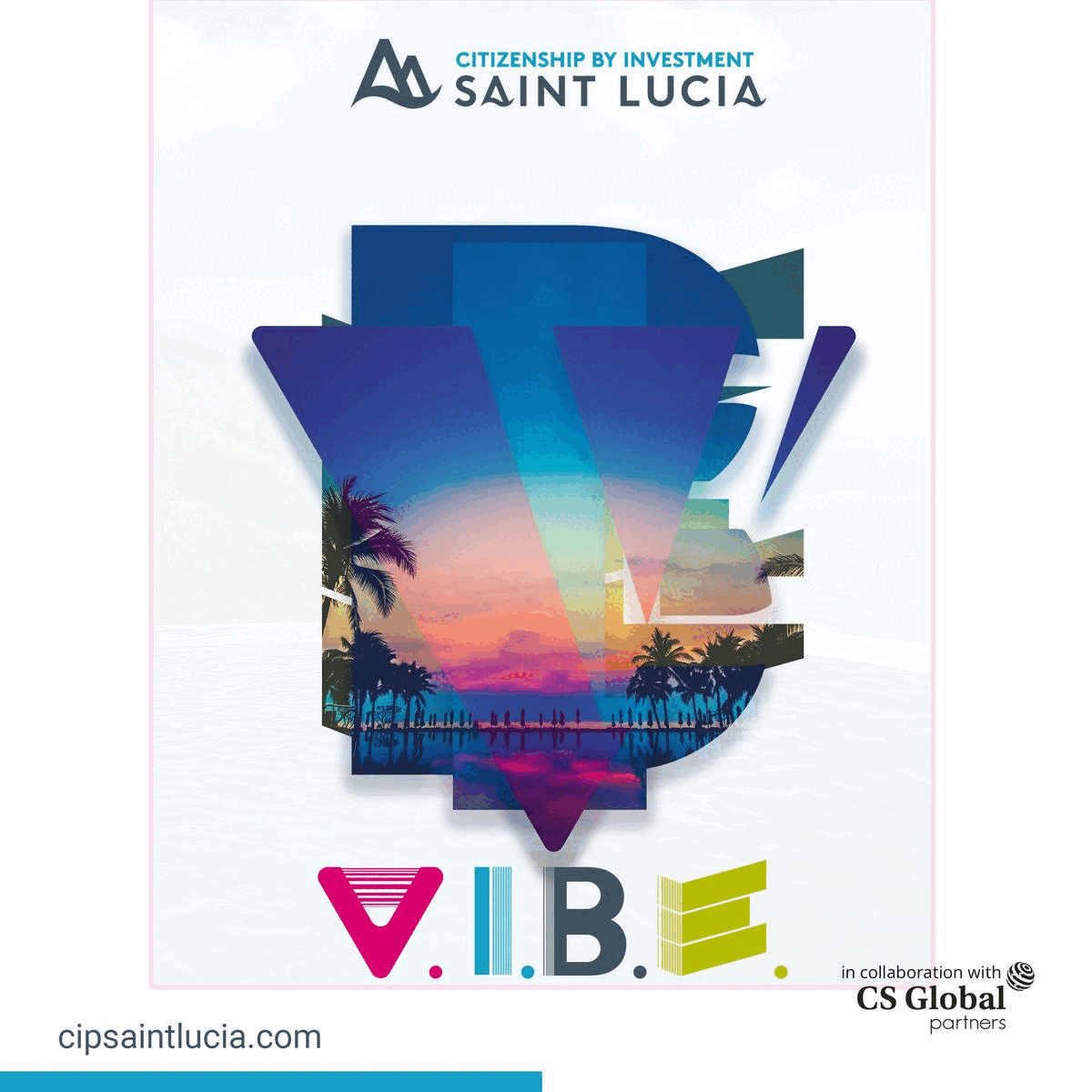 The Hungarian Minister, accompanied by a fifteen-person delegation, is on a one-day visit to Mauritius with the main objective of accelerating trade and investment opportunities while further strengthening bilateral relations between the two countries.
Minister Szijjártó will also have meetings with the Prime Minister, Mr Pravind Kumar Jugnauth; the Deputy Prime Minister, Minister of Housing and Land Use Planning; Minister of Tourism, Mr Louis Steven Obeegadoo; and the Minister of Land Transport and Light Rail, Minister of Foreign Affairs, Regional Integration and International Trade, Mr Alan Ganoo.