Nigeria: Lonah Shawa, a renowned Nigerian event planner, extended birthday wishes to Oluwapelumi Victoria, her daughter. Lonah Shawa is a professional Zambian business model and TV actress.
She extended birthday wishes to Victoria through her official Facebook account in which she posted a picture and said, "HAPPY BIRTHDAY @oluwapelumivictoria_ and I just want you to know how very PROUD of you I am and this picture reflects how I feel when I look at you—a proud mother."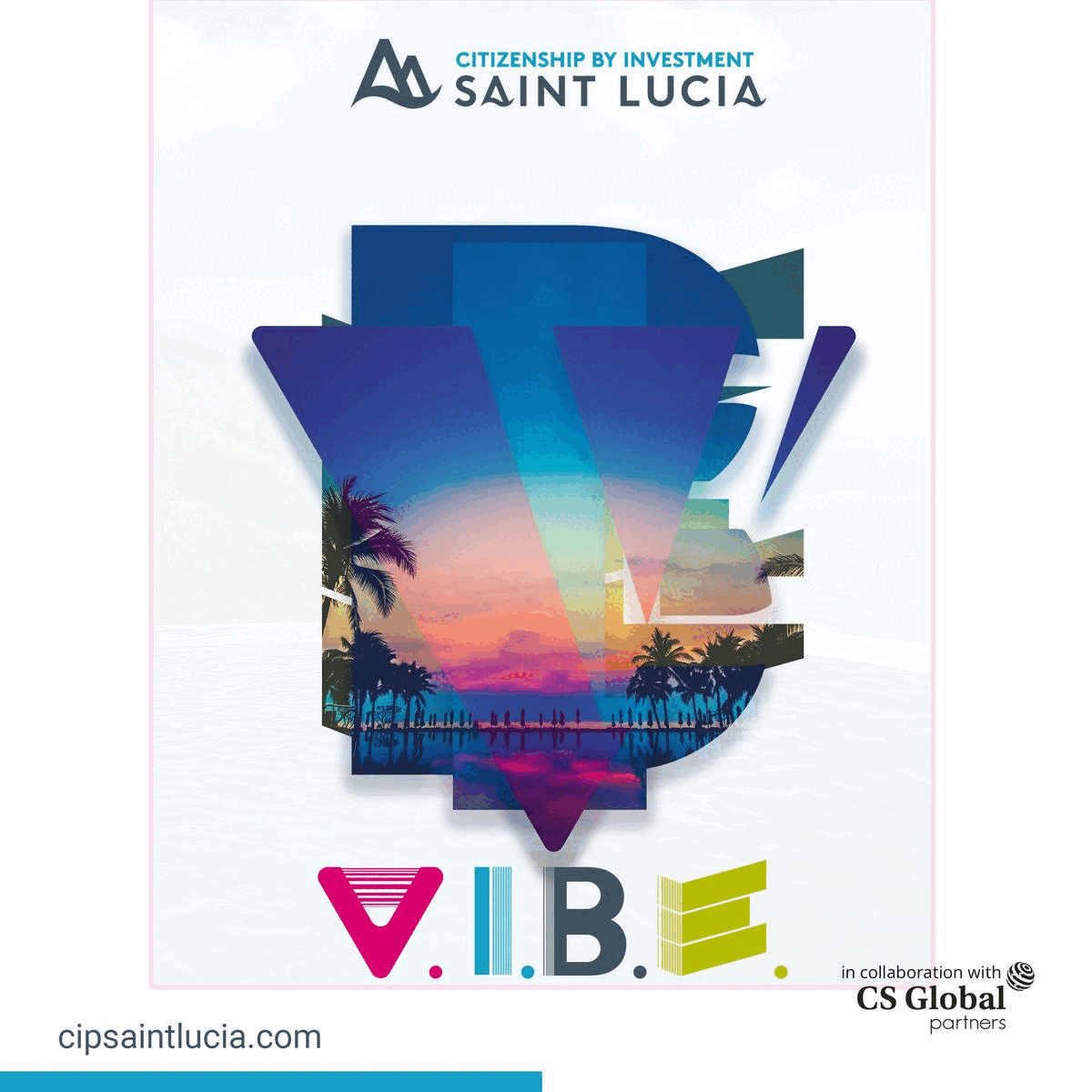 Lonah Shawa wrote an emotional post in which she encouraged Victoria to spread her wings and fly as far as she can.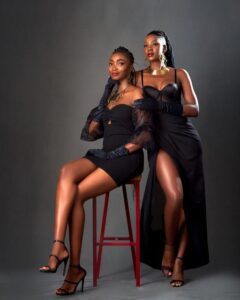 Further, Shawa also shared how Victoria became a huge part of her life and also shared one of the emotional incidents by saying, "Her uncle initiated our connection in the hope that I would take her under my wing, to coach and turn her into the beautiful butterfly that she is… I honestly think my job is done, and it's now time to spread your wings and fly!"
According to her, Victoria is a complete copy of Lonah Shawa. Victoria is a young fashion lover who dreamed of being a model and was passionate about it.
Lonah Shawa provided Victoria with some essential advice on how to achieve success. She mentioned that she received no support at the beginning of her career, but Victoria is fortunate to have her.
She added that she learned a great deal from collaborating with various individuals. Shawa efforts ultimately paid off through hard work, perseverance, self-respect, and discipline.
Lonah Shawa said, "I saw the same drive in you, Pelumi, and I was so drawn to you because you mirrored me as an upcoming model. And you're as crazy as I am… our personalities vibed!!! But what got me was your confidence and trust in someone(me) who you had no clue about! YOU NEVER QUESTIONED everything I told you and asked you to do."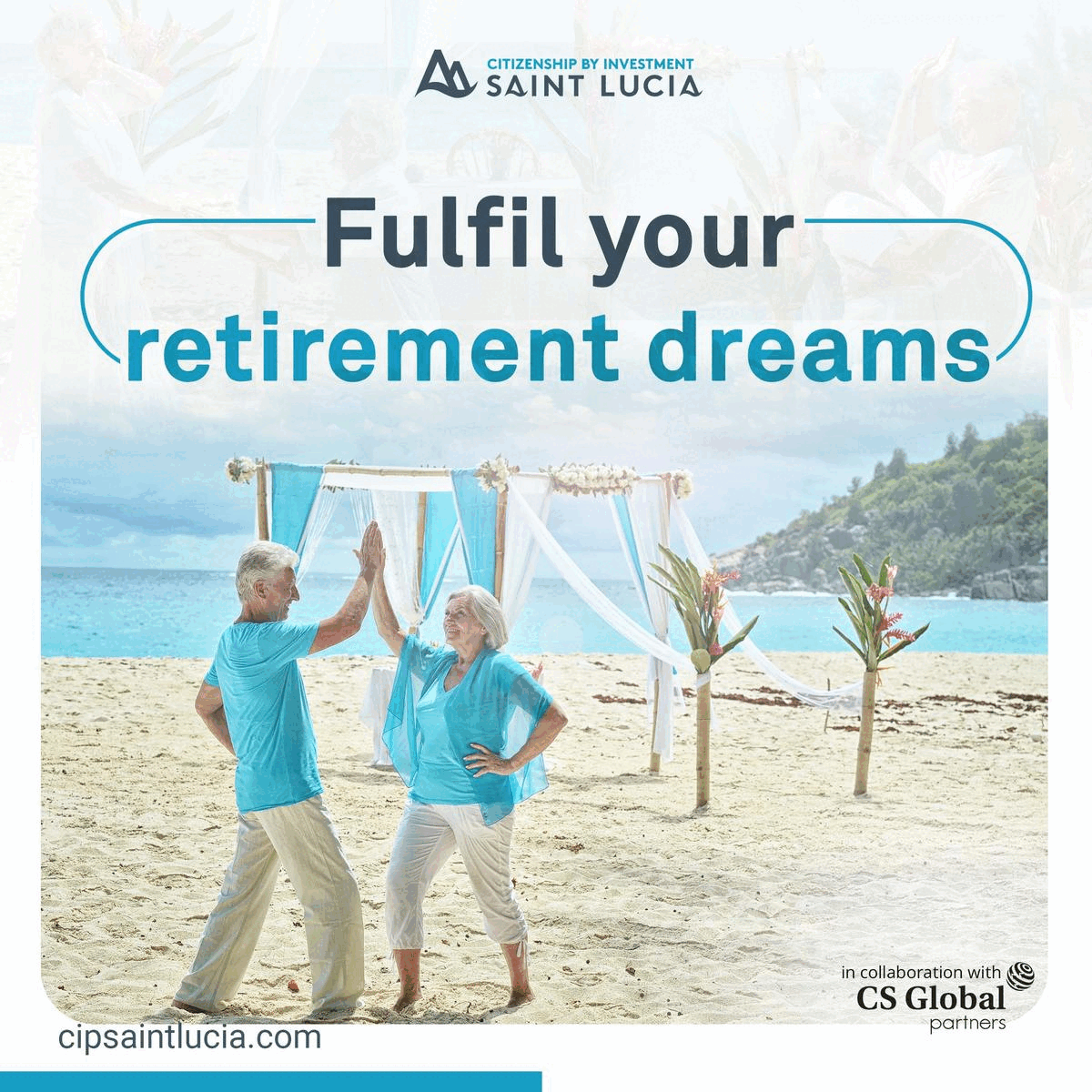 "And I prayed so hard to God to help me instil all the right things in you. At the same time, I was grateful to God for sending you my way because I was like your naivety could have had you easily fall into the hands of someone who wasn't looking out for your best interest at hand," said Lonah Shawa.
She also prayed to God to make her the best coach for Pelumi and said that Pelumi have faith in her and she does not want to disappoint her and said that she believed that she did well because she scooped every award and nailed every audition.
She also shared one more incident in which she asked Pelumi to wipe her Instagram as she had a lot on there and said that she immediately did it without hesitating.
Lonah coached her over the phone for four years straight, and she had never met in person before January 2023. They usually shared videos via WhatsApp, and that's how she learned her skill.
Lonah attended a three-day conference in Nigeria in January 2023, and despite her busy schedule, Pelumi made an effort to meet her in Lagos, despite living three hours away by road.
She mentioned that Pelumi came to meet her for only an hour. "I cannot express how overjoyed I was to meet you finally and how deeply moved I felt that you took the time to visit me," she added.
Further, she said, " I learned from you that day, Pelumi, because you showed me what was important to you, and the rest didn't matter. I promised to be back and to spend more time with you.
But it was such an amazing moment for me to meet and see you."
And that moment holds a special place in her heart, and she said that she is protective not because she is her mother but because she is her protector, the coach and agent, said Lonah.
Ultimately, she wished her the best and all success in her life journey as she is ready to spread her wings… "I love you so much and believe in you so much," expressed Lonah for Victoria.