Botswana: The Botswana Transport and Energy Summit and Expo held in Gaborone brought together key stakeholders to address issues affecting all modes of transport, road, rail, air, and waterborne, including both passenger and freight and the role of energy in economic development.
The meeting also focuses on the Sustainable Economic Development Pillars. In his address, the Minister of Trade and Industry, Mmusi Kgafela, said transport in all its modes is a trade enabler.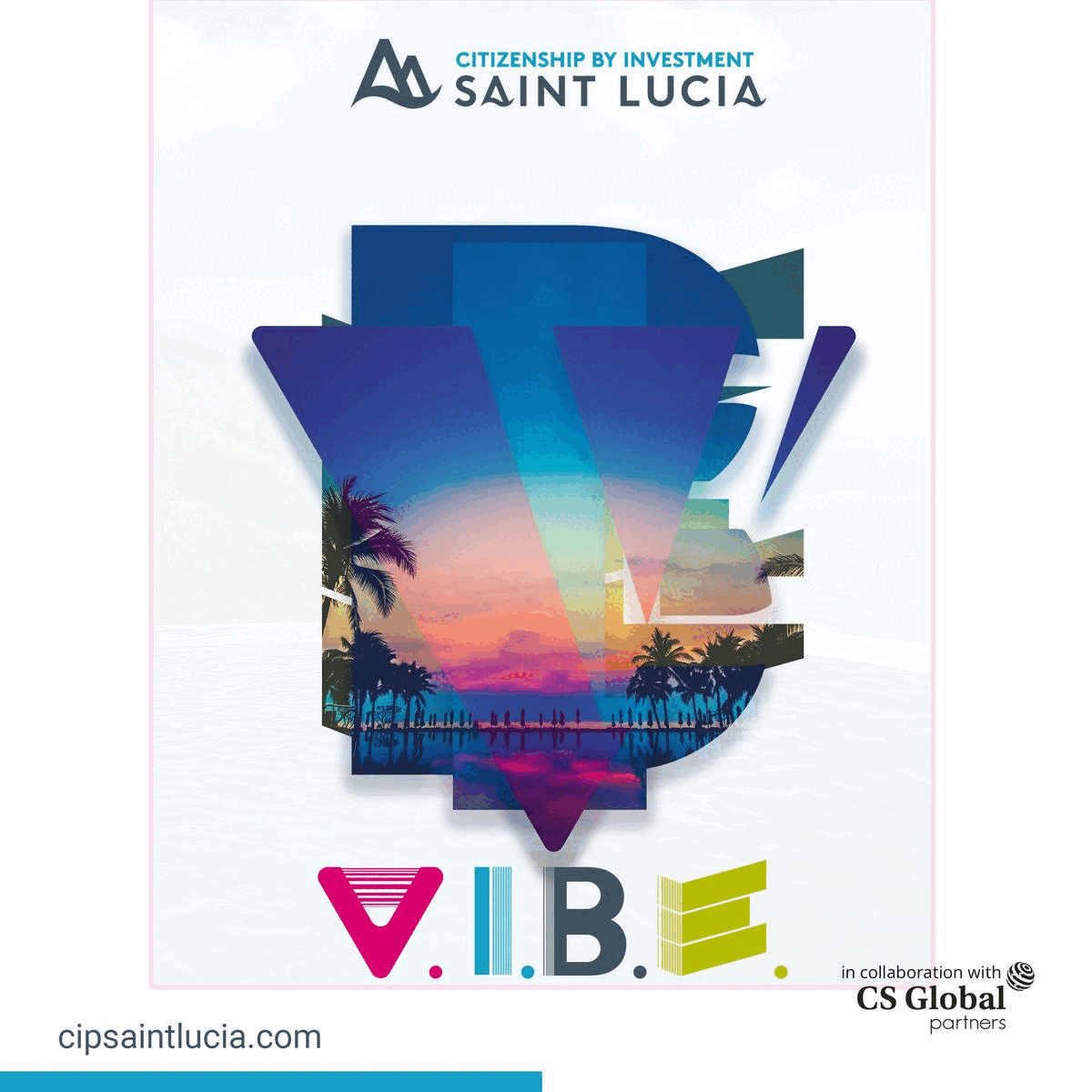 The Minister said integration efforts for Africa were premised on the conclusion of the African Continental Free Trade Area (AFTCTA). He recognised two other pillars as critical for advancing the trade agenda for the continent's industrial and infrastructural development.
He also appreciated Botswana and Zambia's endeavour to support Africa's aspirations by successfully delivering the P1.4 billion Kazungula Bridge linking the two countries.
Mmusi said the bridge provides a gateway to the wider AfCFTA market and has immensely reduced business costs by cutting down the time taken to transit between Botswana and Zambia. He added that the bridge reduces traffic and clearance costs and also opens up business opportunities for the communities on either side of the river.
When giving the welcome remarks, the Chief Executive Officer of Progressive Institute, Mmoloki Mmolotsi, who is also the Botswana Transport and Energy Summit and Expo 2023 Chairperson, said the Summit and Expo was an answer to the President of Botswana, Dr Mokgweetsi Masisi's call to Reset Agenda for Botswana in light of the economic setbacks caused by the Covid – 19 pandemic.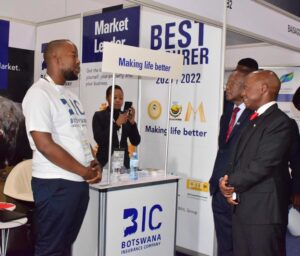 He said they want to play a role in ensuring that discussions occur as they invite decision-makers and key players from various industries to take note and implement recommendations. Mmolotsi highlighted the importance of transport and energy to the progress in realising the promise of the 2030 Agenda for Sustainable Development and in achieving the 17 Sustainable Development Goals (SDGs).
The three days Summit and Expo 2023 was organised by Progressive Institute under the theme Leveraging Botswana's Transport and Energy Capabilities to Transform the Botswana Economy.