Zambia: The Deputy Zambia Air Force (ZAF) Commander and Chief of Air Staff (COAIRS), Maj Gen Oscar Nyoni, has said the Africa Senior Enlisted Leaders' Conference (ASELC) that is taking place in Lusaka is an important programme for the Senior Non-Commissioned Officers (SNCOs) because they play a pivotal role as a backbone of the institution's operations and execution of primary tasks.
The Deputy ZAF Commander observed that such programmes provide a wider reservoir of knowledge for Warrant Officers and SNCOs and equip them to execute their tasks.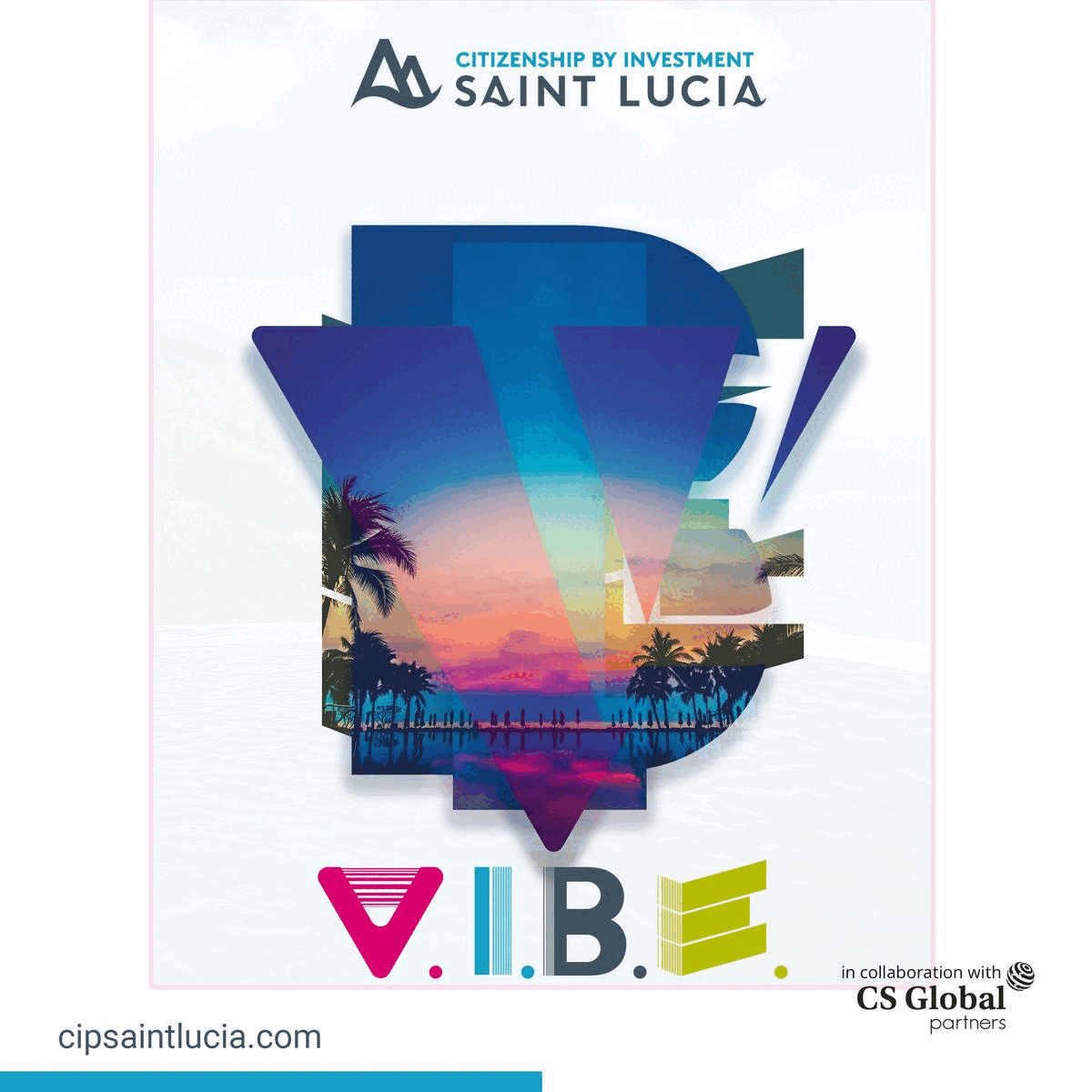 "The Non-Commissioned Officers' Corps is largely and undoubtedly the most visible leadership providing middle management. As a flying institution, the SNCOs play a crucial role as technicians to keep our assets in the skies. They also carry out instructional duties in the Air Force schools, thereby shaping our institution and our way of life", Maj Gen observed.
He also mentioned that the Air Force has continued its modernization programme in an effort to improve airlift and combat capabilities.
He applauded the proposal for additional Bell Helicopters to the already procured ones that the US intends to render to the ZAF, saying these will further improve the capability to enhance domestic and regional security, support disaster and mitigation efforts as well as help in the United Nations peace support operations preparations as Zambia's contribution for world peace.
The Deputy ZAF Commander and COAIRS is of the view that cooperation between ZAF and the US Defence Force grows from strength to strength as equal partners for meaningful collaborations.
He reiterated that ZAF remains open to further partnerships in areas of mutual interest, not only with the US but with other friendly defence forces with common goals for the betterment of regional and world peace.
Maj Gen Nyoni was speaking on Monday, 11 September 2023, during the ASELC joint press briefing held at the Ciela Resort Hotel, alongside the Zambia Army Commander, Lt Gen Sitali Denis Alibuzwi and the visiting US African Command Commander Gen Micheal Langley.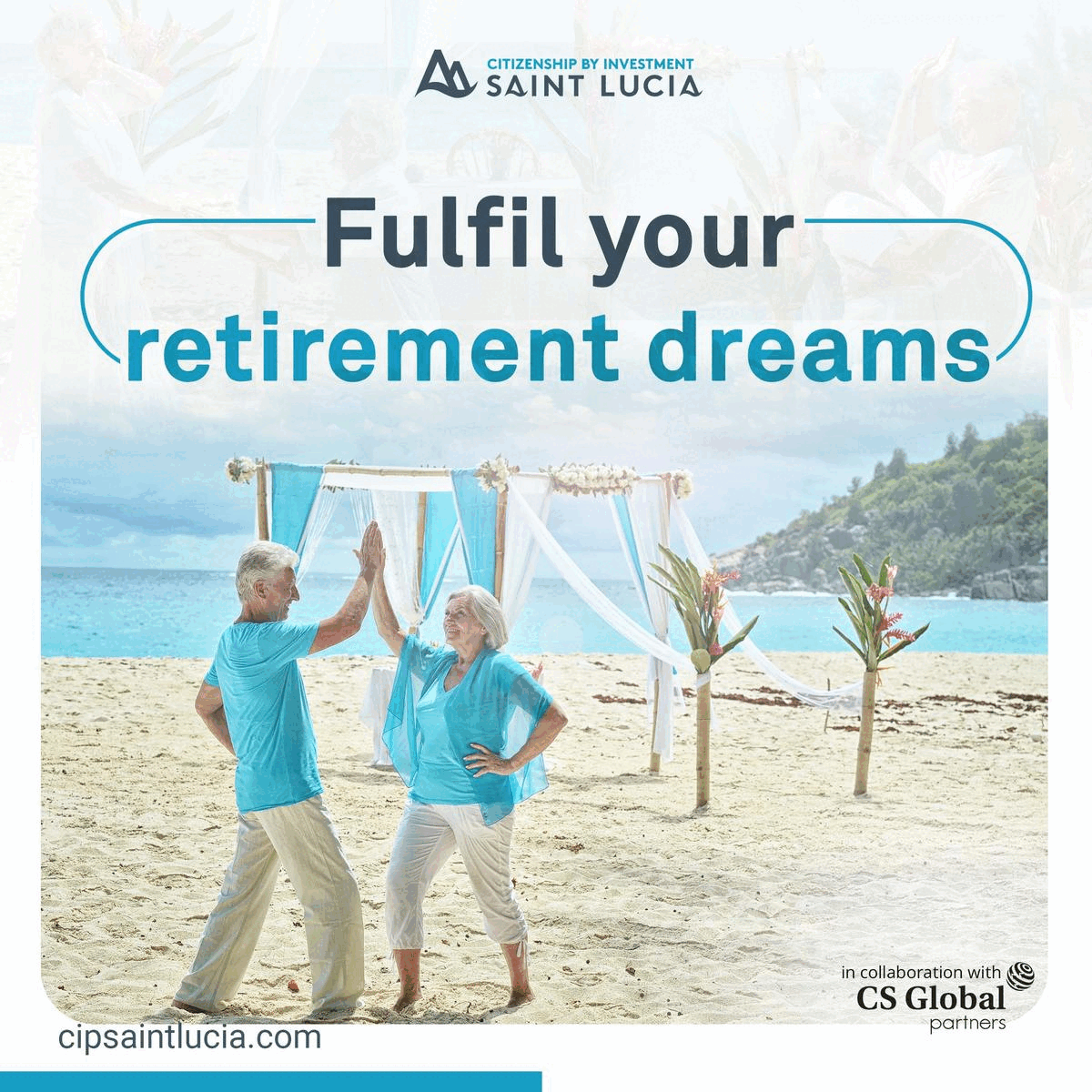 Gen Langley officially opened the Africa Senior Enlisted Leaders' Conference, where over 30 countries from the region and the rest of the world are in attendance.
Meanwhile, Gen Langley lauded Zambia and the United States' cordial bilateral relations, which he said dates back to 1964. He said the partnership is stronger than ever and focused on building capacities to promote regional peace, security and stability, including United Nations (UN) pre-deployment training programmes.