Zambia: The Zambia Air Force (ZAF) Commander, Lieutenant General Colin Barry, is in Namibia alongside other SADC Chiefs of Defence Forces, Chiefs of Police and Director Generals of State Security attending the Extraordinary Meeting of Inter-State Defence and Security Committee (EO -ISDSC) for the organ Troika Plus SADC Mission in Mozambique (SAMIM) Personnel Contributing Countries (PCCs) and the Republic of Mozambique.
The Meeting seeks to review the operations of the SADC Mission in Mozambique (SAMIM) for recommendations to the Extraordinary Ministerial Committee of the Organ (EO-MCO).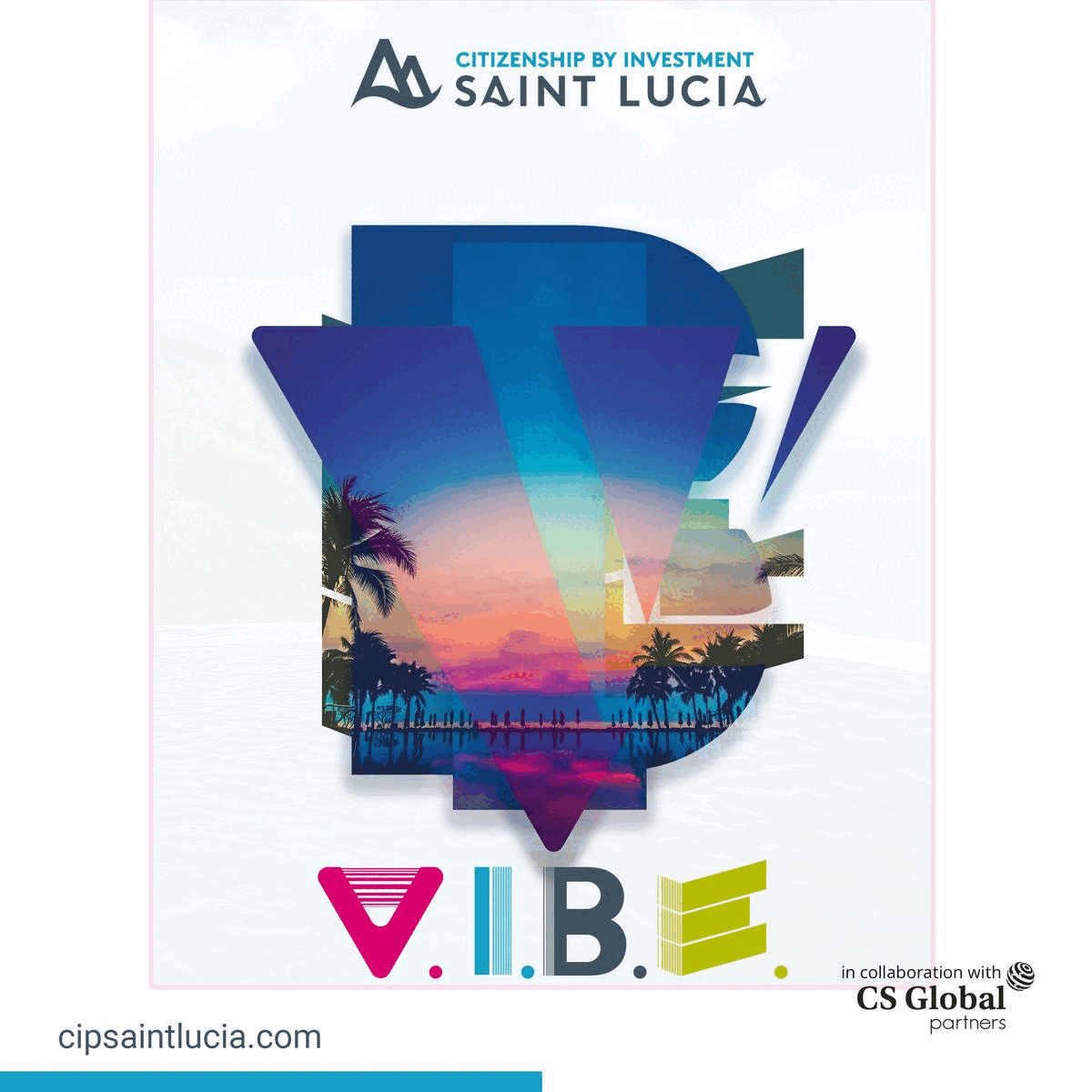 The SAMIM Force was deployed on 15 July 2021 after the approval by an extraordinary SADC Summit of the Head of State and Government held on 23 June 2021 in Maputo.
The approval to deploy was in order to support the Republic of Mozambique to combat terrorism and acts of extremism perpetrated by an Islamic insurgence terrorist Group Ahlu Sunna Wal Jammah (ASWJ), in Cabo Delgado Province.
It was to be done by military intervention by neutralizing ASWJ threats to create a secure environment for protecting the civilian population, economic reconstruction, and humanitarian efforts.
Air Marshal Martin Kambulu Pinehas, the Chief of the Namibian Defence Force (NDF) who is the current Chair of the SADC Defence Sub Committee (DSC) on Organ Troika, opened the Meeting and welcomed all the delegates from the Member States with a call to find common ground for concerted efforts in achieving lasting peace and security not only in Mozambique but in the region as a whole.
The high-level Six day Defence and Security Meeting that opened on Friday, 30 June 2023, at the Mercure Hotel in Windhoek, Namibia, has also been attended by the Zambia Army Commander Lieutenant General Sitali Dennis Alibuzwi and his delegation from the Zambia Army.
ZAF recently scaled up its presence in SAMIM by deploying a force protection Regiment Unit in line with the Peace Support Operation Standard and the C27J Airlift capabilities, crews, and Staff Officers already deployed in the Mission.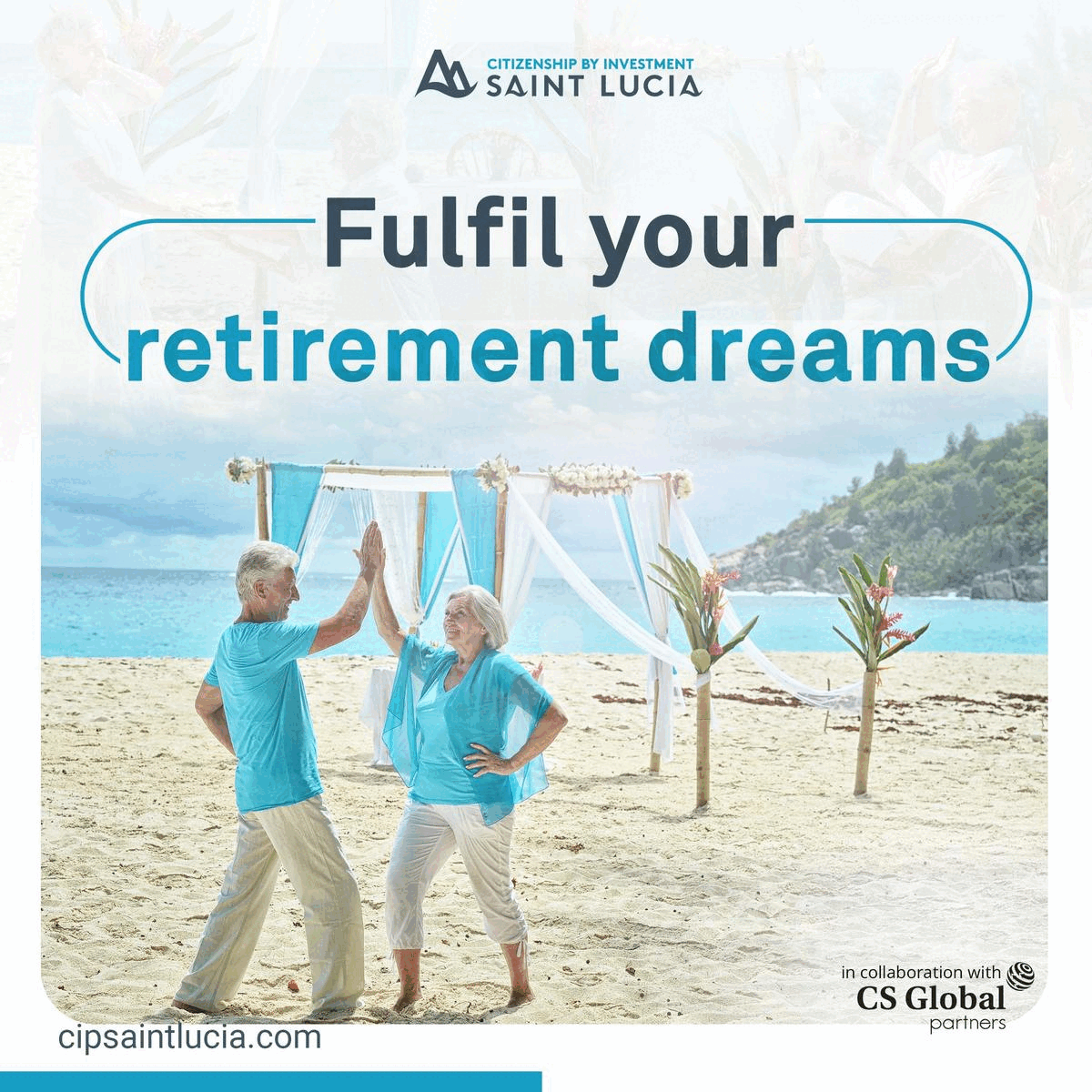 Lieutenant General Barry noted his reaffirmation and commitment to contributing to the peace efforts in Mozambique and the region as a whole.
He is accompanied to the Meeting by the Chief of Supply Services, Brigadier General Chrispine Kunda, Vice Chief of Operations, Colonel Nina Tapula and the Director of Air Defence, Colonel Indie Kayama, who are members of the technical experts of the SADC Defence Sub Committee on Defence Logistical Working Group (DLWG) and Operations Sub Sub Committee (OSSC), respectively.
The ZAF Commander and his delegation are also attending the Extraordinary Defence Sub Committee (EO – DSC) Meeting to find regional solutions to the armed conflicts in the Eastern part of the Democratic Republic of Congo. The Meeting is scheduled to close on Tuesday, 4 July 2023.