Zambia: The Air Power Ladies Club (APLC) Patron, Sharmaine Barry, has committed to continued community work to improve the lives of Zambia Air Force (ZAF) personnel, their families and the lives of ordinary people in communities surrounding ZAF Bases.
Sharmaine Barry was speaking when she handed over newly renovated ablution blocks for boys and girls at Ndeke Primary and Secondary School, on Monday, 05 June 2023, following three weeks of intensive renovations and maintenance works.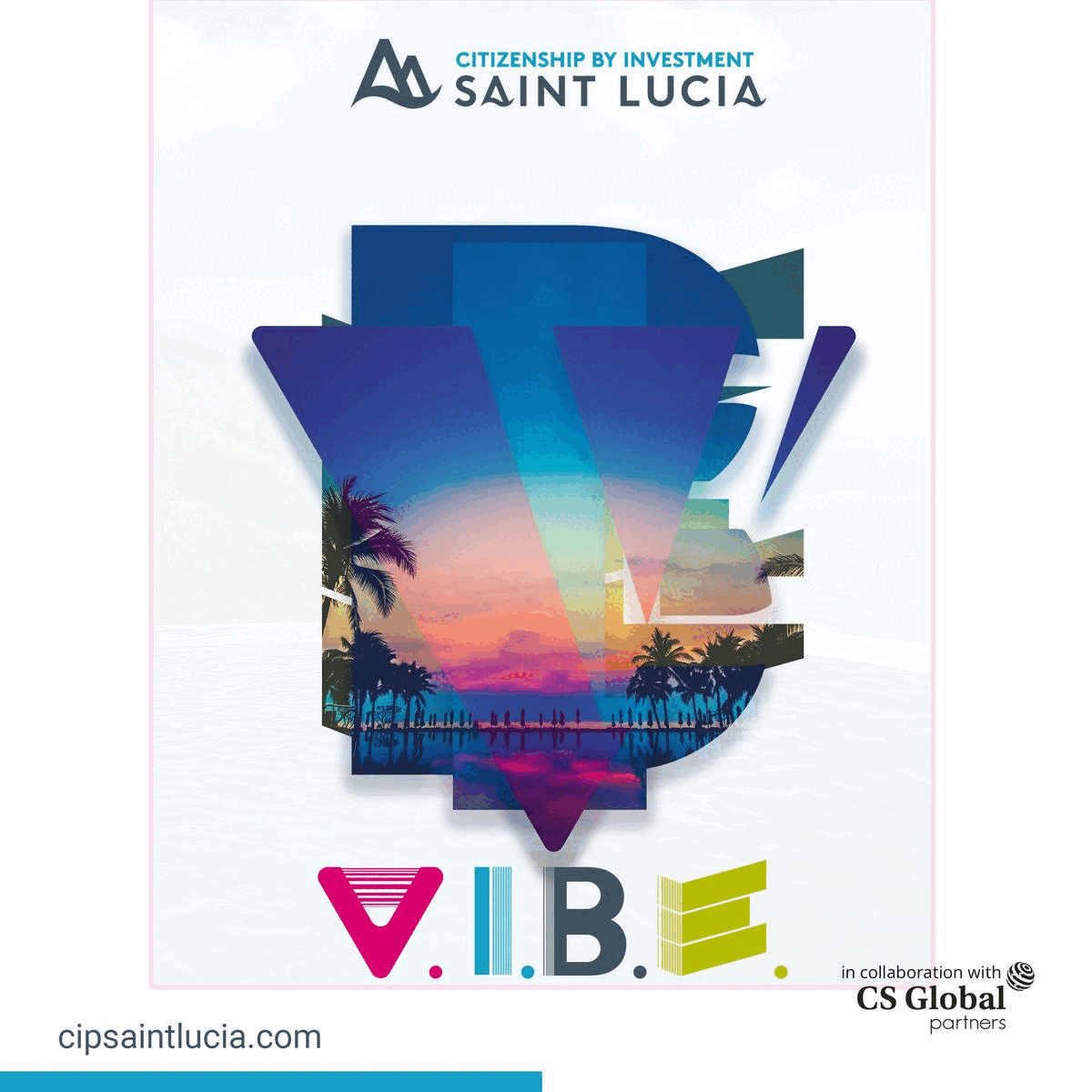 Speaking during the event, Sharmaine Barry said the renovations were only possible with the support of various stakeholders and partners.
"I urge the Ndeke School Administration to maintain this facility in good working order and also to inform us in good time when the need for assistance arises, " she added.
The Patron said the funds to carry out the renovations were raised through fundraising events held within the base by the ZAF Lusaka Air Power Ladies Club and that some funds were raised through cash sales as well as donations from well-wishers.
Speaking at the same event, Ndeke Secondary School Headteacher Denny Sinkamba assured the Air Power Ladies Club that the school administration would do everything possible to maintain the newly renovated ablution blocks and also guard against vandalism.
The event was not short of morale as pupils showcased their skills as they sang inspirational songs and recited some poetry, much to the delight of the Guest of Honour, who descended from her seat to give a token of appreciation to the performers.
While in ZAF Lusaka, Barry took time to inspect the various Air Power Ladies Club projects at Ndeke Primary and Secondary School. The projects include the construction of a kitchen, dining and tuckshop, among other projects. She also toured the Special Needs Educational block and interacted with the learners.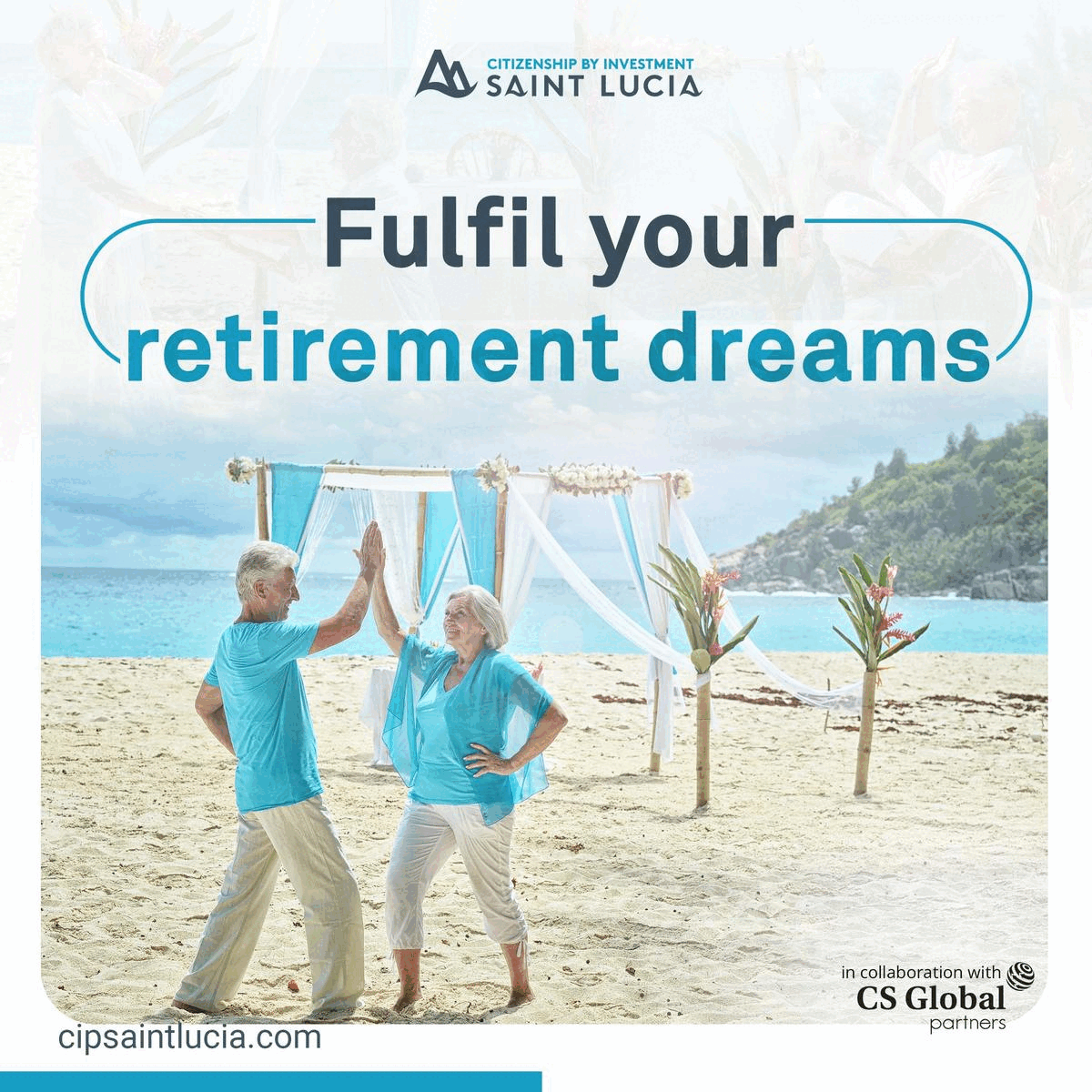 The Air Power Ladies Club, whose motto is 'Charity, Unity and Empowerment', continues to carry out a number of charitable activities in ZAF bases and surrounding communities country wide.
Image credit: Zambia Air Force Facebook page