Sridhar Vembu, the co-founder and boss of Zoho, is starting to lose his good reputation. He's been accused of doing some bad personal things, which are damaging his once great image. He was known for being a good business person and leader.
His wife, Pramila Srinivasan, who he's been married to for 29 years, has said that Vembu left his family in the United States. This included a child with special needs, and he went to live in India in 2020.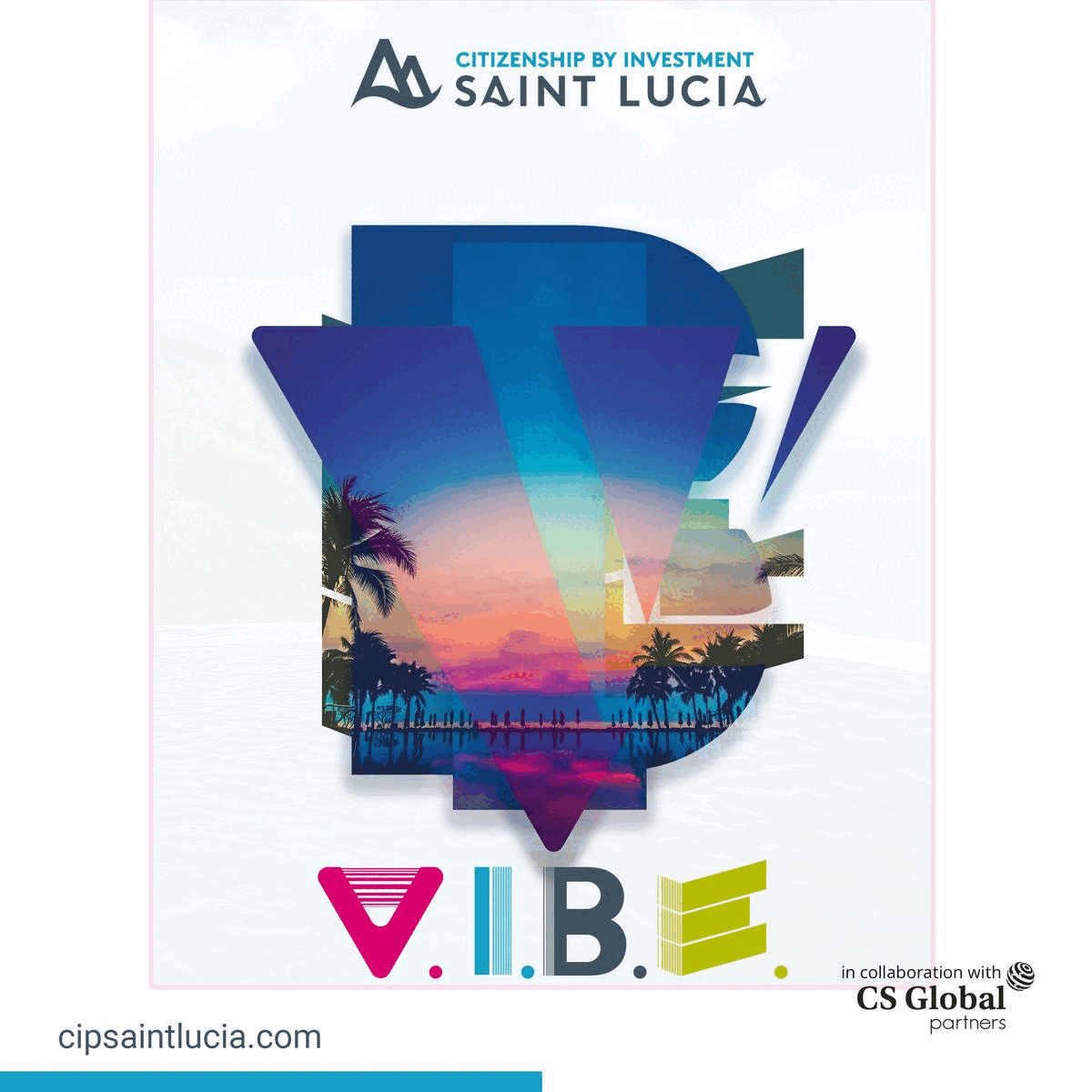 People had a lot to say when Vembu moved from the fast-paced life in Silicon Valley, California to a small village in Tamil Nadu, India. This move, which was first thought to be a way for him to go back to his roots, is now being criticized.
According to some people close to Srinivasan, Vembu moved to avoid his family duties. They say he hasn't gone back to the US since he left, leaving his wife and child alone to deal with the situation.
Things got even worse when Vembu apparently started the process to divorce Srinivasan in August 2021, just nine months after leaving his family. The way he did this, by a WhatsApp message, and the suddenness of his actions have made a lot of people criticize him.
The Zoho CEO is facing even more trouble with claims of financial wrongdoing. Pramila Srinivasan, in the divorce case in California, says Vembu got rid of a lot of his Zoho company shares in a confusing transaction that moved the company's intellectual property to India.
Srinivasan believes this illegal move let Vembu give most of his shares to his sister and her husband without her knowing or agreeing to it, casting doubts on Vembu's business ways.
According to Forbes Srinivasan didn't want to talk. But her lawyer, John Farley, who works at a law firm called Rottenstreich Lieberman Farley LLP in New York City, had something to say. He said that the law in California about property owned by married couples doesn't let one spouse get rid of things that belong to both of them without the other one agreeing to it. He explained that "community property" means that both people in a marriage own things together. They should be honest with each other and not try to do sneaky things to get around the rule that both people should get half of everything.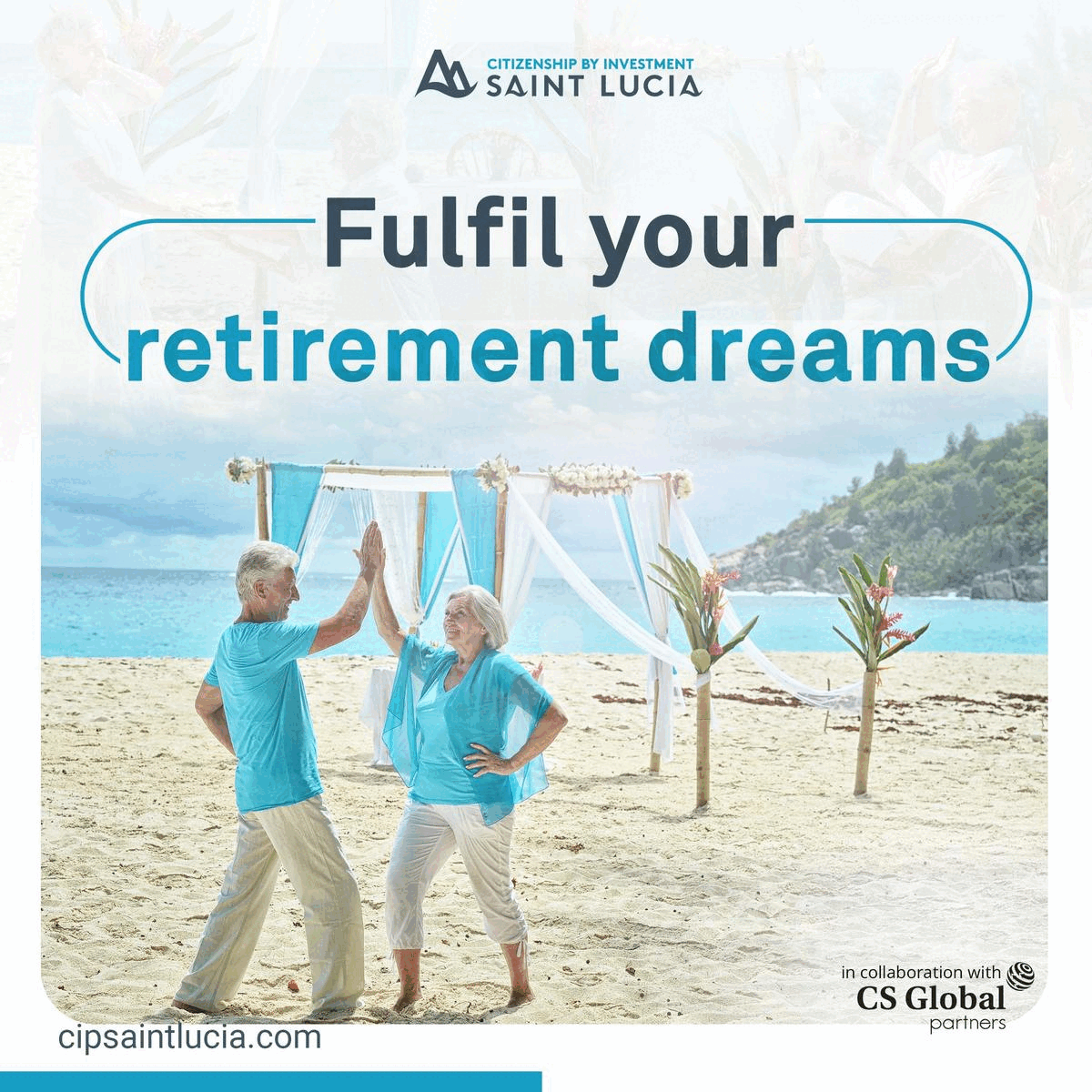 When Forbes contacted Vembu to get his perspective, he strongly rejected the claims against him. "I never transferred any shares to anyone and my (and therefore Pramila's) financial interest in these entities never went down, so the question does not arise of me hiding anything," he asserted. Vembu was emphasizing that neither he nor his wife's financial involvement in the businesses was diminished.
Since he hadn't handed over any company shares to others, the very notion of concealment or deception, in his view, was baseless. He firmly stood by his statement, dismissing any idea that he was trying to keep something hidden.
Sridhar Vembu is not answering important questions about the claims of financial wrongdoing and family issues, which is damaging his reputation more. Even after several tries by US based news provider reportedly attempted to ask him important questions, Vembu isn't responding.
They couldn't get an answer from him, following several attempts of email or call, making people even more worried and curious.
Some of the questions are whether Vembu has seen his special needs son since he separated from his wife three years ago, and if his son's condition was a reason for him leaving.
They also want to know more about his financial dealings, like if his sister and brother-in-law paid cash for the Zoho IP he reportedly "sold" them, along with 83% of Zoho India's shares in 2011.
People are questioning why Vembu only has a small 5% share in the company compared to his brother's much larger 7-fold share in Zoho India. Did his brother use his own money or borrowed money to get these shares? Why did he get them? Not having answers to these questions is causing more criticism of Vembu, darkening his once shining reputation.
The most important question is whether Vembu told the US tax department about his family ties when they were checking his reported sale of Zoho IP to his sister and her husband.
However, in an email to Forbes, he asserted, "I never transferred any shares to anyone and my (and therefore Pramila's) financial interest in these entities never went down, so there's no question of me hiding anything."
He assured that he has not left Pramila or Siddhu facing any financial difficulties. However, he sidestepped addressing the claim that he didn't discuss the sale of Zoho's intellectual property with his wife.
As more and more claims are made and Vembu keeps quiet, people are questioning his leadership. The public, his workers, and the whole tech world are wondering how they can trust a man who won't talk about the claims made against him.
Vembu's choice to move from Silicon Valley to a small village in Tamil Nadu, which was first seen as a good thing, is now seen differently. Srinivasan says this move was not to honor his background, but a planned escape from his family duties, including towards a child with special needs. This changes the way people see Vembu's story from a pioneer business person to a man who left his family.
The ongoing drama around Zoho's boss, Sridhar Vembu, serves as a warning for tech business people. Vembu's silence about serious claims, both personal and financial, is not only threatening his professional image, but also makes people doubt his reliability and honesty.
As his reputation hangs in the balance, the public, his colleagues in the industry, and his company's stakeholders are watching closely. What happens with these claims could be a turning point in the story of this once respected figure in the tech world. The lesson may be that, no matter how much professional success you have, you should always be honest and open.