Africa: Africa Weather Forecast launched their climate summary in which they reported that a well-developed cold front with strong upper air support (becoming cut off on Saturday) will incite strong winds over the Cape interior on Friday, widespread showers and thundershowers over the central and southern regions on Saturday but mainly in the south on Sunday. 
In addition, light snowfall in places over the southern Cape on Saturday gradually becomes moderate and possibly disruptive on Sunday morning.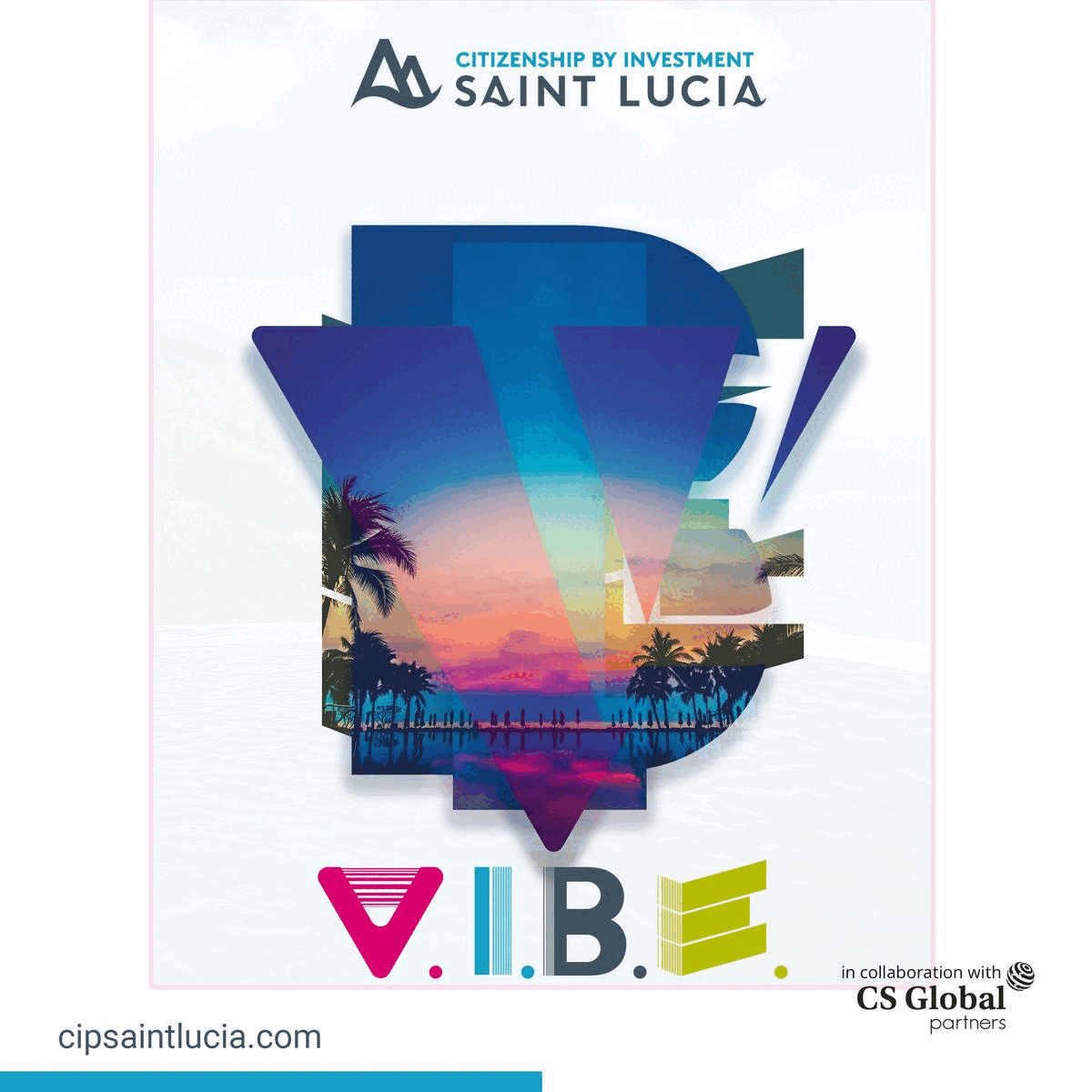 FRIDAY: Fine and cool at first but warm in the afternoon. Otherwise, the cold front in the west will lead to a high chance of strong NW winds over the eastern Northern Cape, fresh over the Western Free State and western North West around midday. 
Cloudy in the west later with a high chance of light rainfall in the west coast and adjacent interior but moderate in the far southwest.
SATURDAY: Partly cloudy over most of the west and central parts as relentless showers and thundershowers accompanied by bouts of strong winds spread into the central interior in the first part of the day. These showers will dissipate over the eastern Free State and reach southern Gauteng around midday—a medium chance of light evening snowfall over the southern Cape interior.
SUNDAY: The cold front in the southeast is expected to precipitate lighter rainfall in places over Western Cape and Eastern Cape at first, including the east coast, within the first part of the day. Reports also stated that there is a high chance of moderate snowfall over more of the southern Cape, adding the southern Free State from the early hours of Sunday until midday.