Africa: Africa Weather Forecast launched its weekly summary (10 July – 16 July 2023); as per African weather reports, On its exit, the Cut-Off Low (COL) is expected to precipitate light rainfall and light snow in places in the east this morning, followed by widespread clear skies across the country except for the northeast, which remains partly cloudy with bouts of light rainfall, drizzle and fog throughout the week.
Cloudy in the east today with a high chance of light rainfall in places over Eastern Cape, KwaZulu-Natal and the Lowveld, but moderate over eastern Limpopo most of the day. Otherwise, a significant drop in temperatures results in persistently bitterly cold conditions that extend into the north eastern interior.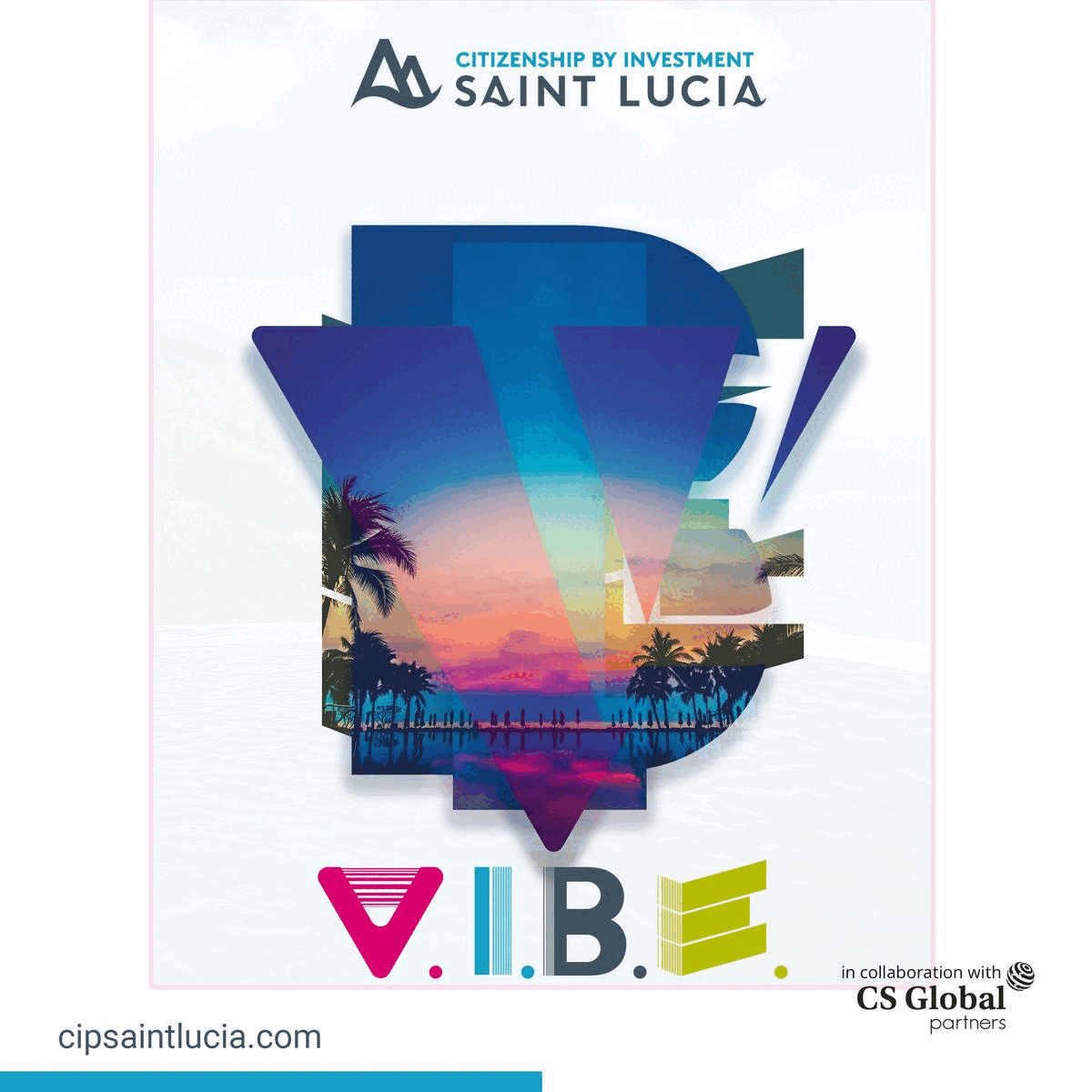 Strong southerly winds are also highly anticipated in places over the eastern Highveld and most of KwaZulu-Natal around midday.
Medium chance of light morning snow over near-western KwaZulu-Natal (near Newcastle), eastern Free State, north-eastern Eastern Cape and central Mpumalanga today (Monday) but low and short-lived in southern Gauteng and western Mpumalanga today.
High chance of drizzle and fog in the Lowveld throughout Tuesday, Wednesday and Thursday, while the rest of the country remains calm and extremely cold in the mornings and evenings as the high-pressure blocking cell in the east affirms its dominance. Better chance of black frost over the central interior midweek, becoming less intense towards the weekend (less so for frost due to lack of moisture).
A prominent pre-frontal trough ahead of an approaching cold front in the west will most likely bring periods of strong winds in places over the Cape interior. It is not too strong yet, but it still threatens wind-sensitive activities such as open fires. Otherwise, the weekend will most likely see endless clear skies akin to those experienced during the week.