Botswana: The Botswana Democratic Party (BDP) Secretary General (S.G), Mr Kavis Kario (Kavis Kario), has sent a message of hope and camaraderie to the democrats and citizens alike over the Easter Weekend – saying the party remains strong and united to lead the country to 2024 and beyond.
Kario urged Batswana to observe this period of spiritual devotion and social gathering with care, consideration, tolerance and with safety.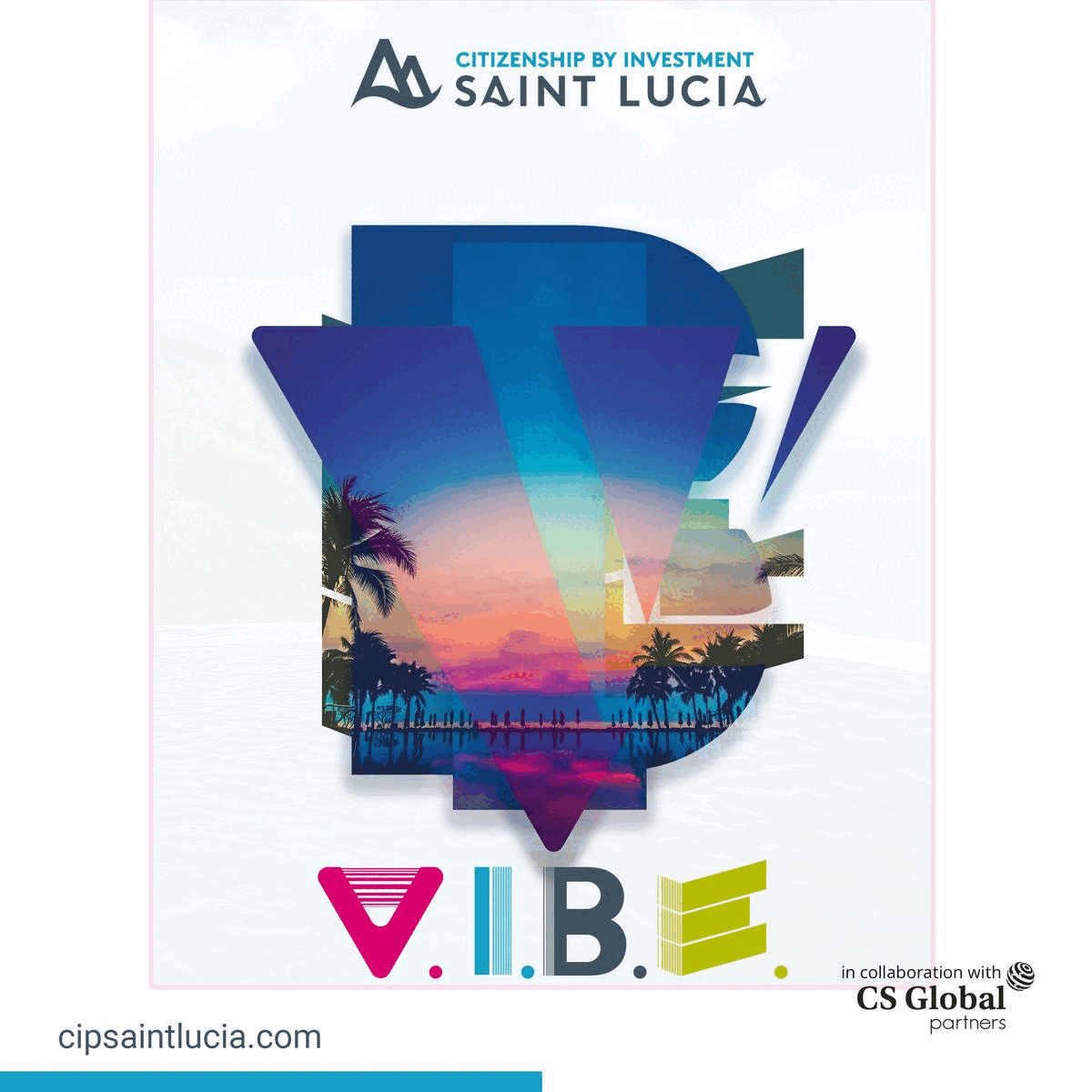 "On behalf of the Botswana Democratic Party (BDP) and on my own behalf, I would like to wish Batswana at home and abroad a joyful Easter filled with blessings, peace, love and the hope of a brighter tomorrow," said Kario.
Kario appealed to all democrats to make further sacrifices and help the party in its relentless strive to lead the country peacefully and democratically.
"The message of Easter is one we carry in our hearts. It is the message of hope, recovery and rebirth. As we walk this road together, we remain strong, united and resolved to deliver on our 2019 election manifesto promises and take this country forward."
The BDP S.G said: "Easter is a time in which our citizens exercise their faith and identity as part of our national diversity. "For many, Easter is a time for worship, for family and for exploring our beautiful country, Botswana. But for the less privileged and vulnerable, this can be a time when hardship and loneliness are laid bare.
"During this time of prayer and reflection, let us take care of ourselves, be it on our roads, at places of worship and at other gatherings. Most importantly, let us take care of each other. An e jeke Domkrag!"
Residents of Botswana also wished Easter Day to the Botswana Democratic Party (BDP) and also to the other citizens. People were excited and seemed happy, and Easter Day is a time of celebration.