Botswana: The Minister of Health, Dr Edwin Dikoloti and the World Health Organization (WHO) Regional Director for Africa, Dr Matshidiso Moeti, yesterday afternoon addressed a joint press conference to give highlights and update on the upcoming WHO RC73 Conference.
The WHO RC73 Conference is scheduled from the 28th of August to the 1st of September 2023 in Gaborone.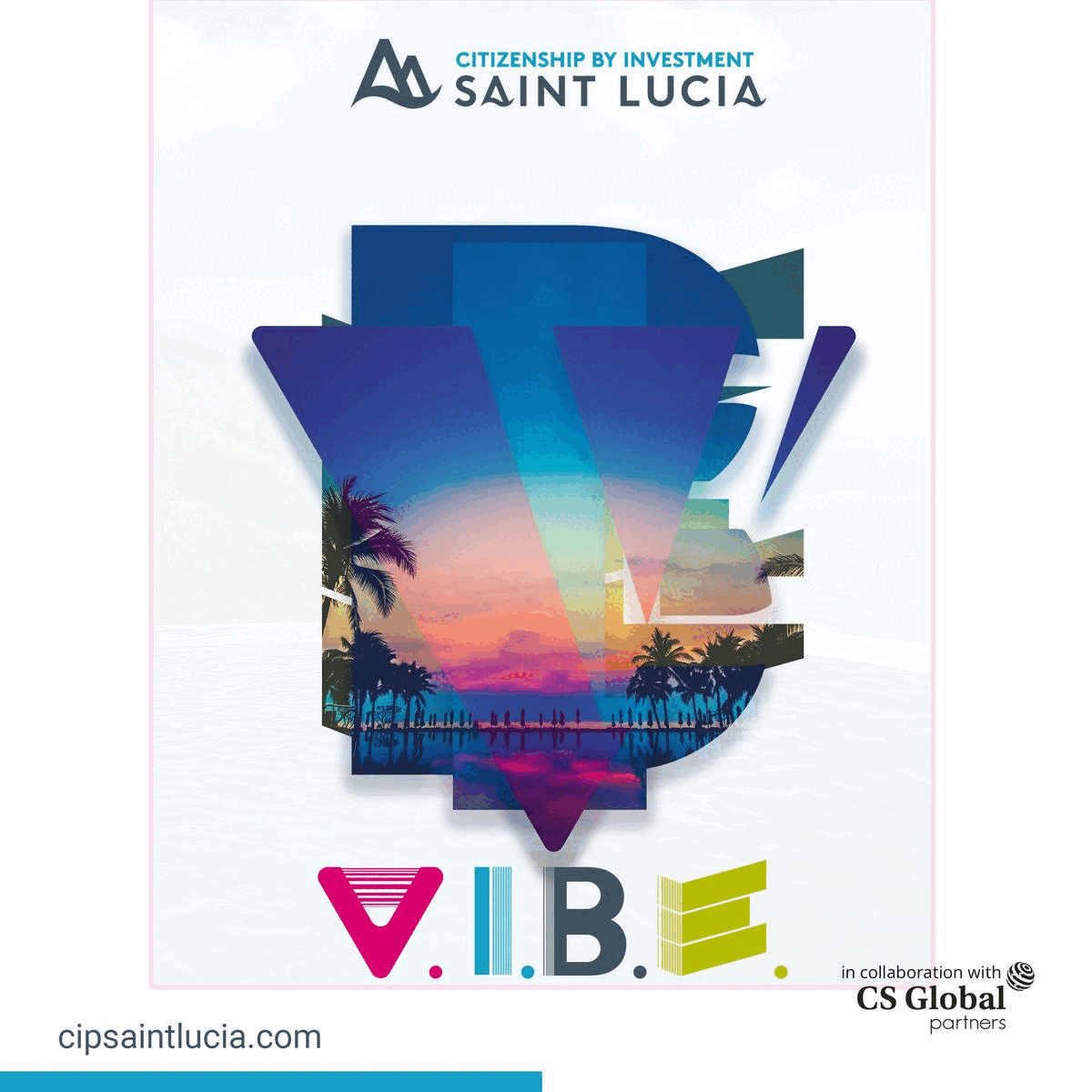 Dr Matshidiso Moeti stated that 47 Health Ministers from Africa will congregate in Gaborone with a common goal of exchanging information and experiences. She highlighted that topics of discussion, among others, include information on Communicable diseases such as polio, outbreaks and pandemics; lessons learnt on winning the battle against communicable diseases; and discuss other factors that affect health such as climate change.
Discussions will also cover experiences by African countries in dealing with pandemics as a collective as well the establishment of institutions to capacitate people on how to deal with any pandemics that may arise in the future, train people to be ready as the African continent in case another pandemic arises in the future.
Dr Moeti also highlighted that the gathering will be celebrating the 75th Anniversary of WHO's existence, looking back at how WHO helped countries to improve their health systems, what was done well, what has been learnt and propose strategies for the future and potential tools to use.
The Minister of Health, Dr Edwin Dikoloti, highlighted that the First Lady of the Republic of Botswana, Neo Jane Masisi will be the chief walker at the Walk-the-Talk event preceding the official opening of the conference on the 27th August 2023.
He highlighted that on the 29th of August, there will be a side engagement where Botswana will be sharing its story as a model of excellence of primary care, where the Vice President, Slumber Tsogwane, will give a keynote address.