Botswana: Members of the Botswana Sector of Educators Trade Union (BOSETU) converged in Palapye for a three day conference to discuss topical issues in education. This year's summit was celebrated under the theme "Growing our Union, Elevating our Profession, Defending Democracy".
The year 2023 saw a sudden shift on the conference agenda as the union took a deliberate approach to introduce a panel discussion in the second session of the proceedings, a first of its kind since the summit's inception.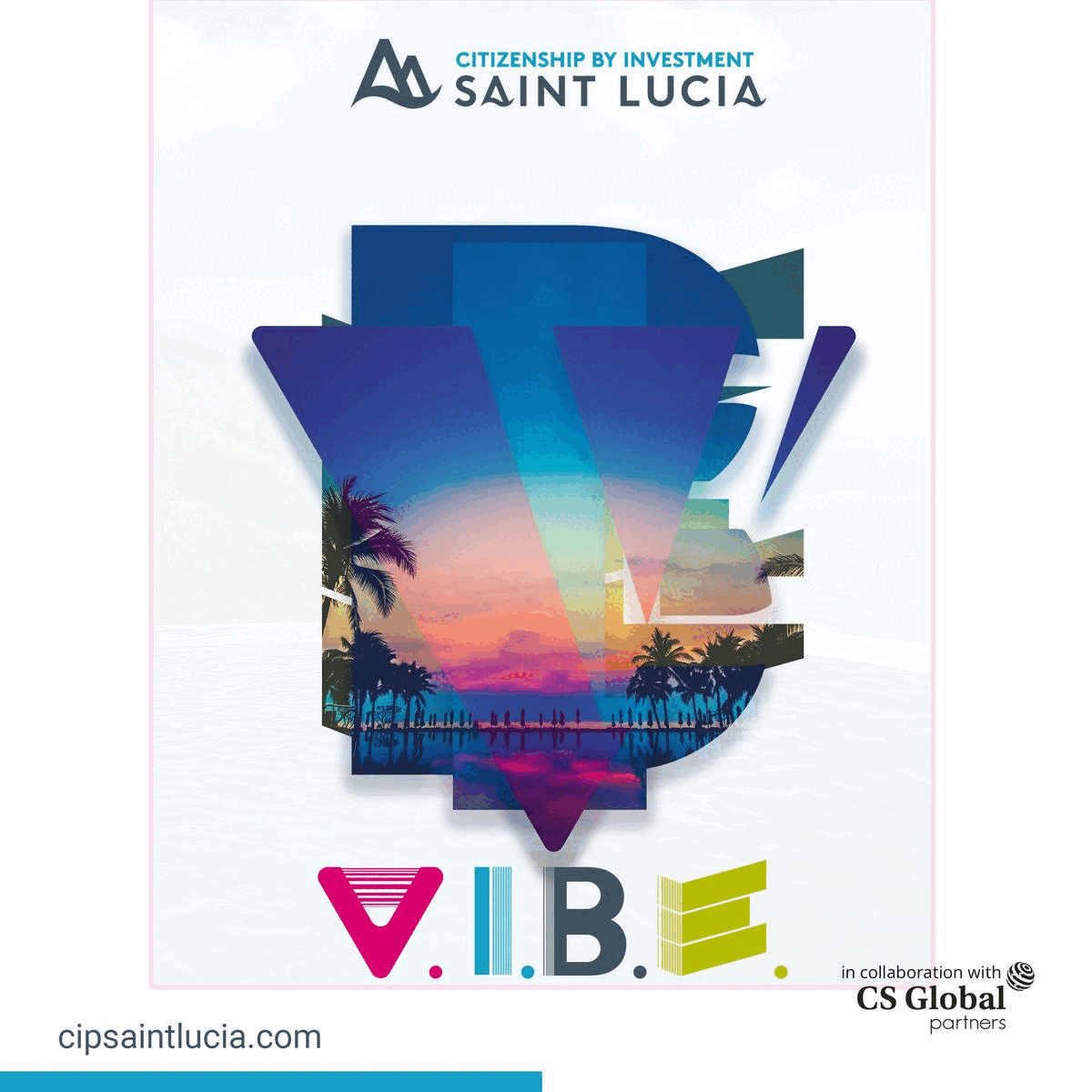 Permanent Secretary in the Ministry of Youth, Gender, Sport and Culture Kagiso Kitso Kemoeng was amongst a contingent of panellists who addressed the congress on "diversifying the economy through sport, arts and culture; The future for school sport; What it is in it for teachers".
He presented a brief overview of MYSC's mandate, alluding that MYSC remains charged with the responsibility to create an enabling environment that empowers the youth, develops Sport and leverages the strength of our culture and heritage. Speaking on the issue of Sport, arts and culture. Kemoeng reported that Botswana continues to record endless milestones and achievements from patrons of the sporting fraternity and the creative industry.
Kemoeng said that these three fundamental concepts have proven that they have the potential to transform Botswana's current economic status. He highlighted that Vision 2036 prioritizes Sport and the Creative Industries as sectors to be developed and promoted for the purposes of achieving economic diversity; therefore government stands firm in its quest to promote them.
On school sport resuscitation, Permanent Secretary said that the school system remains critical in the identification and nurturing of talent for the purposes of growing and developing Sport and the Creative Industries sectors. As a way of facilitating this process, he mentioned that both the Ministry of Education and Skills Development and MYSC share the same aspirations of nurturing talent from the grassroots.
He further mentioned that teachers remain key in the development of Sport in whatever capacity, if not in the holistic development of the National Transformative Agenda; therefore they deserve to be commended for that.
Kemoeng lauded that MYSC intends on fortifying its partnership with the Ministry of Education and the teaching fraternity at large for the benefit of tackling issues of National concern as a united front.