Botswana: Dr Mokgweetsi E.K. Masisi and First Lady Neo Jane Masisi have arrived in Abuja, Nigeria, to attend the Inauguration of President-elect, Federal Republic of Nigeria Asiwaju Bola Ahmed Tinubu.
His Excellency is accompanied by the Minister of Foreign Affairs Dr Lemogang Kwape, the Assistant Minister of Trade and Industry, Beauty Manake, Member of Parliament for Thamaga- Kumakwane Palelo Motaosane, the Member for Selebi- Phikwe East Honourable Kgoberego Nkawana and Senior Government Officials.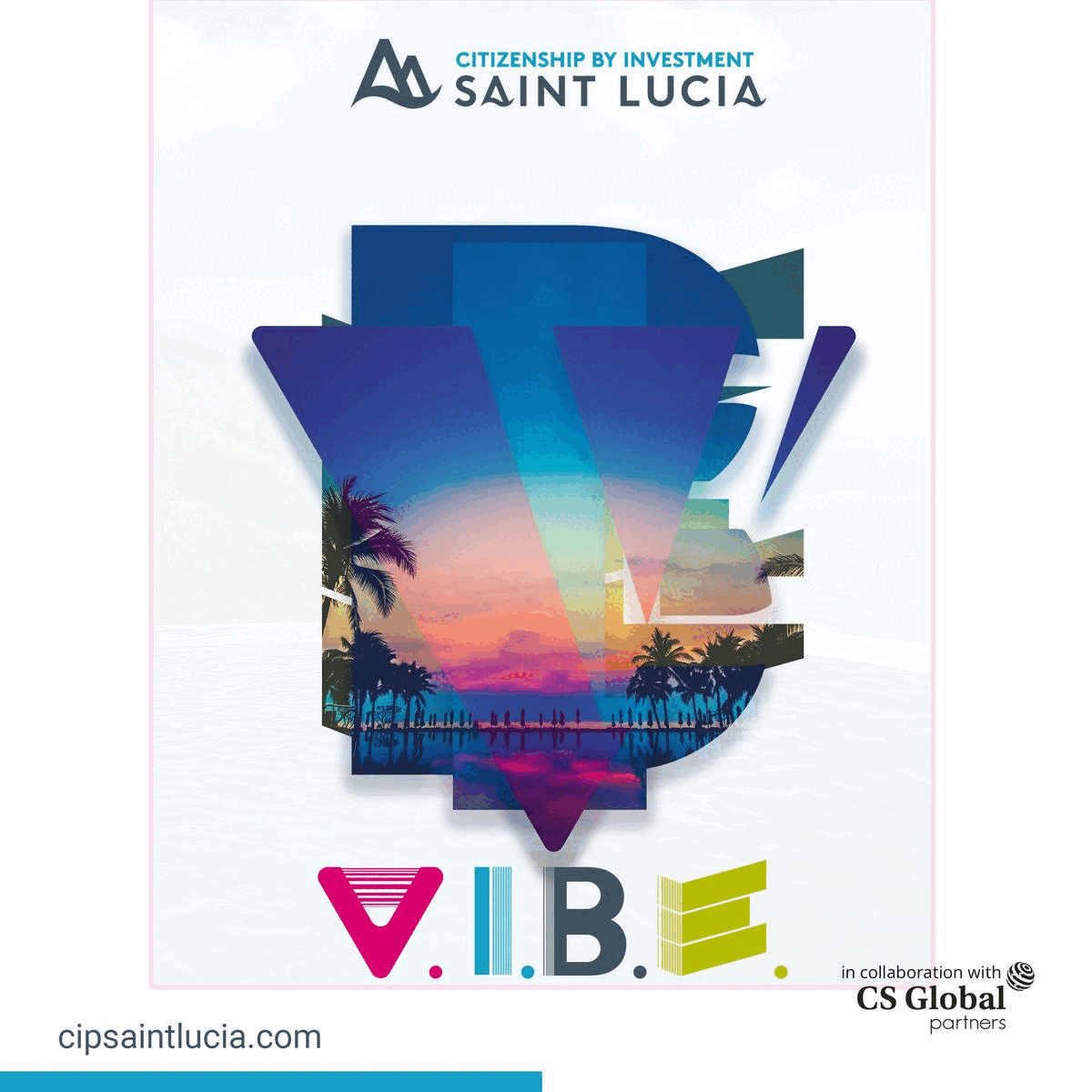 The Nigerian presidential election was held on February 25th 2023; Asiwaju Bola Tinubu, a former Governor of Lagos State and a nominee for All Progressive Congress (APC), won the elections by 36.1% of the 8,794,726 total votes, the runner ups were former Vice President Atiku Abubakar who garnered 29.07% for his party, the Peoples Democratic Party (PDP), whilst the former Governor of Anambra State and also a candidate of the Labour Party (LP), Peter Obi received 25.40%.
Following the announcements of the election results, various opposition party candidates filed lawsuits contesting the election results to stop presidential-elect Bola Tinubu from being sworn into office.
However, this move has not stopped the Nigerian Federal Government from declaring Monday, 29th, 2023, a work-free day to enable all workers to commemorate the Inauguration of the Nation' 16th President.
The Inauguration marks the beginning of a four-year term for the President of Nigeria. A presidential oath takes place some 90 to 95 days after the presidential election. Thereafter, the President takes the Presidential oath.
The arrival of Dr Masisi at the Inauguration of President-elect Tinubu is a testament of the importance Botswana attaches to Nigeria.
Botswana and Nigeria's diplomatic ties are strengthened by their deep responsibility and collective desire towards the promotion of political, economic and social development for their people.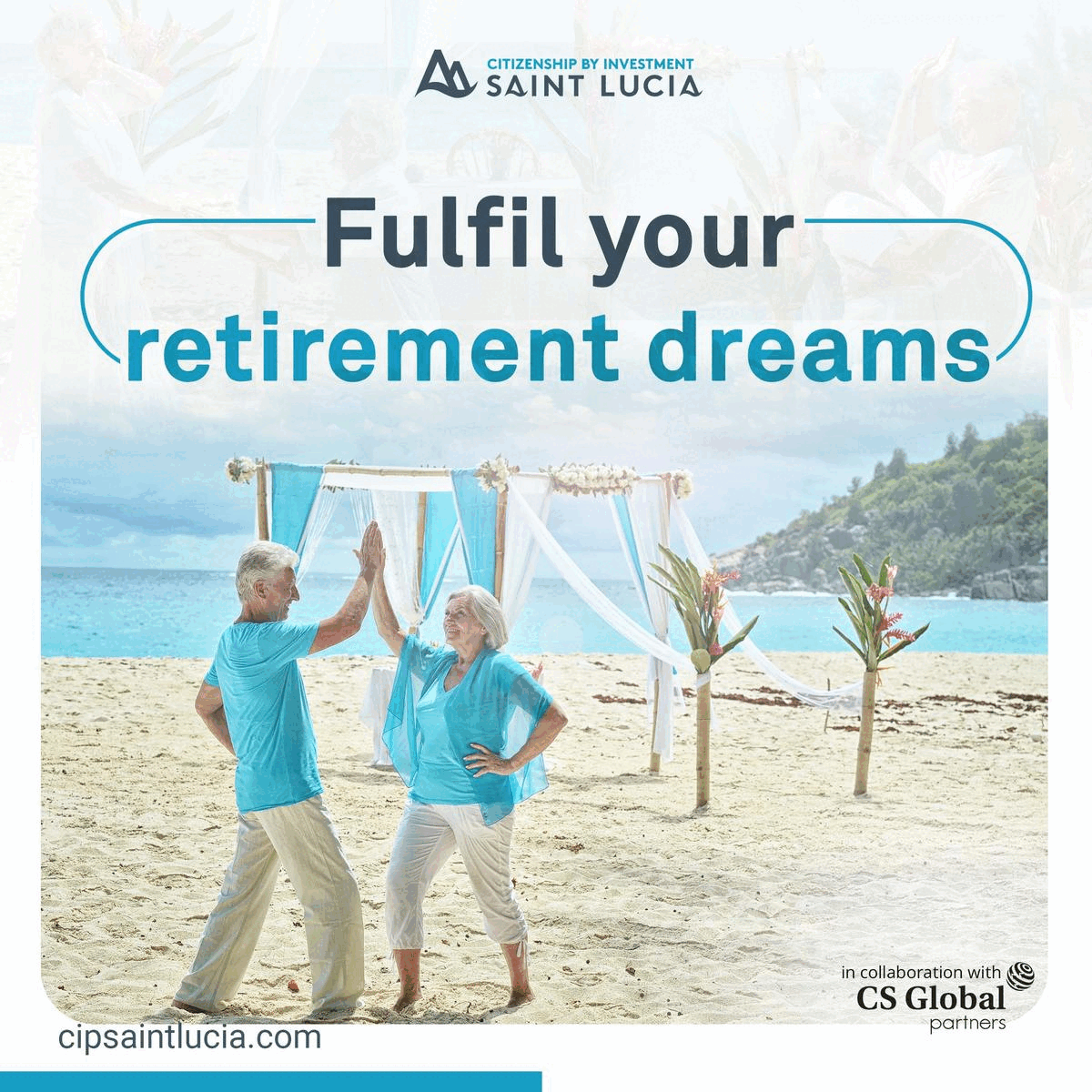 According to the United Nations Worldometer data, Nigeria has a population of 220,916,078, making it the most popular country in Africa and given this staggering number of people, Nigeria sits as a strategic economic partner for Botswana with its population of 2.5 million (2002).
But just what does Botswana have to offer Nigeria?
Botswana sets an attractive package for would-be investors, boasting of an impressive track record of political stability, respect for the rule of law, economic growth, good governance and a President whose vision is set on a transformative path of moving Botswana from Upper middle-income country to a High-income country.
Nigeria, on the other hand, is a major exporter of Petroleum Gas, Crude Oil along with its Non Oil exports which consist of agricultural output to semi-processed and manufactured goods. Making any investor partnership an economic success.