Zambia: Football Association of Zambia launched their President Corner, in which they gave updates about their weekly catch-up with the football family. This week's column comes off the back of an extraordinary football experience, not just for Zambian match officiating but for their football in general.
The use of Video Assistant Refereeing technology was first in the region and third on the continent of Africa. The 2023 ABSA Cup final presented the perfect opportunity to pilot this technology for our game. It was an act that did not happen overnight, as those in the game who have followed our policy pronouncements already know what we have been working on.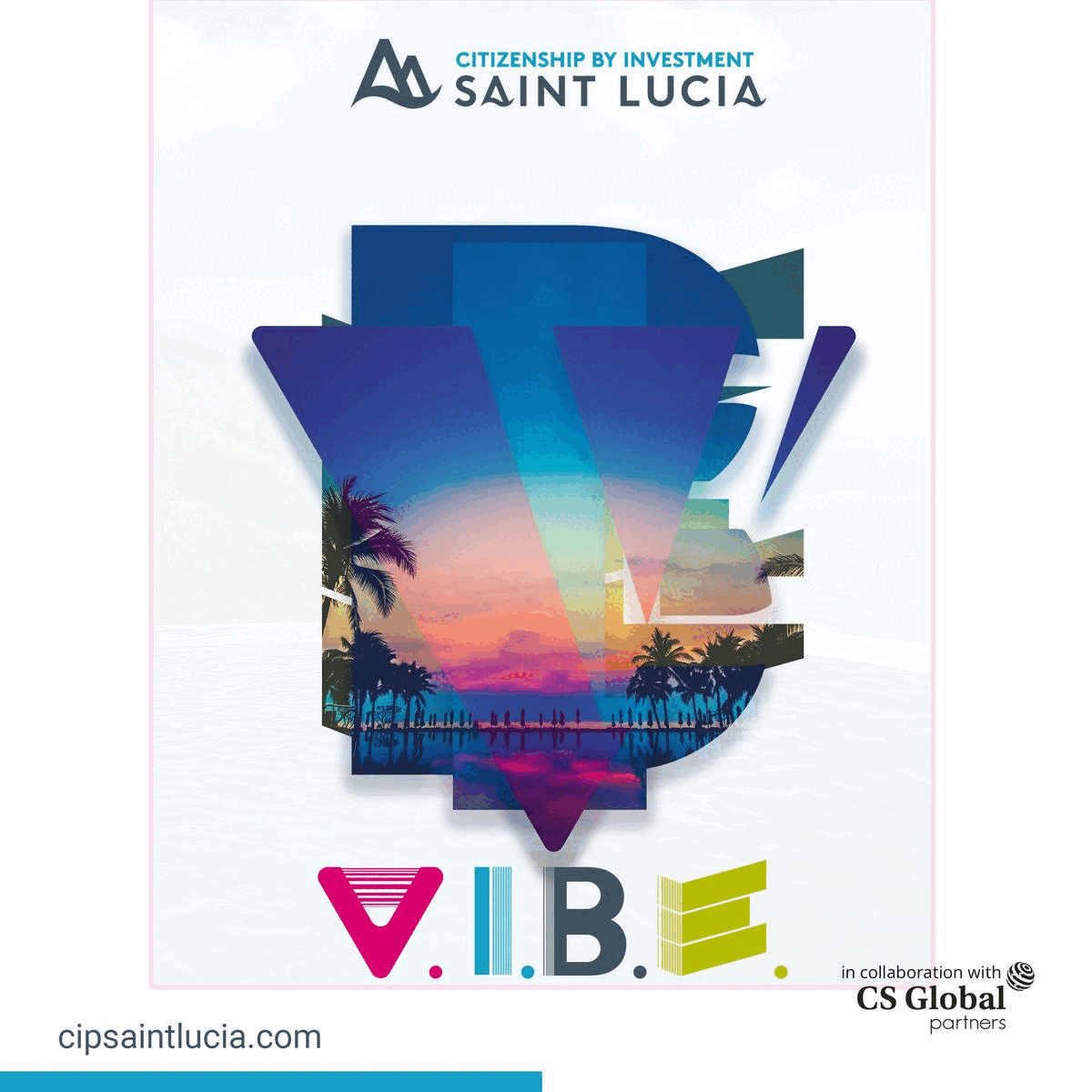 The VAR technology is not one that they can just throw in the fray overnight as it involves seeking approvals from CAF and FIFA over a period. The match officials, too, must be approved by CAF.
Zambia Football Association mentioned, "We are lucky as Zambia that we had retired FIFA referee Janny Sikazwe who was among the pioneering FIFA referees of VAR in 2018 when he officiated the FIFA Club World Cup final between Real Madrid and Kashima Antlers."
Furthermore, they also asserted, "We are tapping into his experience and will be a key resource in the long-term implementation of VAR. Women World Cup-bound Diana Chikotesha already worked with VAR in her duties and was in the VAR room during the ABSA Cup final on Saturday."
Part of the long-term plan for VAR is going to invest in training for our match officials. To date, CAF only has a small pool of VAR-trained officials which speaks to a future opportunity for match officials.
It is a technology that is important not only for match officials but technical staff members and players. It was also a good dry run for MUZA FC, who may encounter VAR in their CAF expedition. FAZ believe this is an initiative that they must all support as it speaks to pure football development. FAZ are grateful to CAF and FIFA for walking with us on this road and fully endorsing our project.
Away from VAR, the Chipolopolo regroup in the next few days with an international camp laid out to help prepare for the June 17 Ivory Coast 2023 (to be played in 2024) Africa Cup of Nations penultimate clash with Cote d'Ivoire in Ndola.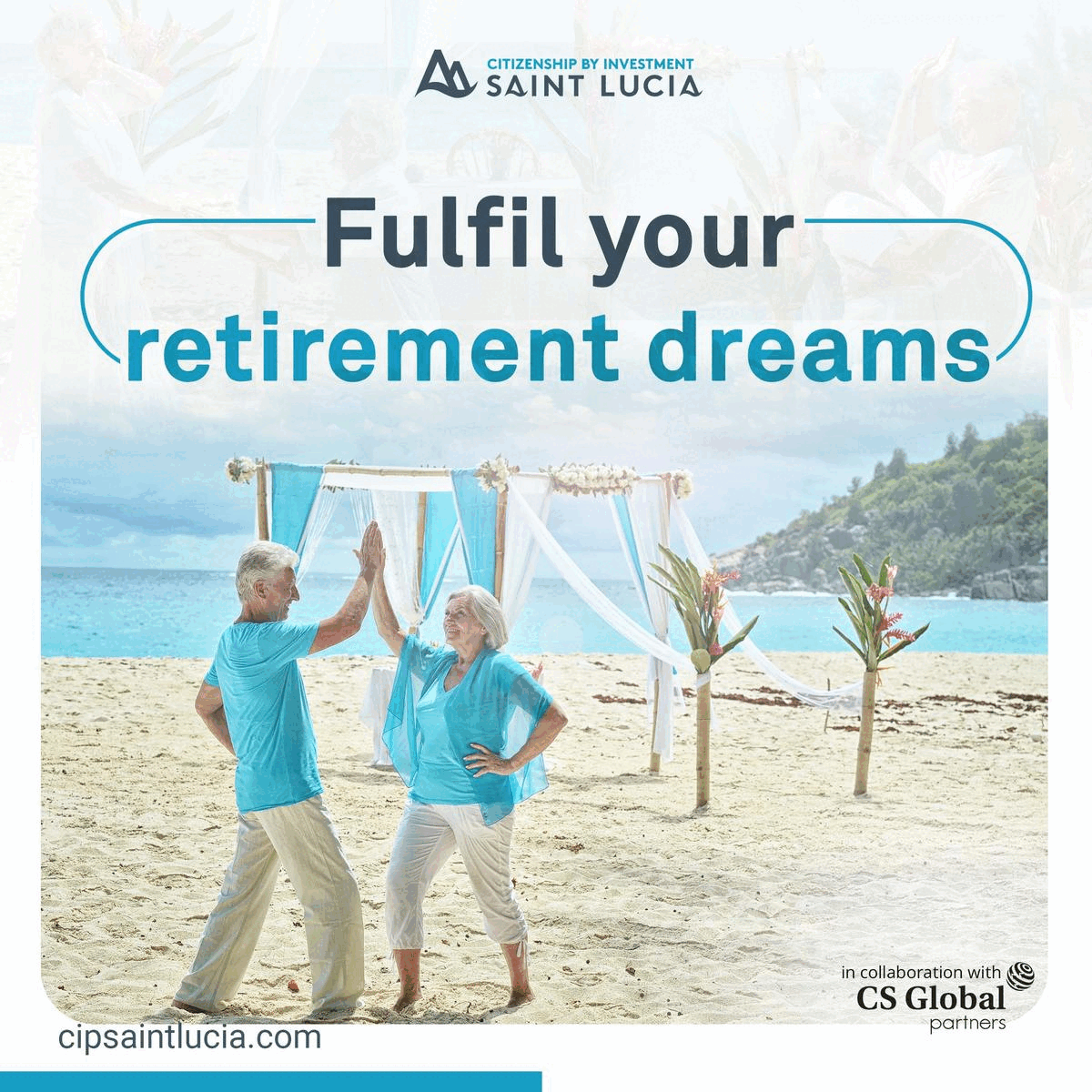 Coach Avram Grant and his technical bench have always been quietly working in the background to ensure that the team is ready for the assignment.
This time around, the camp may be longer, with foreign-based players available after closing their seasons. The engagements with the government and all stakeholders ahead of this crunch tie are in full swing.
We appeal to the fans to turn up in numbers at the Levy Mwanawasa Stadium in Ndola to give the Chipolopolo an extra push as they chase a return to the AFCON. By any measure, the plan is to secure qualification on home soil as a thank you for everyone who has toiled so hard to help the team reach this far, said FAZ.
Finally, FAZ thanked the patron, President Hakainde Hichilema, for gracing the 2023 ABSA Cup final. It was such a positive statement ahead of the June 17 AFCON qualifier in Ndola. A big thank you to the fans who turned up en masse during the ABSA Cup, and we expect that we can carry the same energy to Ndola.
FAZ cannot thank ABSA Cup enough for their all-weather support of our game and outdid themselves in the 2023 edition. We congratulate Forest Rangers for winning the 2023 ABSA Cup and MUZA for being a worthy silver runner-up.