Botswana: Jwaneng Mine's Small Stock Project, Diamonds to Mutton, will create opportunities for the benefit of communities within the Operation's sphere of influence. The project will spur socio-economic development in the area, starting with food security, with particular interest in sheep and goat production.
The project is in sync with the Government of Botswana's (GoB) Ministry of Agricultural Development and Food Security's Small Ruminant (Small Stock) Strategic Segmentation initiative, an exercise aimed at promoting positive change within the industry and reinforces the competitiveness of those businesses and individuals operating in the goat and sheep sectors," said Jwaneng Mine Hydrogeology Manager, Obone Mabote at the Small Stock Management Day held recently at Lemunolentshu Ranch, located between Jwaneng and Sekoma.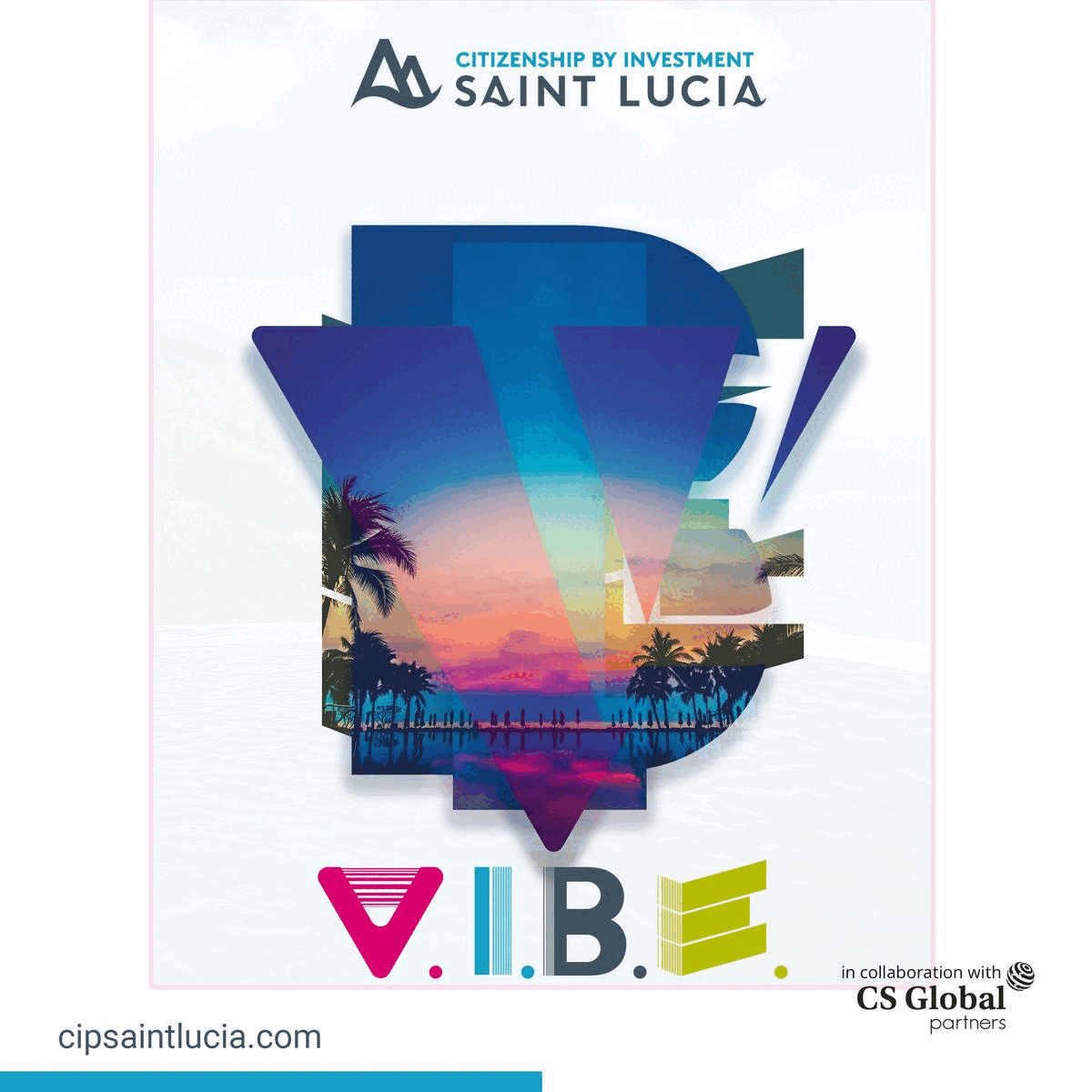 Mabote added that through the project, Jwaneng Mine aims to develop a fully fledged small ruminants value chain in areas close to its area of influence.
He also posited that the initiative is one of the many that fall under the ambit of Jwaneng Mine's Citizen Economic Empowerment Programme (CEEP), an initiative aimed at repurposing Debswana's supply chain and developing citizen participation in mining activities.
Held under the theme "Unlocking Value in Small Stock Farming, the event accorded farmers and experts the opportunity to interact and share insights on important topics such as market requirements, feeding techniques, breed adaptation, common diseases and treatment, and efficacy of livestock guardian dogs.
Farmers also had the chance to showcase their animals while various institutions shared information on their services and products. The President of the Republic of Botswana, Dr Mokgweetsi Eric Keabetswe Masisi, officiated at the event.
Yesterday, Debswana Diamond Company celebrated World Day for Cultural Diversity, in which they explained how the employees across the site dressed up for the World Day of Cultural Diversity on Friday.
World Day for Cultural Diversity for Dialogue & Development is celebrated on the 21st of May each year. For us at Debswana, this commemorative day is one that resonates with us as Diversity, Equity & Inclusion form a critical part of who we are as a business.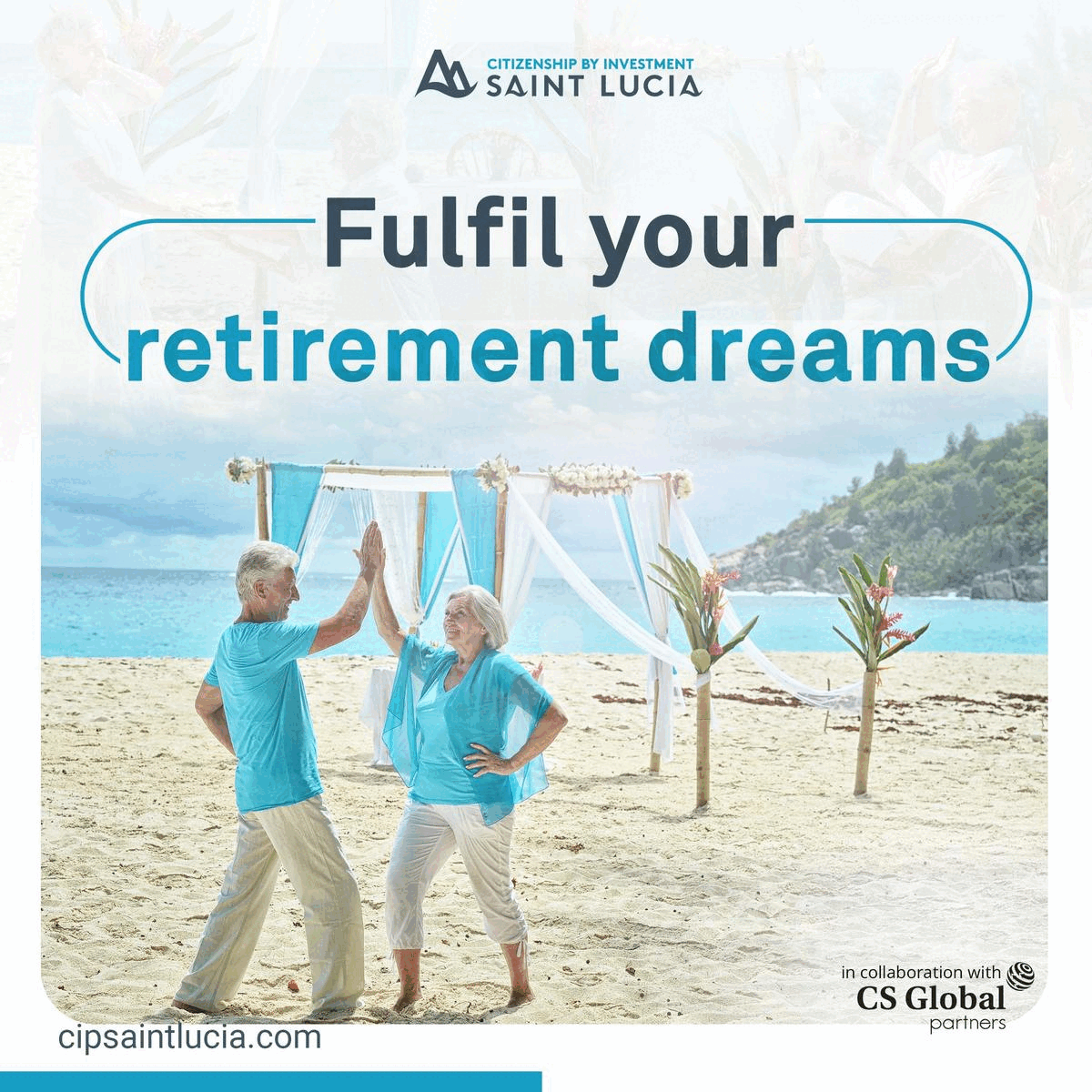 Image credit: Botswana Diamond Company Facebook page