Mauritius: The Budget 2023-2024 is a budget of continuity, and reflects Government's philosophy which is to protect the population and create the necessary environment so as to bring about more development in order to support the economic recovery.
The Prime Minister, Mr Pravind Kumar Jugnauth, made this statement, today in Port Louis, during a press conference following the presentation of Budget 2023-2024 entitled To Dare & To Care. The Minister of Finance, Economic Planning and Development, Dr Renganaden Padayachy was also present.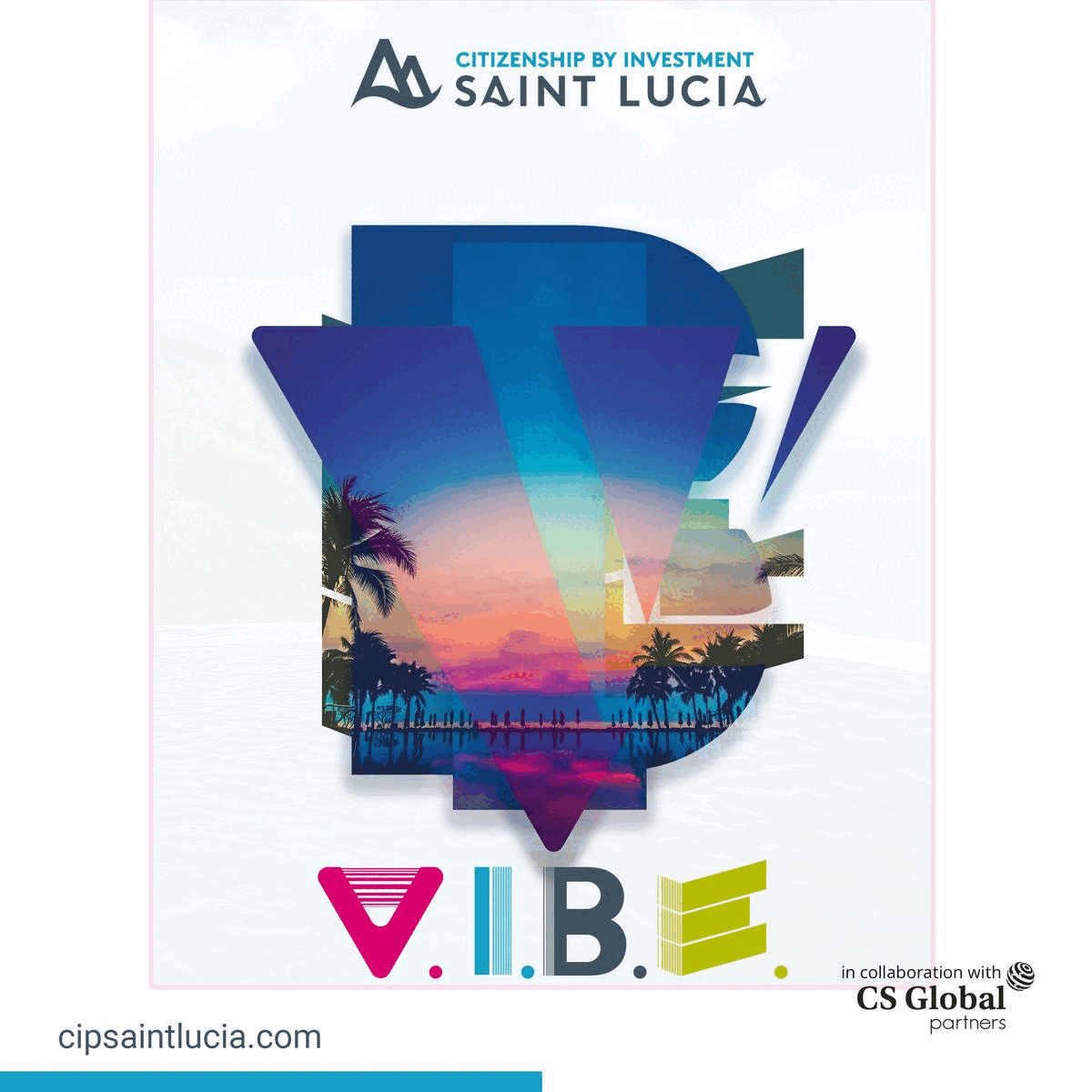 At the outset, Prime Minister Jugnauth recalled that countries around the world faced a series of issues since 2020, such as the COVID-19 pandemic, which resulted in lockdowns, and the Russia-Ukraine conflict which severely impacted the production chain worldwide. As such, he highlighted, Government must continue to support the purchasing power of citizens and enhance their quality of life. This budget shows that Government has at heart the progress of the country through inclusive development, he stated.
The Prime Minister emphasised that, despite the difficult context faced by the country, Government presented a socialist and avant-garde budget that will give the country more confidence to face the challenges ahead. He commended the various budgetary measures listed below in a bid to improving the quality of life of all citizens:
• Subsidy on rice, flour, cooking gas, powdered milk, grains, and edible oil, amongst others.
• Removal of Value Added Tax on some 15 products.
• Increase of the minimum salary to Rs 15,000.
• Financial support of Rs 2,000 as monthly CSG Income Allowance to persons earning up to Rs 25,000 per month.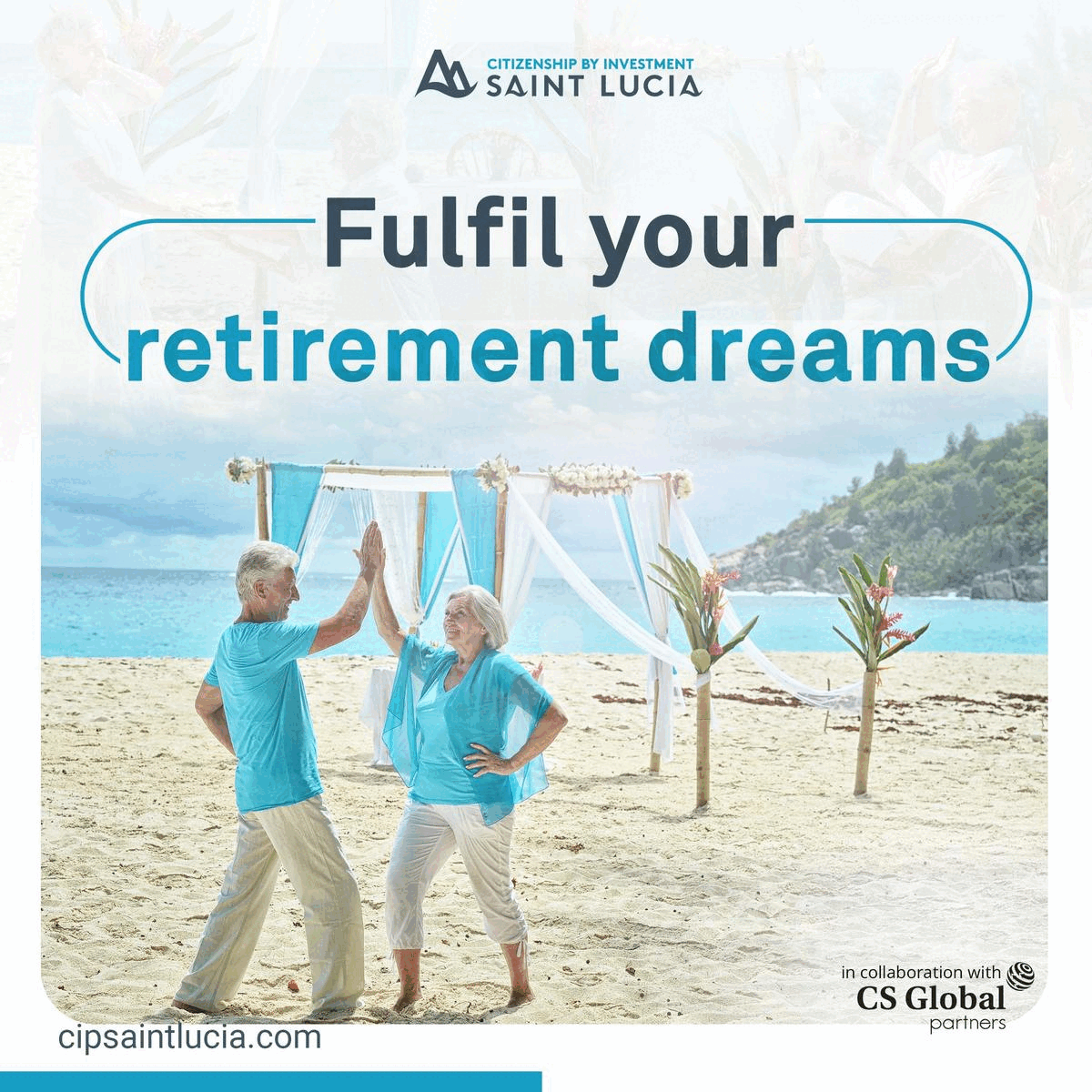 • A CSG Child Allowance of Rs 2,000 monthly for some 48,000 children aged up to 3 years.
• Old age pension has been increased to Rs 11,000 per month.
• An increase of 19% concerning financial support given to beneficiaries registered on the Social Register of Mauritius.
• A reform of the income tax system.
• Reduction of the price of mogas from Rs 74.10 to Rs 69 per litre.
• Contribution of Rs 15,000 monthly for a period of two years for newly employed women or those who have been unemployed for at least a year under the Prime à L'Emploi Scheme.
• Children in the Republic of Mauritius diagnosed with cancer will henceforth benefit from financial assistance for the full costs of cancer care and treatment in foreign hospitals with the best expertise.
• A CSG Child Allowance of Rs 2,000 monthly for some 48,000 children aged up to 3 years.
• The introduction of the Independence Scheme whereby, as from the 1st of January 2023, each and every one reaching 18 years will be provided with a grant of Rs 20,000.
• Employees will be able to use up to 10 days of sick leave to take care of their parents and grandparents with healthcare related issues.
The Prime Minister further remarked that the budget deficit, which previously stood at 3.9%, has been decreased to 2.9%. As far as public debt is concerned, he indicated that it has been contained at 79% in 2022-2023 and the projections for 2023-2024 stand at 71.5%. Unemployment rate, he added, decreased from 9.2% in 2020 to 7.7% in year 2022 and is predicted to further diminish.
He also reassured that Government will continue to support all actors in the different sectors of our economy.