Mauritius: A one-day training programme on Entrepreneurship Skills targeting some 30 women was launched this morning by the Minister of Social Integration, Social Security and National Solidarity, Fazila Jeewa-Daureeawoo, at the Elderly Day Care Centre in Roches Brunes.
It is an initiative of the Ministry of Social Integration, Social Security and National Solidarity in collaboration with the National Empowerment Foundation and the non-governmental organisation Time Banking Association.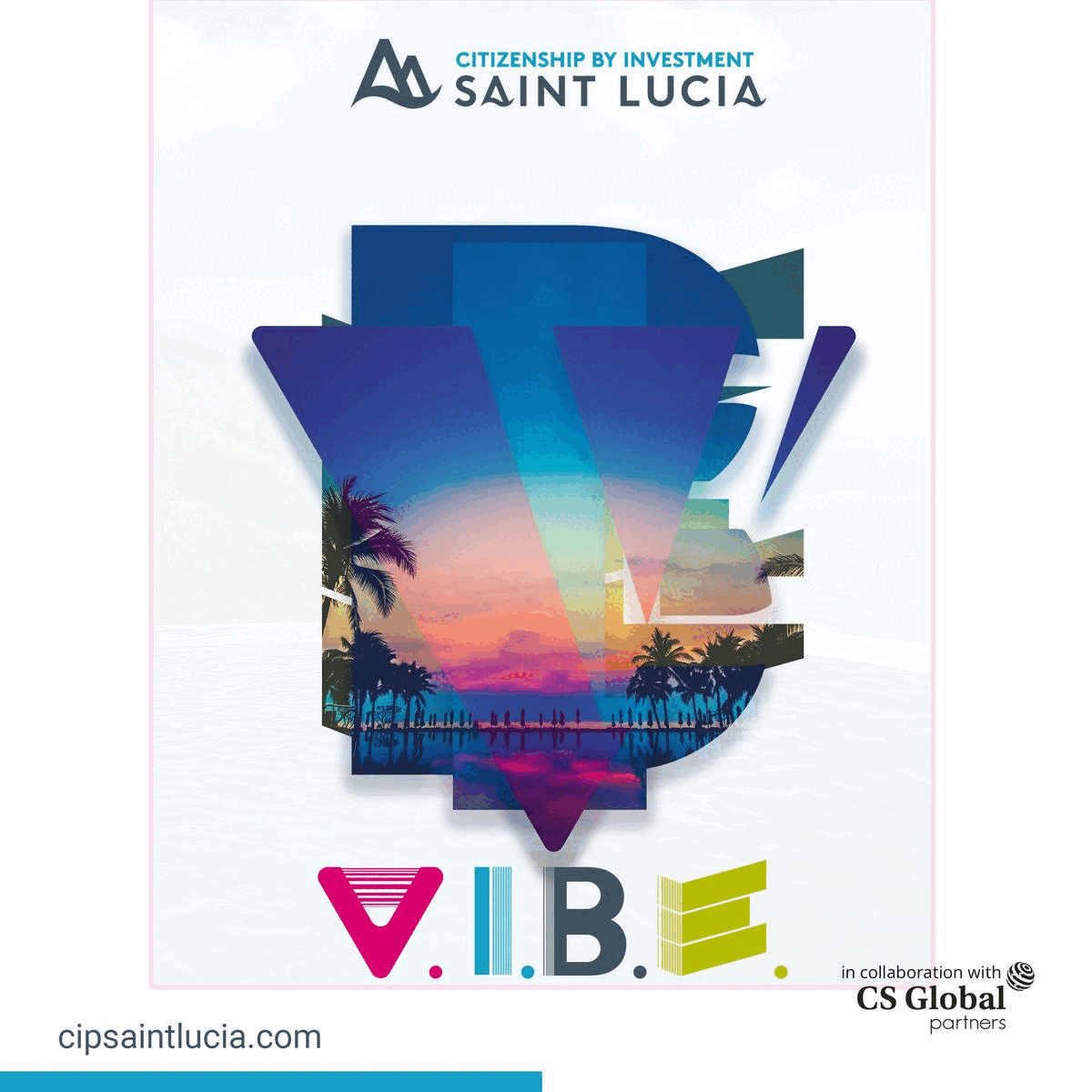 The main aim is to familiarise women with the world of entrepreneurship and to equip them with prerequisite skills and capabilities to launch their own businesses.
Entrepreneurship mindset and leadership, setting and achieving SMART goals, adaptability to assess risks, and problem-solving are among the few topics that will be discussed during the training.
In her address, Minister Jeewa-Daureeawoo underlined that the Government was striving the creation of an inclusive and equitable society which supported the development and empowerment of the most vulnerable, including women. She observed that women, today, accounted for more than 53% of the total population of Mauritius, and they made a remarkable contribution in every sector of the economy.
She remarked that there were several new laws and legislations that had been put in place to cater to the needs of women and protect their basic rights. "Government," she emphasised, "has come with measures, namely the Minimum Wage Assistance Scheme and the provision of loans at lower interest rates for women who want to start their own businesses."
"A sum of Rs 200,000 is also being allocated to each Ministry so as to organise activities and programmes for women empowerment," stated the Minister.
"Government," she stressed, "strongly believes in the ability of women to better contribute to the socio-economic development of the Mauritian economy." "Entrepreneurship," she mentioned, "plays a vital role in women's emancipation and empowerment by enabling them to become independent and receive a decent earning."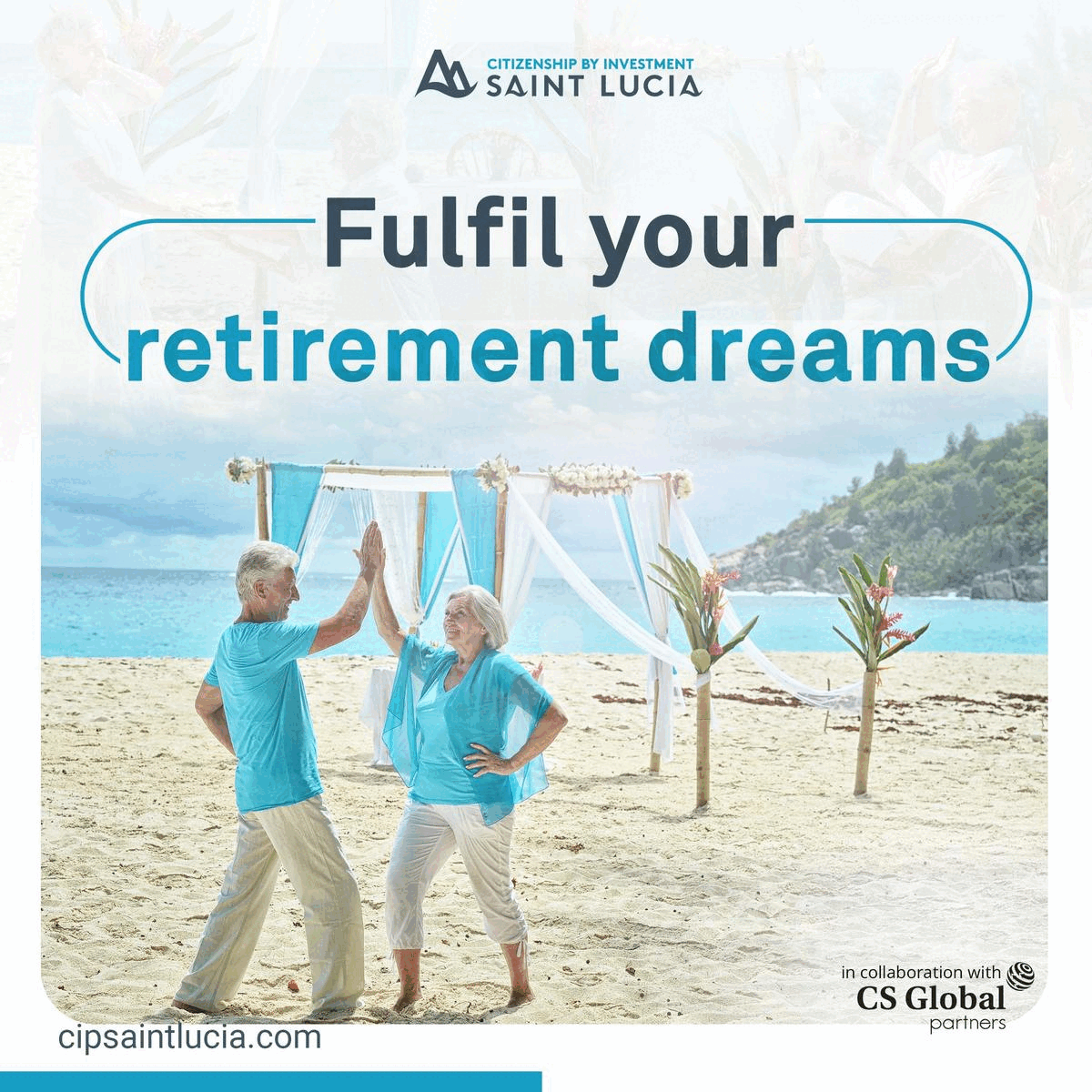 "Innovation," she said, "is the key to entrepreneurship", while highlighting that women should develop skills such as perseverance, patience and hard work to succeed in life. She was confident that the training programme would help to widen the knowledge and develop the competencies of women aspiring to become entrepreneurs and start up their own enterprises.
Minister Jeewa-Daureeawoo urged the participants to make the most of the training and to avail themselves of the schemes that the Government was putting at their disposal to support women's empowerment.