Tibetian Government-in-Exile explained the reason why the Chinese government intervened in the succession of the 14th Dalai Lama. Additionally, it also explained why they worked for a democratic transition of the Dalai Lama, the spiritual leader of Tibetan Buddhists worldwide.
The roots of the Tibetian-in-Exile Government are in Dharamshala, Himachal Pradesh, and it is famously known as Central Tibetan Administration (CTA).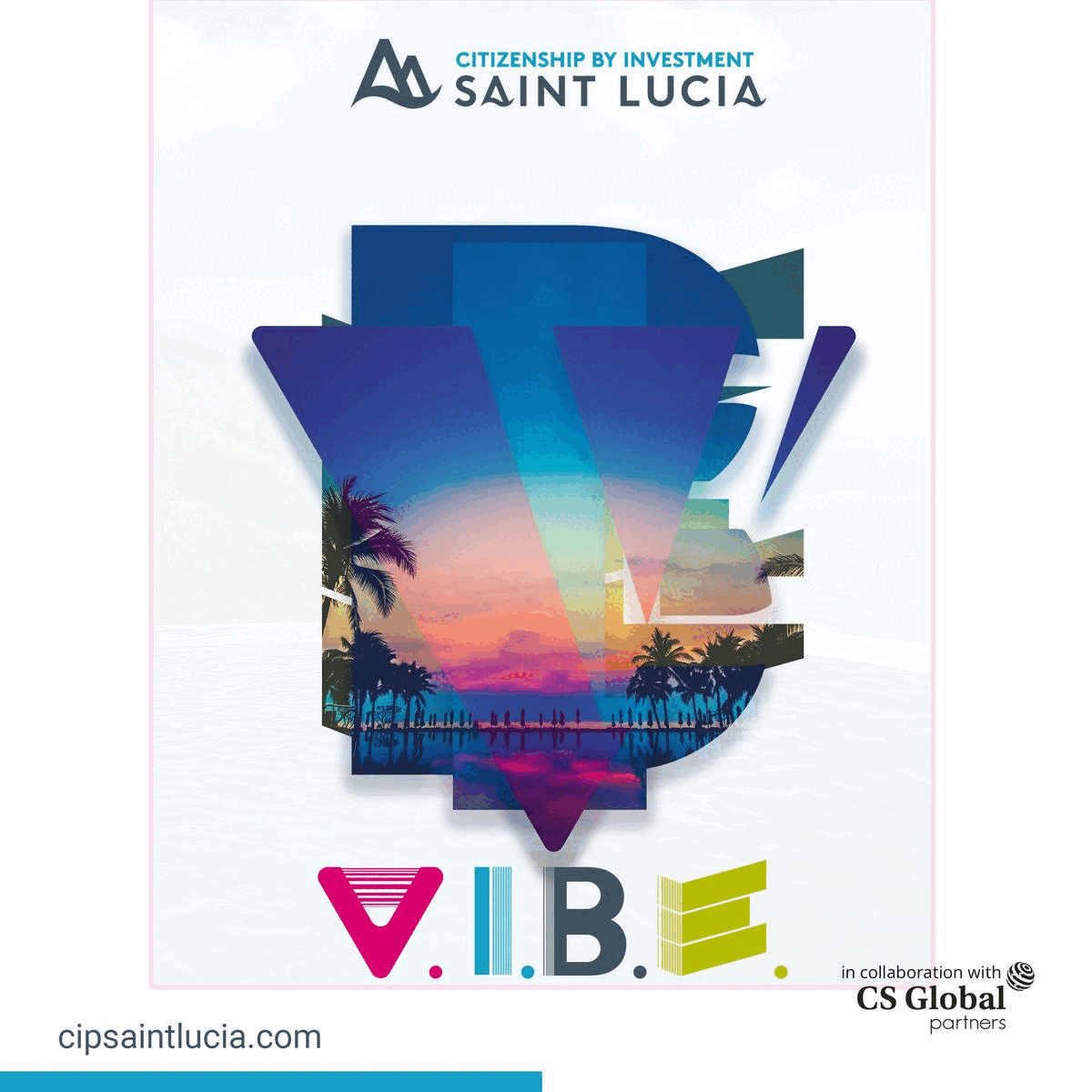 It has been 55 years since the Dalai Lama lived in India. When he first came to India, he came along with many of his followers in order to escape Chinese repression after a failed Tibetian uprising.
Since Beijing controls Tibet and considers it an inherent part of China, it also says it will appoint the next Dalai Lama, which Tibetians are against of.
The CTA President Penpa Tsering stated in his interview that a replay of the 1995 selection of a rival, Panchen Lama, by the Chinese government while a boy chosen by the Dalai Lama as the incarnate of the Lama was whisked away from the public eye. He said something similar could be expected with the Dalai Lama's succession.
He also told one of the stories about when the present Dalai Lama is no more, and he said that was a big challenge for Tibetians, especially Sino-Tibetan dispute was not resolved. He also believed that China would interfere with the succession process of the Dalai Lama. They have been preparing for this for the past 15 years.
Furthermore, he also stated, "This is a political agenda. However, the Chinese government did not have any interference in 1995 when they selected Gyancain Norbu as the Panchen Lama. He was recognised for his Holiness.
As per the philosophy of Tibetian Buddhists, the soul of the high Lama will be reborn and can be found through the interpretation of arcane signs.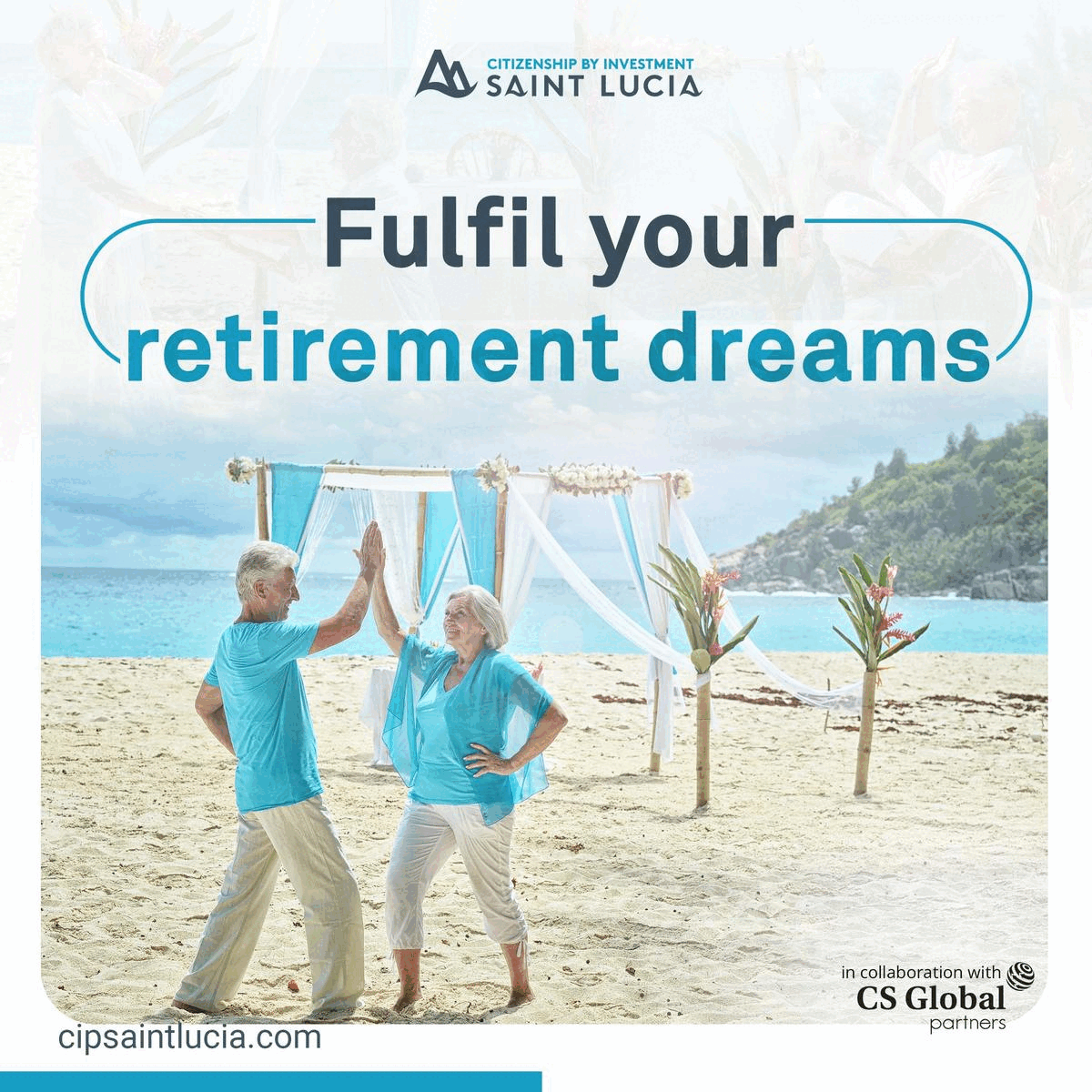 According to Tsering, "World and Tibetians both were prepared when the 14th Dalai Lama passed away, and for that, they prepared a six-point plan for democratic transition.