South Africa: In partnership with the Department of Economic, Small Business Development, Tourism and Environmental Affairs, the soft drink company Coca-Cola descended on Botshabelo township to hand out mobile kitchens and business equipment today, 14 July 2023.
The beneficiaries were winners of the Bizniz in a Box competition. One of the winners, Masego Khajoane of Monate car wash & Kitchen from Thaba Nchu, said his love for cars led him to establish the car wash in 2017. What started as a hobby, washing family cars, soon became a burning passion which gave birth to his business.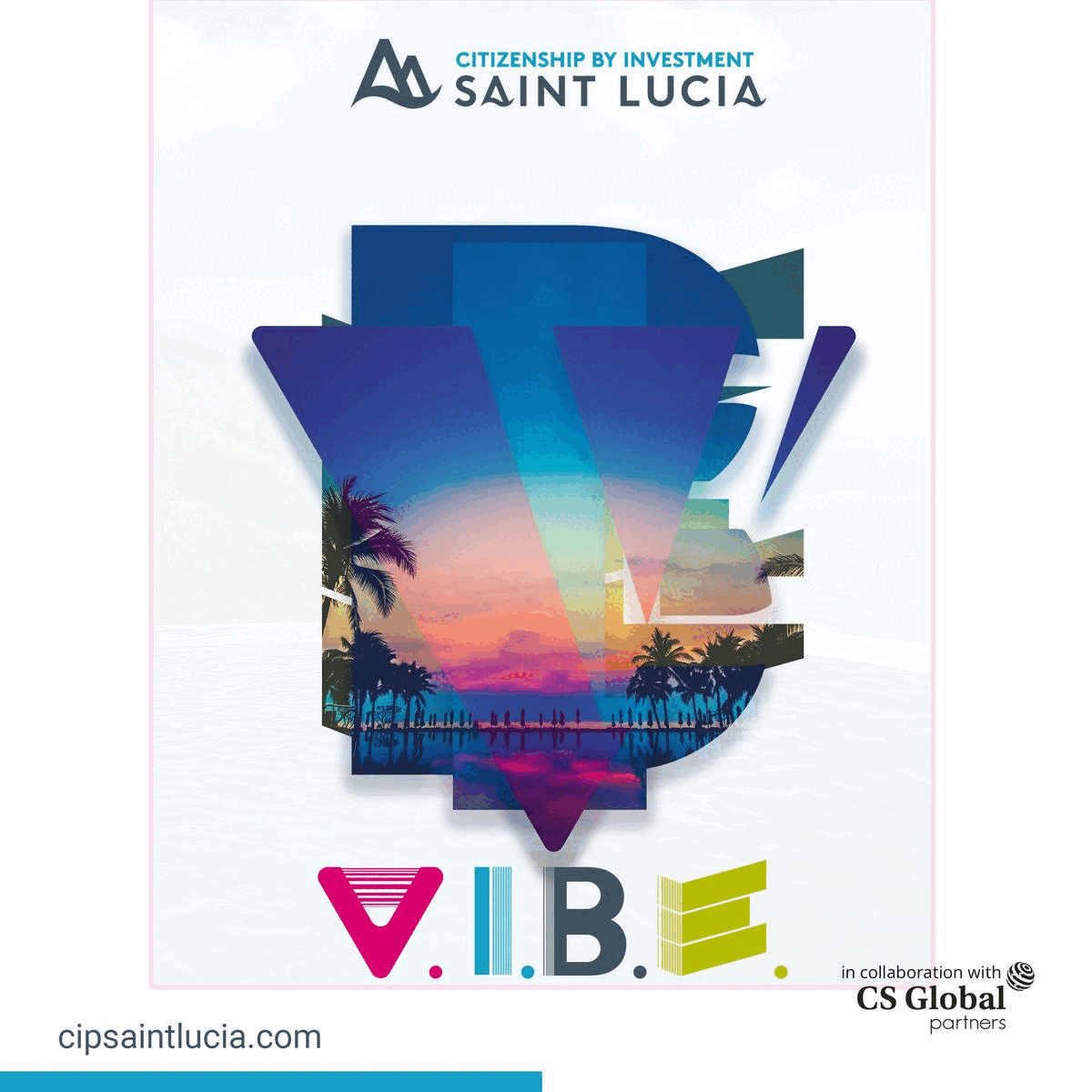 "I love cars, and I figured that with the car wash, I will get to drive them into the washing bay. That would give me an opportunity to drive some of my favourite vehicles, albeit for a short period," said the 29 year – old Khajoane with a chuckle.
He said apart from employing locals from Thaba Nchu; the car wash has brought a positive light to his township. Its reputation has transcended provincial borders and is known even in other provinces.
"One day in Gauteng, one guy asked me where I was from. When I told him I was from Thaba Nchu, he told me about the car wash and how much he loved it, not knowing I owned it. It made me feel good. There are also two gentlemen, one from Mpumalanga, the other from Limpopo, who come to wash their cars at my car wash whenever they are in the Free State province. That shows that we are doing something right," he said.
At the event, which was attended by Premier Mxolisi Dukwana, MEC for DESTEA Thabo Meeko and MEC for Agriculture and Rural Development Saki Mokoena, Khajoane received two pressure washers as well as two vacuum cleaners amounting to a whopping R200 000. The Corporate and Marketing Communications graduate hopes to grow his business and employ more people.
"I am grateful to both Coca–Cola and the government for helping me with the equipment. I currently have 14 people employed at the car wash, and I hope to double that number because I have seen first-hand the devastating effects of poverty," said Khajoane.