South Africa: Motlatsi Mofokeng, a resident of Bohlokong in Bethlehem, South Africa, has transitioned from hitchhiking to attend various events to creating advertisements for Volkswagen. He credits his success to the assistance provided by the Free State Provincial Government, without which he believes he would not have been able to achieve his goals.
His late mother was a dressmaker while his father was a messenger at Dihlabeng local municipality, and their earnings would have fallen way short of the money needed to cover his studies. Mofokeng said the institution he enrolled on, Johannesburg, Gauteng province, is private, and as a result, it's pricey, and his parents would certainly not have been able to pay for his tuition.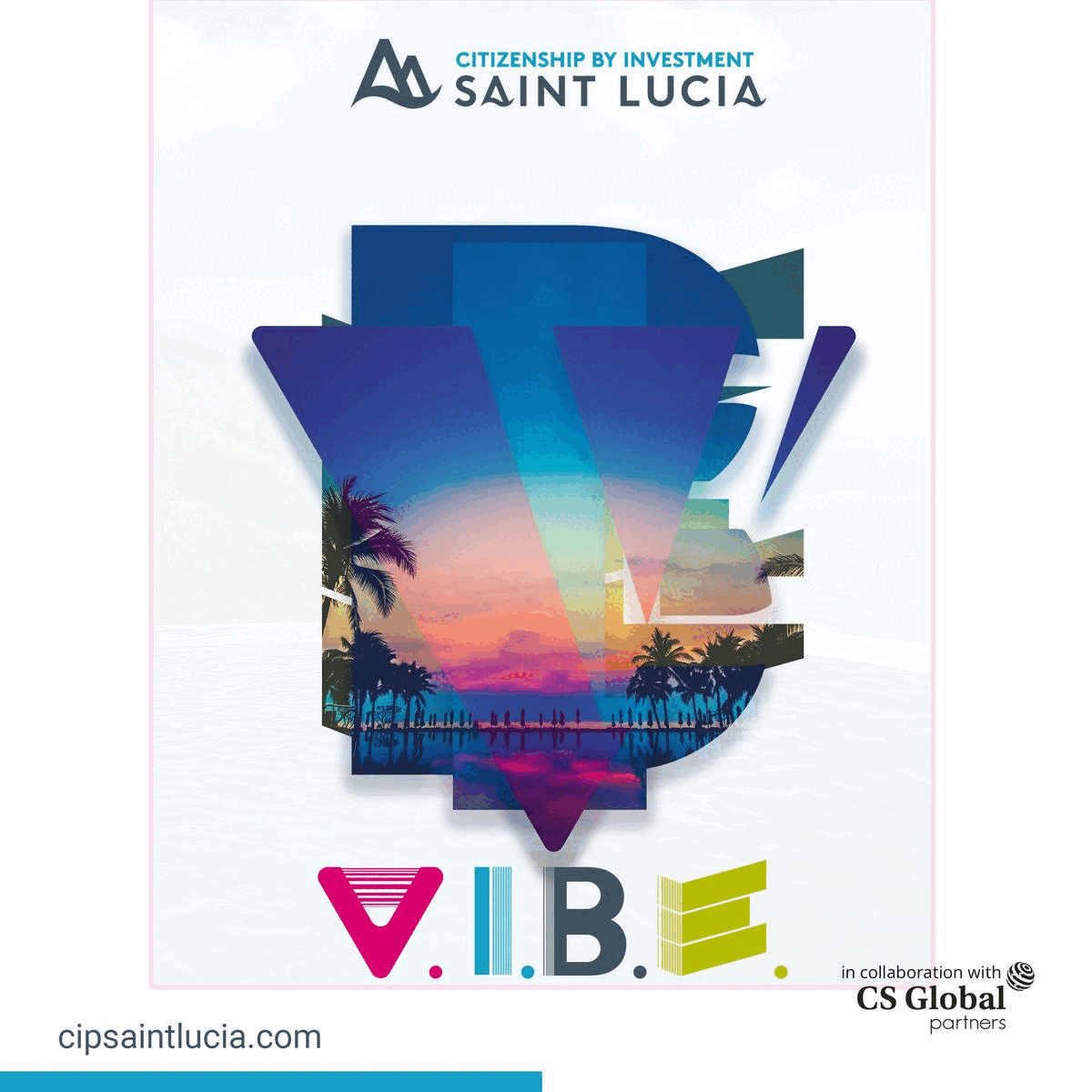 "I would not have been able to study if the Free State provincial government did not assist me. The institution is very expensive, and I say this because it's a private institution, I was studying with children whose parents are ministers, professional actors and CEOs of big companies, and I was just a young man from Bohlokong who they (fellow students) had never even heard of, said Mofokeng.
The government paid a large amount of money for my studies, which is why I say if they had not assisted me, I would not have obtained a Degree in Film and Television. So what the government has done for me is wonderful," Mofokeng said.
After completing his course, Mofokeng managed to get a job with a television production house. However, he had a burning ambition to establish his own company and bring his dream to reality, something he managed to do.
"My company is called In-House Media. I co-founded it with my wife, Limakatso Mofokeng. It was registered in 2015, but it began operating in 2017. We do photography, digital marketing and corporate videos," Mofokeng said.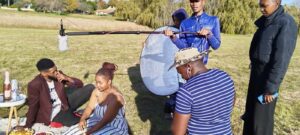 In 2018, Mofokeng, ever so ambitious and driven, entered a competition called TABALAZA by the Department of Economic, Small Business Development, Tourism and Environmental Affairs (DESTEA) with prize money of a quarter million rands.
Fortunately for Mofokeng, he won the competition and used the prize money to develop his business.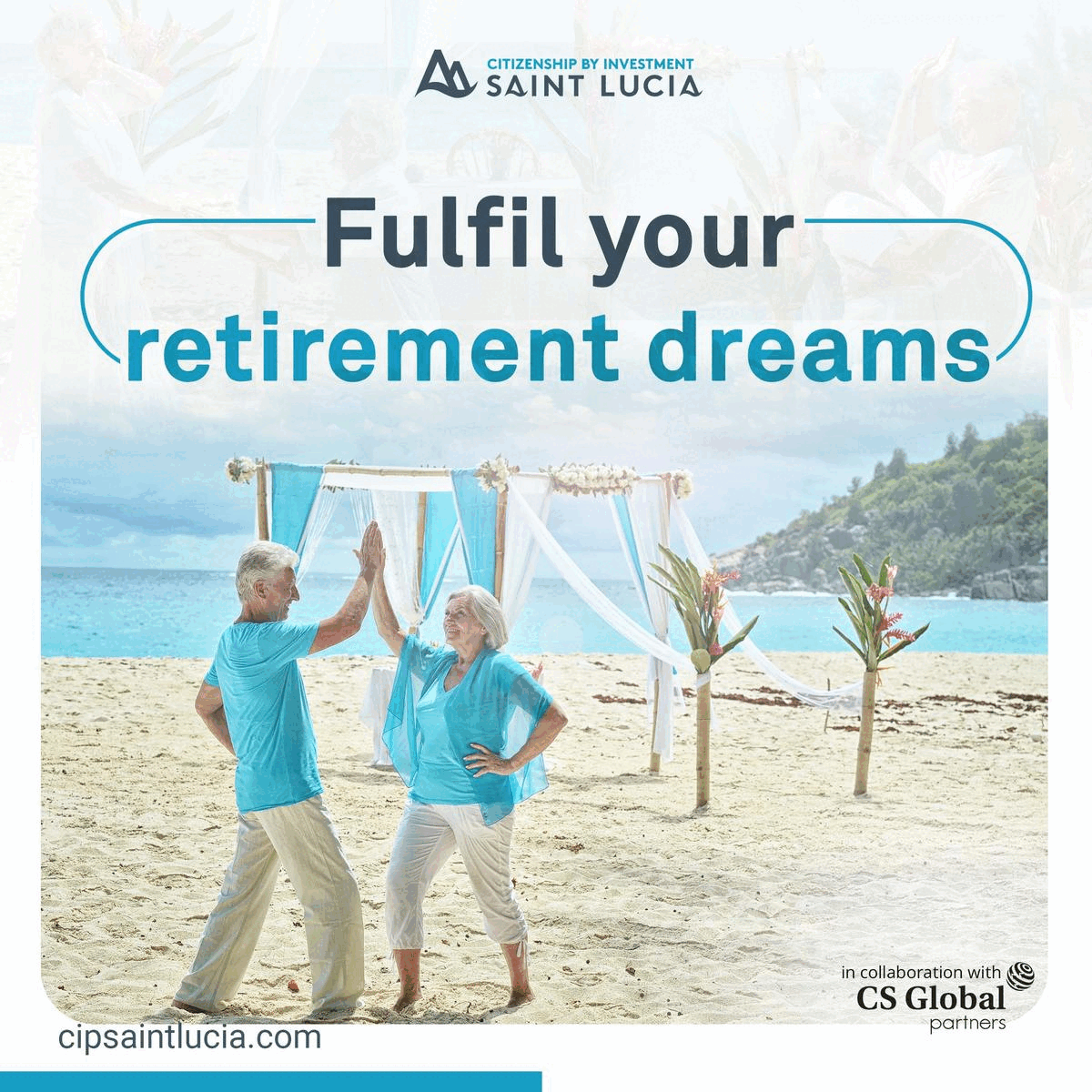 "The prize was R250,000, and we used the money to buy cameras and live streaming equipment," he said. With the equipment bought, he began knocking on doors, and it was not long before his persistence paid off. One of the companies which gave Mofokeng an opportunity was Volkswagen in Bethlehem.
"In 2019, we pitched an idea to them, and they liked it. They gave us an opportunity, and I believe we did a good job for them." The outbreak of the deadly COVID-19 in 2020, ironically, brought fortunes for Mofokeng and his company.
"The year 2020 was a big boost for the company because it reminded companies about the ideas we had pitched to them. They were so used to traditional marketing, and we were pitching digital marketing. That is when we got our big break. Funerals were going online, and we were the only ones with live-streaming equipment," Mofokeng said.
Image credit: Facebook page