South Africa: MEC for Agriculture and Rural Development Saki Mokoena handed keys to a brand-new tractor to Desmond Mofokeng at the Dr Rantlai Molemela stadium on Friday.
Mofokeng, 32, of Paul Roux, in Dihlabeng local municipality, is a crop farmer. He also has a poultry farm. He is a beneficiary of the Free State provincial government's bursary programme and obtained a Diploma in Animal Production. Mofokeng also obtained a BTech in Agricultural Management.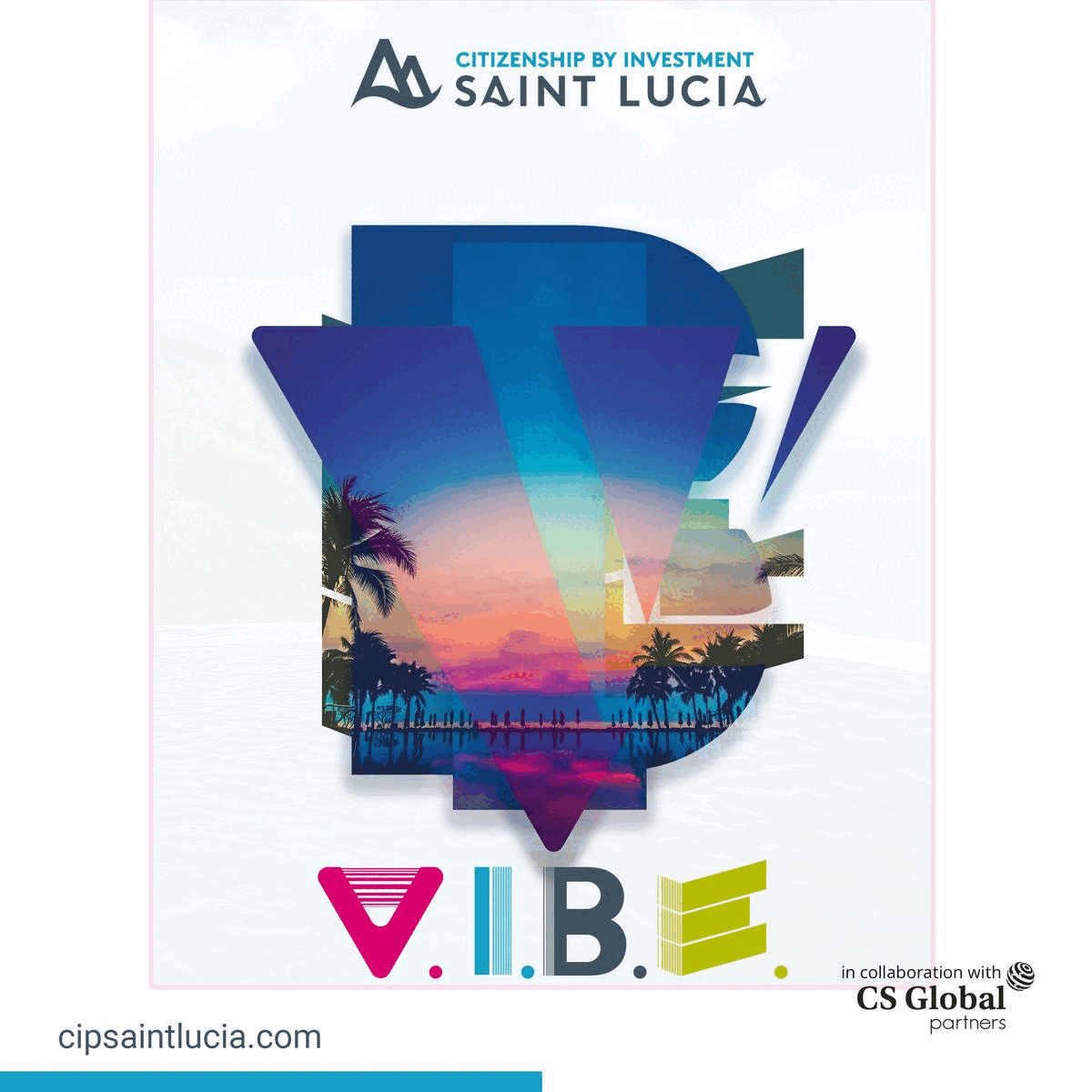 With the brand-new tractor, Mofokeng, the second of three children, said he hopes to grow his business. He has already established himself as a successful farmer and supplies to, among others, big retail stores.
"I sell my spinach to locals, but also to a very big and well-known supermarket in Bethlehem. That is an achievement I am most proud of," Mofokeng beamed.
He said he was appreciative of what MEC Mokoena has done for him and vowed to work hard to ensure the success of his business.
"I am extremely grateful to MEC Saki Mokoena for his kind generosity. With this tractor, I will definitely be able to grow my business. It has been difficult running a farm without a tractor, and I would ask for favours from other farmers to use their tractors, and that was obviously not ideal, said Mofokeng.
However, with this tractor, I will be able to work at my own pace without the pressure of having to work in a hurry. This tractor is going to help me a lot, and I am grateful to the MEC. I promise to use the tractor efficiently and will not disappoint those who have been supportive and placed their faith in me," Mofokeng said.
MEC Mokoena said he was encouraged by Mofokeng's work ethic and his willingness to grow his business.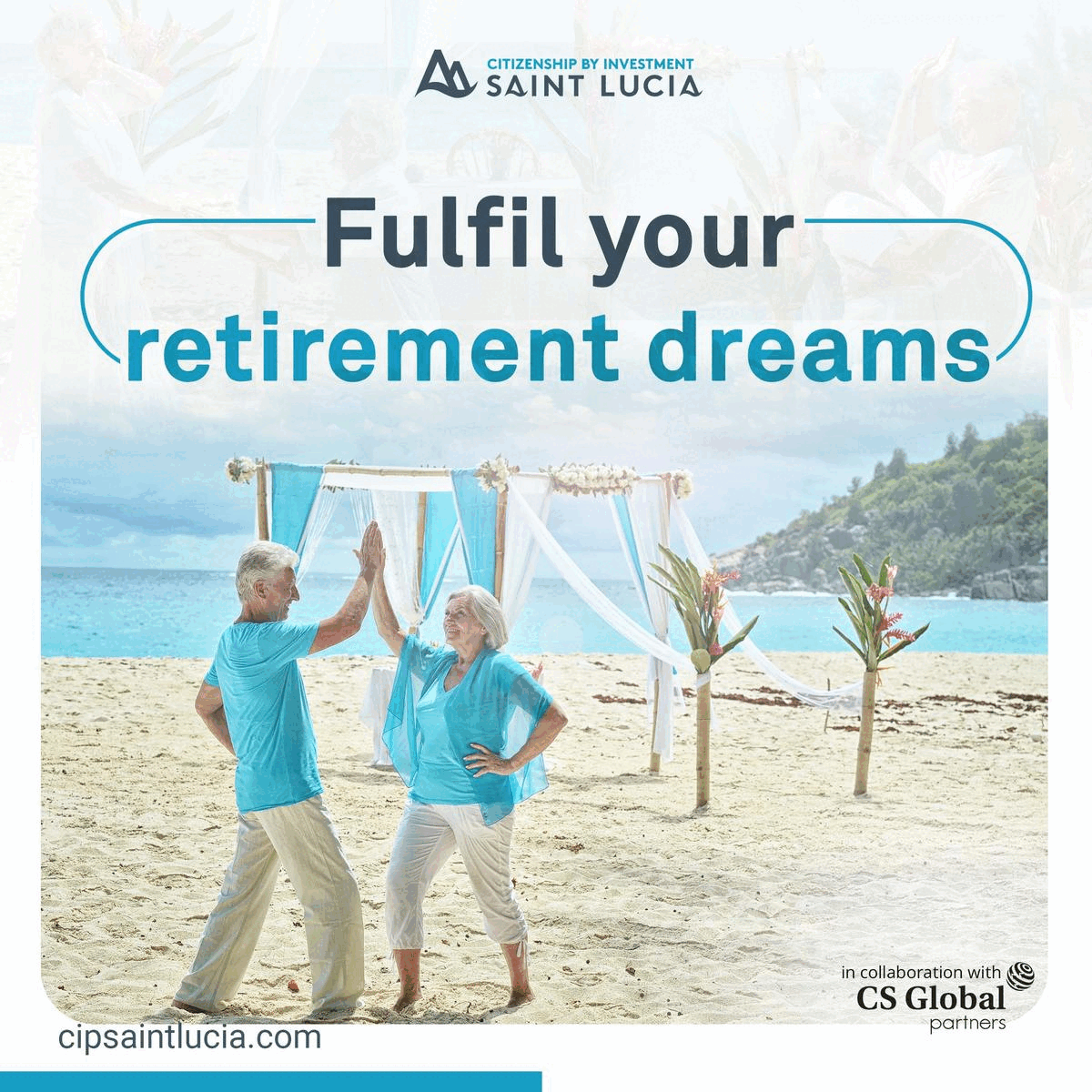 "I hope that he inspires other young people because he has an incredible work ethic. I am happy that the department was able to assist him with a tractor, and there is no doubt in my mind that he will achieve great things," said MEC Mokoena.