Roseau, Commonwealth of Dominica: Dominica Prime Minister Dr Rooosevelt Skerrit expressed his condolences to the families who lost their loved ones in the tragic train accident in Odisha (India).
The recent collision of three trains in Odisha's Balasore district has resulted in one of India's most devastating railway accidents in almost thirty years. Tragically, the incident has claimed the lives of 288 individuals and left over 1,100 others injured.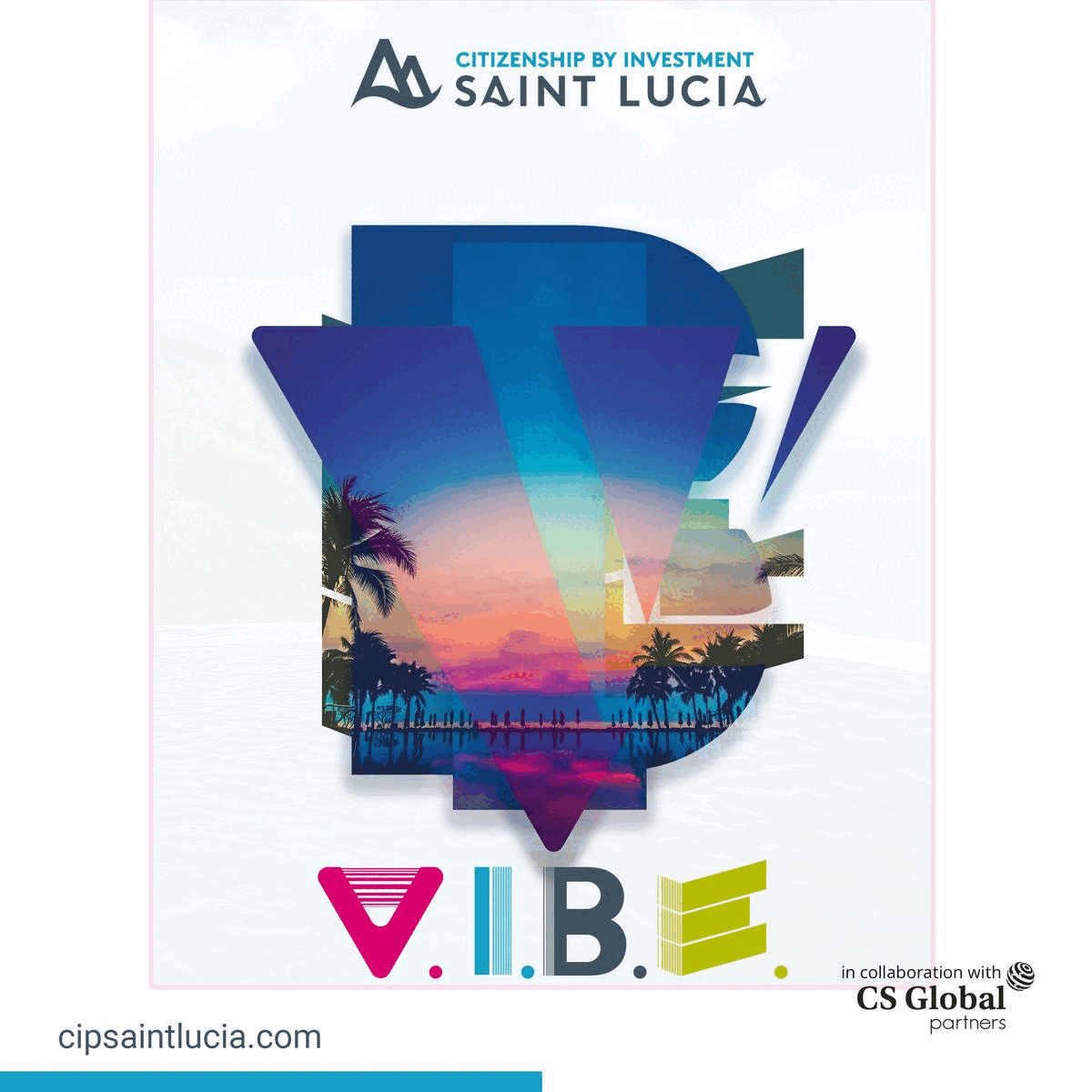 Several global leaders – including Dominica Prime Minister Roosevelt Skerrit, took to Twitter in order to express his grief over the incident; he stated, "The administration and the residents of the country are sending our heartfelt condolences to the people and the Govt of India on the tragic train collision in Odisha. We share in your grief as you navigate through this difficult time."
The Govt and the people of Dominica send heartfelt condolences to the People and the Govt of India on the Tragic Train Accident in #Odisha. We share in your grief as you navigate through this difficult time. @narendramodi

— Roosevelt Skerrit (@SkerritR) June 3, 2023
The tragic rail collision involved three trains: a goods train, Howrah-bound Yeswantpur Express, and the Coromandel Express. The incident occurred when Coromandel Express travelled at the speed of 127km/h due to a collision with a goods train; about 10-12 train coaches derailed and fell onto the opposite track.
And the accident got worse when the Yeswantpur Express approached and collided with the derailed coaches on its track, which directed another derailment of about three to four coaches of Yeswantpur Express. 
Other Ministers, including the US President, the Chinese president and their Premier, the Prime Minister of Japan, the Prime Minister of Pakistan, the President of France, Prime Minister of the United Kingdom, also expressed their condolences regarding the rail accident in Odisha.
Prime Minister Narendra Modi appreciated their "kind words" in their condolence messages expressing gratitude to world leaders expressing their sympathy and support for the kin of the Odisha triple train tragedy victims.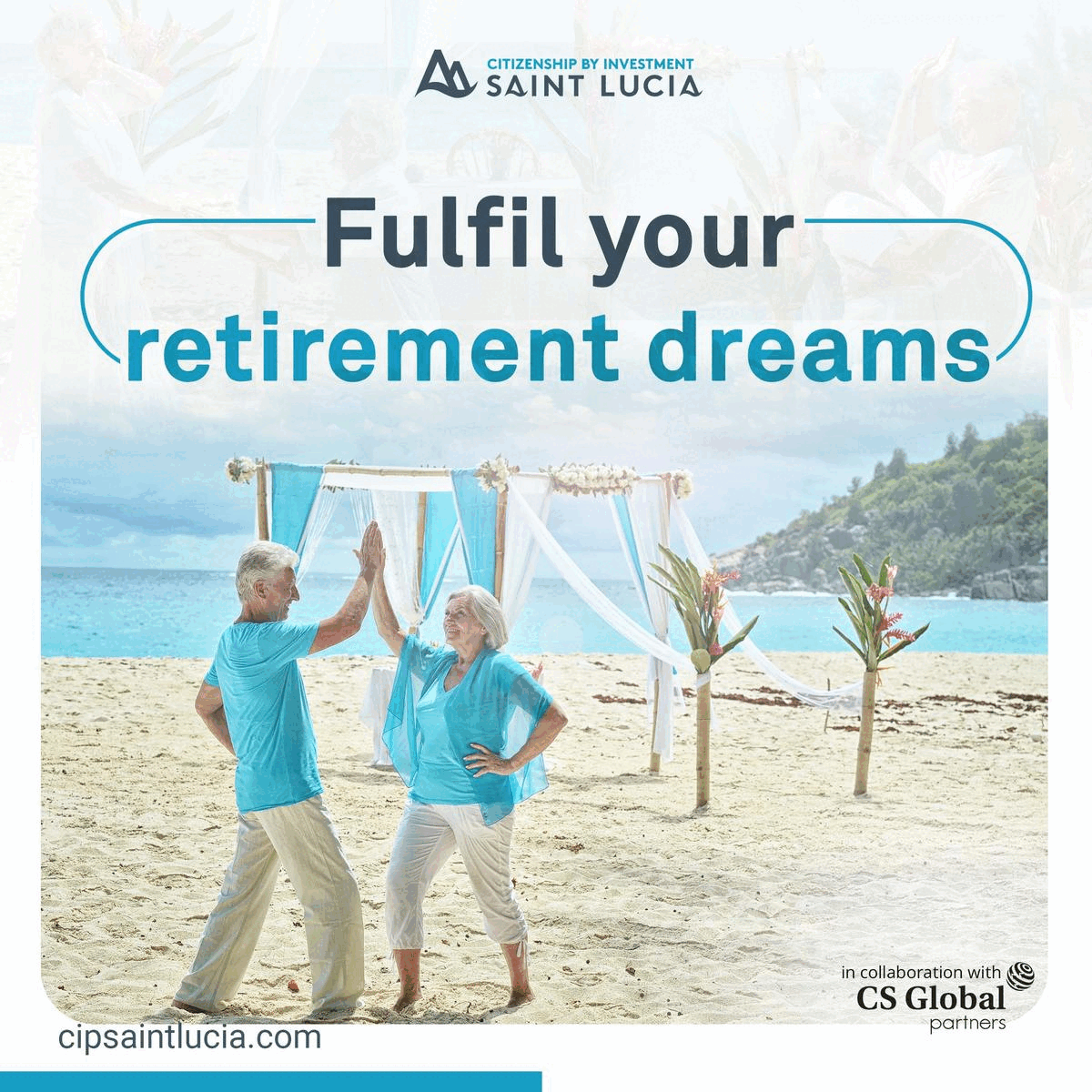 Deeply moved by the condolence messages from world leaders on the train mishap in Odisha. Their kind words will give strength to the bereaved families. Gratitude for their support.

— Narendra Modi (@narendramodi) June 3, 2023
Moreover, Indian PM Modi also visited the site where the accident occurred. He also met with the families of the victims. He extended his support in their difficult times, also assuring them that the Indian government will make every possible effort for their end in a bid to compensate for their loss and will provide treatment to the injured ones.