Dominica: The Prime Minister of the Commonwealth of Dominica, Dr Roosevelt Skerrit, in his recent press conference held on March 30, 2023, discussed the progress of the International Airport Project. 
Prime Minister Roosevelt Skerrit started his speech by extending greetings to the attendees, press, colleagues, and International airport development company chairman of the board, Mr Bino.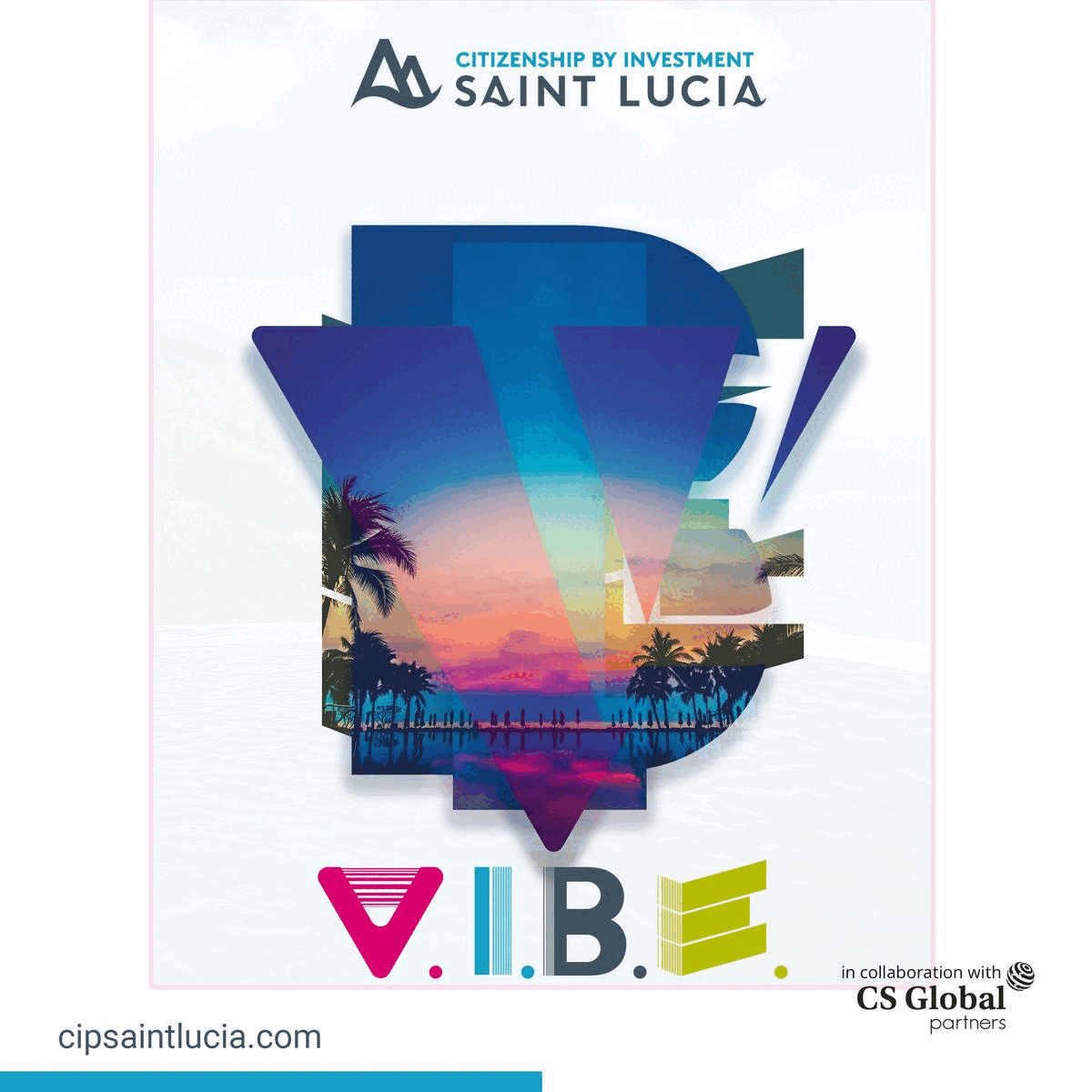 The objective of the meeting was to ensure that the construction of the airport remains in compliance with the requirements and standards of the Dominican Government. As Skerrit briefed, the responsible board is staffed with highly efficient contractors and developers.
In the words of PM Skerrit, "the contractors and developers are building the airport to the specifications of the government to Dominica Etc and of course, we will continue to engage the Eastern Caribbean civil aviation Authority will also continue to engage Ico and the firm that we'll engage will also be releasing at some point with the FAA, especially with the own certification with flights coming from North America in particular."
Furthermore, PM, Skerrit stated, "that all of the legal, technical, regulatory requirements are met this is a once in a lifetime opportunity to build such projects of such cost and magnitude, and we are having short from day one from the feasibility study that the American firm did in looking at various sites across Dominica and recommending this site as the most feasible site for the construction of the International Airport.
Since, we wanted to ensure we do it right from day one, I'm here through the completion of this airport because this is not a bus stop we're building; it's not a one-bedroom house. It is not a building that you can break down and build back tomorrow morning. It's a significant project, and so we ensure that all of these things are done as you know, we have agreed with MMC as a developer to build the airport first."
 "MMC is a highly internationally reputable firm, and anyone who has a doubt can google it, and we have seen them in action over the last nine months or so that they have been here doing their own investigations and so forth." 
MMC is fully mobilized to start the project. Obviously, the number of pre-construction interventions must be done the further investigation and geotechnical studies, and of course", said PM Skerrit.