South Africa: The Department of Community Safety and Transport Management continues to make a significant difference to the communities of the Province as part of celebrating the life of struggle icon Nelson Rolihlahla Mandela.
The Department recently partnered with different government departments, local and private stakeholders to make a difference, this time in the community of Sunway at
Hartebeespoort, in the Madibeng Local Municipality.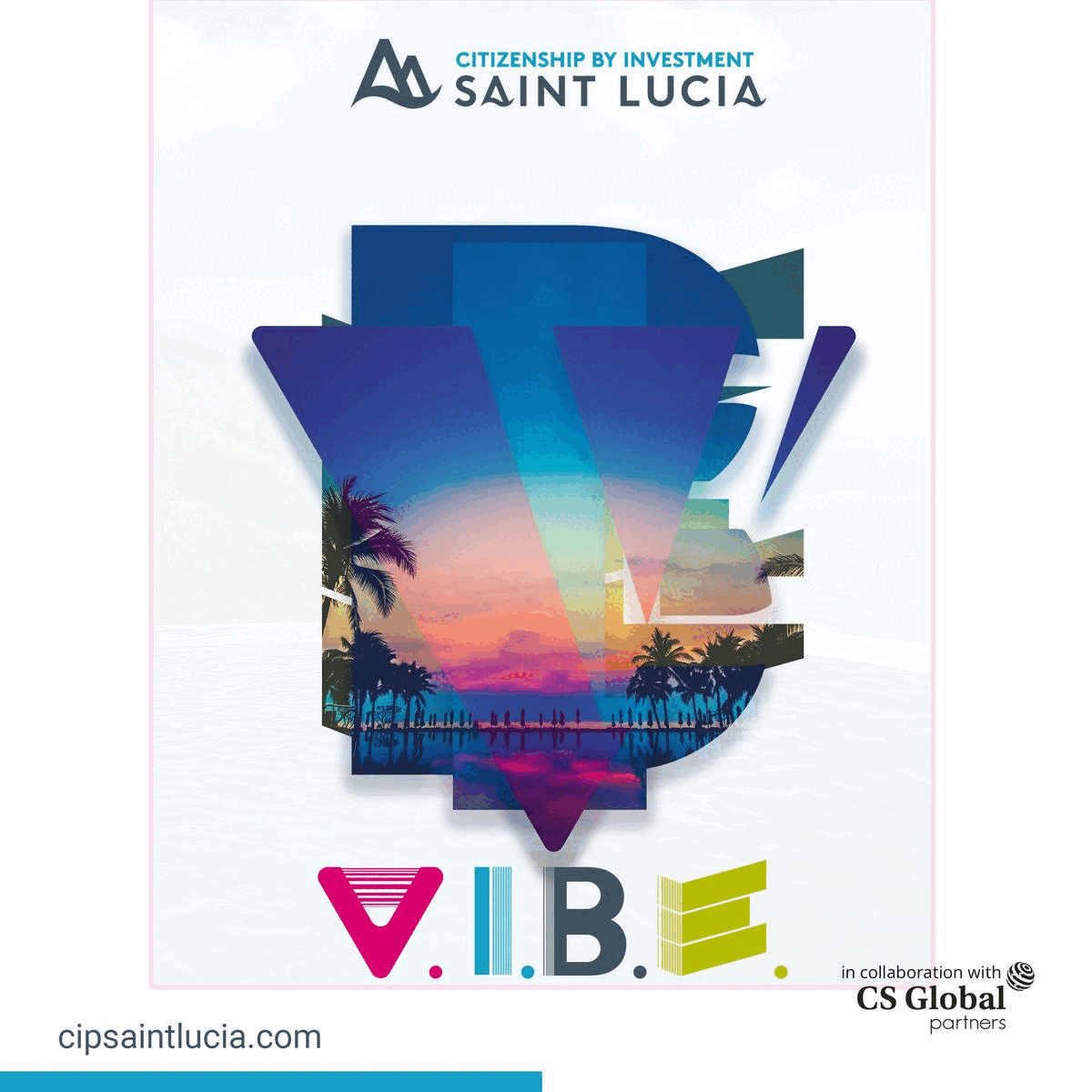 Part of the activities implemented was Prevention Through Environmental Design (CPTED), which was implemented on a letsema kind of a project, and debuted an area that was identified as a crime hot spot led by Acting Chief Director for Civilian Secretariat for Police Services Dikeledi Letsapa and the Director for Crime Prevention and Partnership Ms Florence Nchoe.
Community outreach and school Safety programmes were also activities that unfolded during the day when the departmental team also visited Ennis Thabong Primary School to address learners about safety issues and share information about the importance of the "adopt a cop" program at schools.
Young girls were also given a hygiene pep talk on how to take care of themselves by officials from the Department who presented them with gifts such as sanitary towels donated by staff and Foro Spar in Tlhabane.
The following departments participated in an activity that was held under the objectives of the District Development Model (DDM), and they all included the Department of Social Developments, Home Affairs, SAPS, Cogta, Auram Institute, Community in Blue ( CPF) Madibeng Local Municipality, and the newly established NPO Incredible Hearts Foundation.
On July 22, 2023, Charge d'Affaires Ellen. B. Thorburn accepted the invitation by the Link Association to commemorate Nelson Mandela International Day at Cap Esterias, where they inaugurated a new English Club led by students of the Forestry School, ENEF.
Charge joined Ambassador Ncumisa Notutela-Mthabela and paid tribute to the former President of South Africa, a prominent community server, encouraging the 100 participants to act on climate change, food security, and solidarity.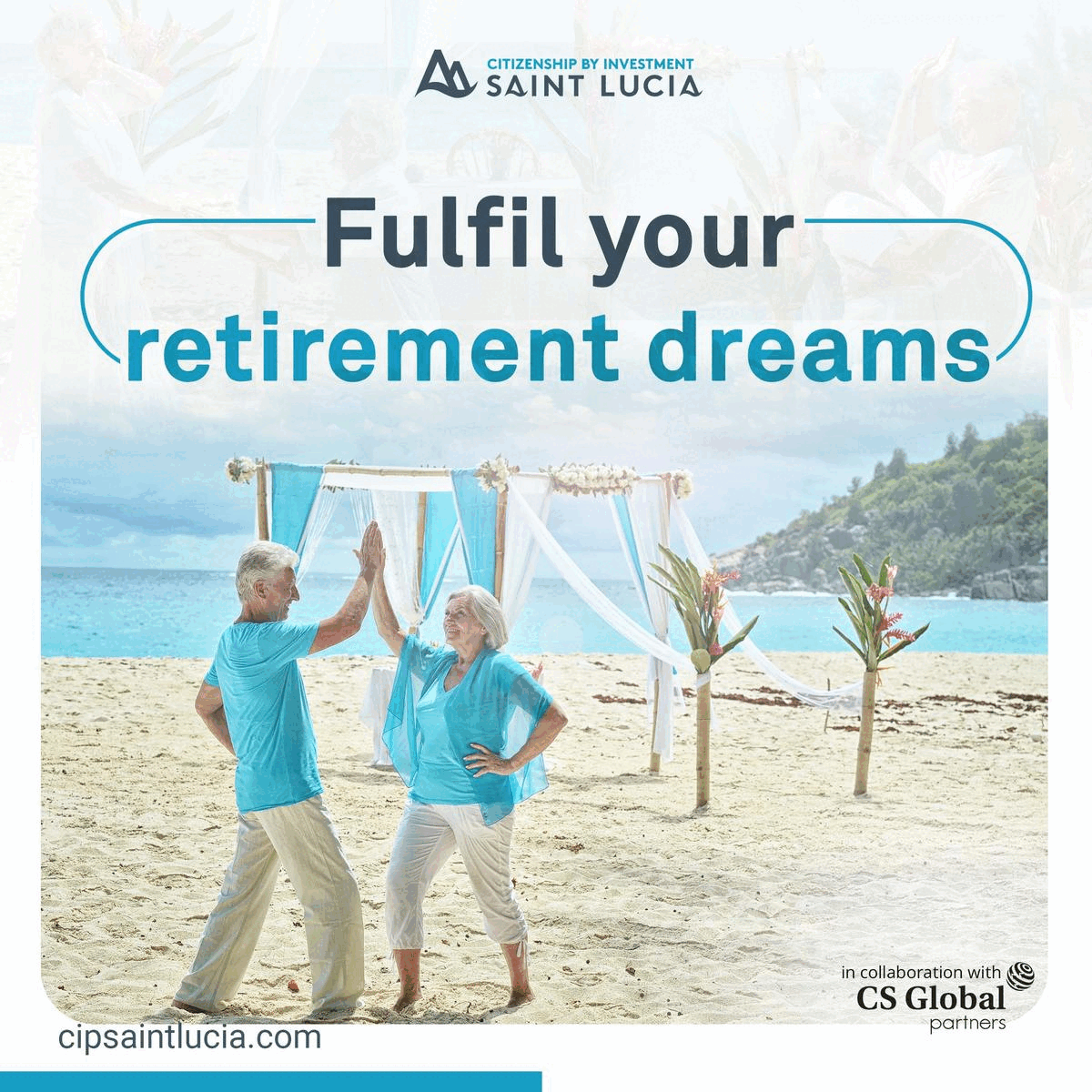 Leading by example, the two diplomats and other officials from the government engaged in a three-kilometre walk to a mangrove area where they planted seeds for the perpetuation of the mangrove forest.
They donated some books to the newly established English club and awarded prizes to the three finalists who debated on the theme of the year.
Gabonese officials included the deputy secretary general of Higher Education, the head of the Department of English at the Ministry of National Education, and the ENEF representative.