Jagersfontein, South Africa: During his visit to Jagersfontein, a small mining town in the Free State devastated by the collapse of a mine dam that took lives and left hundreds of families destitute, Deputy President Paul Mashatile committed to ensuring that the rebuilding process would be inclusive and benefit all affected parties.
Deputy President Mashile emphasized that for the task team's work to succeed, all stakeholders, government spheres, JD mine, and the community must work together, requiring patience and understanding.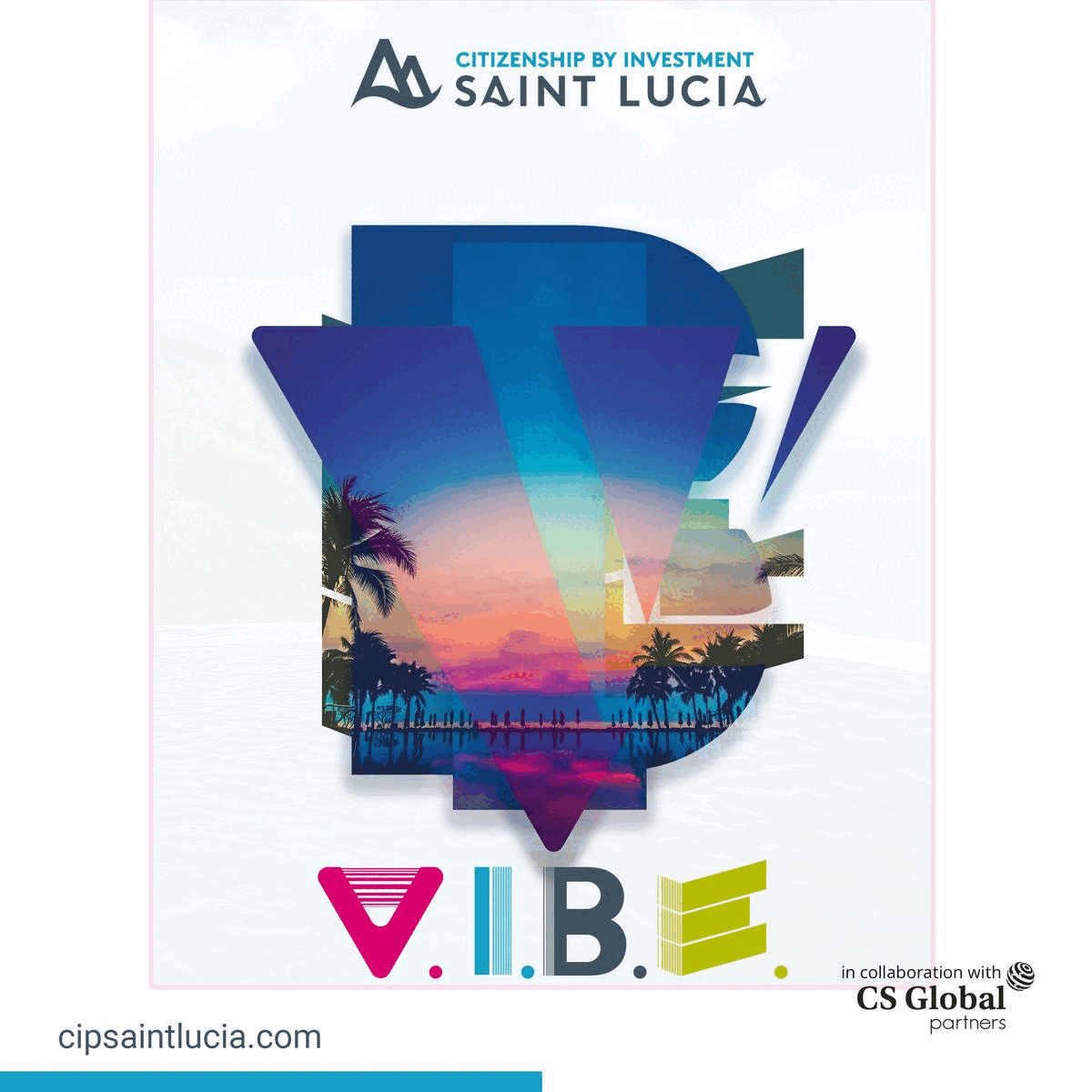 The commitment by the Deputy President that there would not be a vacuum between the government and the people continues to find expression aided by the collaborative work of government spheres informed by the District Development Model (DDM), which seeks to integrate, coordinate and strengthen the work of government as well as nongovernmental organization to accelerate service delivery within communities.
On Tuesday, 08 August 2023, Deputy Minister for Cooperative Governance and Traditional Affairs, Parks Tau, met with all stakeholders; Kopanong Local Municipality, TROIKA, JD mine, provincial departments, legal representatives and communities. The meeting aimed to monitor the implementation of task team resolutions and address any prevailing impediments stalling the rebuilding and restoration programme.
The engagement afforded the community a platform to raise any issues relating to the quality of houses being built, loss suffered during the disaster, restitution, employment etc.
The fundamental task is to restore and bring normality in Jagersfontein speedily. However, this cannot be done hastily at the risk of excluding the voices of affected community members. The steady and inclusive approach adopted by the task team does not seek to bring superficial restoration to affected families but aims to bring fundamental change to the plight of the affected and the entire community of Jagersfontein who continue to confront high unemployment, poverty, inequality and other social ills such as alcohol and substance abuse. Therefore, this entails that a concerted effort to bring economic life and social change in the Xhariep district as a whole is required.
An unimpressed Deputy Minister Tau expressed concern over the momentum in the implementation of resolutions and various challenges with just a short time left before the second visit of the Deputy President to Jagersfontein.