Saint Lucia: Ernest Hilaire, the Deputy Prime Minister of Saint Lucia and Minister of Culture, Tourism, and the Creative Economy, shared his experience attending the Saint Lucia Jazz and Art Festival on his social media profile. Deputy PM Hilaire expressed his enjoyment of the events and shared numerous photos and videos for his followers to see.
Deputy PM Hilaire shared various posts on his social media handle. In his first post, he shared "A Little Folk Tale", a show that took place on Monday, May 8, 2023. In the caption, he wrote: "I witnessed one of the best creative pieces, A Little Folk Tale, put on by our very own young people here in Saint Lucia."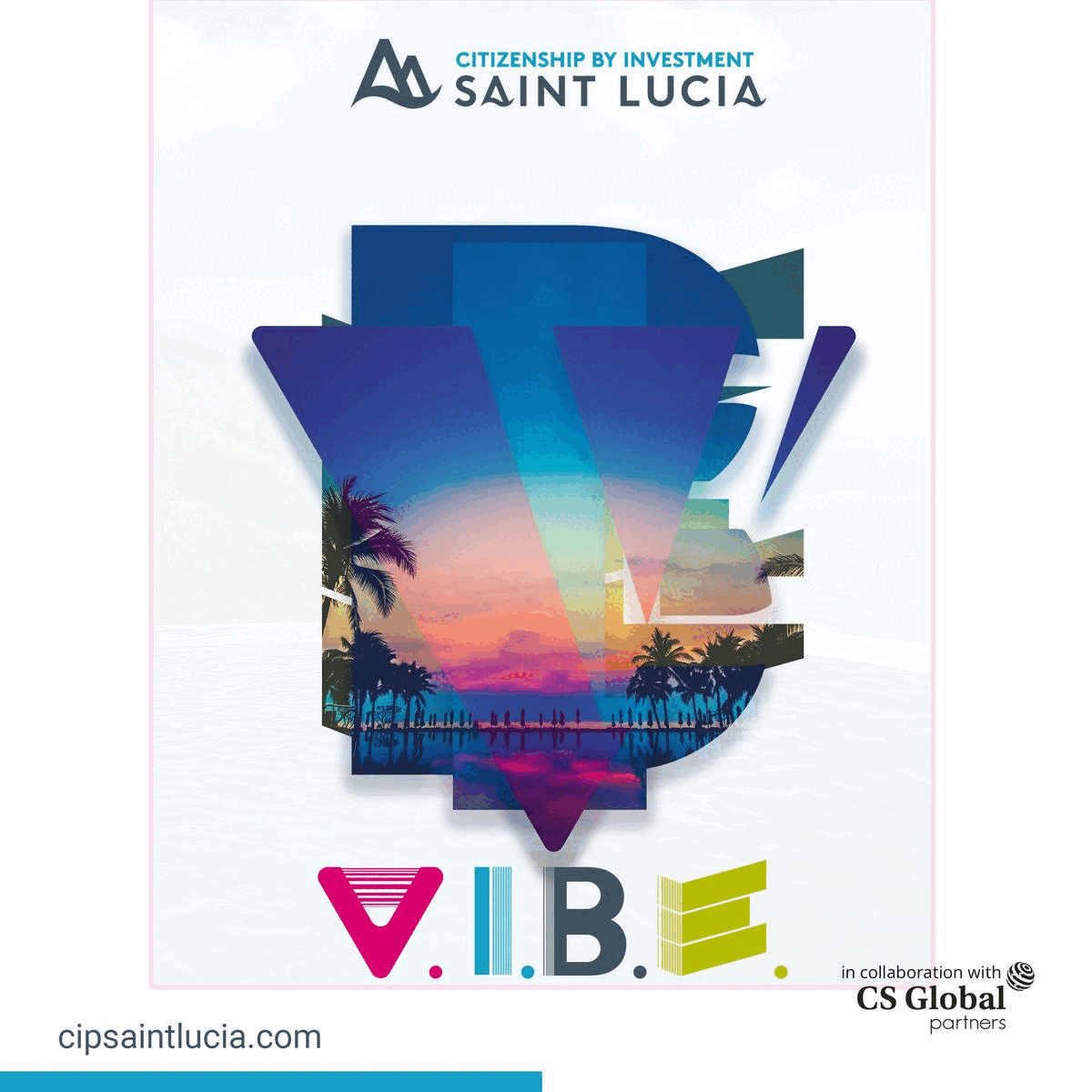 Further, he praised the team's enthusiasm and sheer skill and said, "I got chills; they were in tune with their characters and made the scenes realistic. The production of the play was also 'top drawer'. Kudos to the entire casting team and production staff."
Dr Hialire also mentioned that he is looking forward to seeing other performances from our young people for the rest of the Jazz and Arts Festival and throughout the year. Through his social media, he urges country people to embrace the talent of our people and provide them with resources and a stage to showcase their skills to the world.
The Research Centre stated that "A Little Folk Tale" is a play that embodies the idea that art imitates life. They encouraged everyone to support this outstanding Saint Lucian production during the 2023 Saint Lucia Jazz and Arts Festival.
One of Saint Lucian who witnessed the drama said, "She watched it for the third time, and she is very impressed with the show."
Saint Lucia government is hosting the 25th edition of their Jazz and Art Festival. The event started on May 5 and will continue till May 14, Sunday. In the meantime, several activities and events are going to hold.
Image credit: Facebook page