Mauritius: A fire drill was conducted this morning for the personnel of the Prime Minister's Office at the New Treasury Building in Port Louis in collaboration with the Mauritius Fire and Rescue Service, the Occupational Safety and Health Division of the Ministry of Public Service, Administrative and Institutional Reforms, the Mauritius Police Force and the Very Important Person Security Unit (VIPSU).
More than 100 personnel participated in the exercise, whose main objective was to familiarise the staff with the orderly evacuation procedures through the fire escape routes and fire exits in case of a fire emergency to prevent any panic, mishap or loss of life.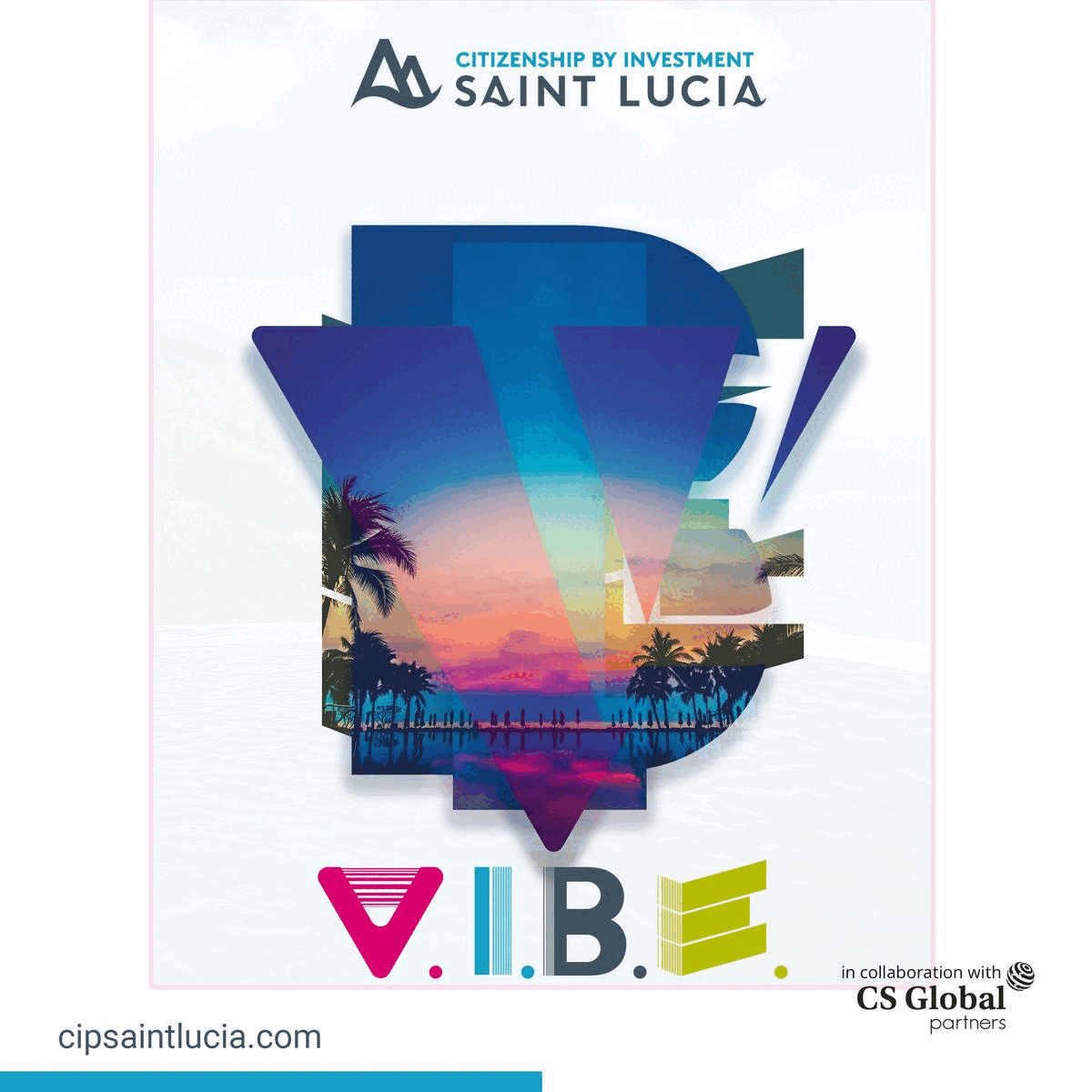 The Assistant Permanent Secretary of the Prime Minister's Office, Tracy Wong Kee Yan, explained that the exercise enabled the proper execution of the Fire and Evacuation so that the designated Fire Wardens and Responsible Officers knew what was expected of them and carried out their tasks for the safety of all.
Prior to the fire drill, the Assistant Permanent Secretary informed that the Responsible Officers and Fire Wardens were trained by the Officers of the Mauritius Fire and Rescue Service regarding fire safety training and instructions, as well as their responsibilities during an emergency.
Recalling that the New Treasury Building was a high-level security zone, Tracy Wong Kee Yan highlighted the necessity for the premises to satisfy all safety requirements and be issued the relevant fire certificate. A fire safety plan should also be prepared and sent to the Chief Fire Officer for his approval before its implementation.
The Assistant Permanent Secretary also recalled that the fire drill exercise was in line with the provisions and regulations of the Mauritius Fire and Rescue Service Act and the Occupational Safety And Health Act.
She pointed out that it was important to carry out a fire drill once a year as per the regulation so that all employees are familiar with the means of escape and with the procedures to be followed in case of fire.