Mauritius: The Director-General for Maritime Affairs and Fisheries of the European Commission, Charlina Vitcheva, paid a courtesy call on the Attorney General, Minister of Foreign Affairs, Regional Integration and International Trade, Maneesh Gobin, on 08 September 2023, at the seat of the Ministry in Port-Louis.
Following the courtesy call, Vitcheva also had a working session with Minister Gobin and the Minister of Labour, Human Development and Training and Training and Acting Minister of Blue Economy, Marine Resources, Fisheries and Shipping, Soodesh Callichurn, following the courtesy call.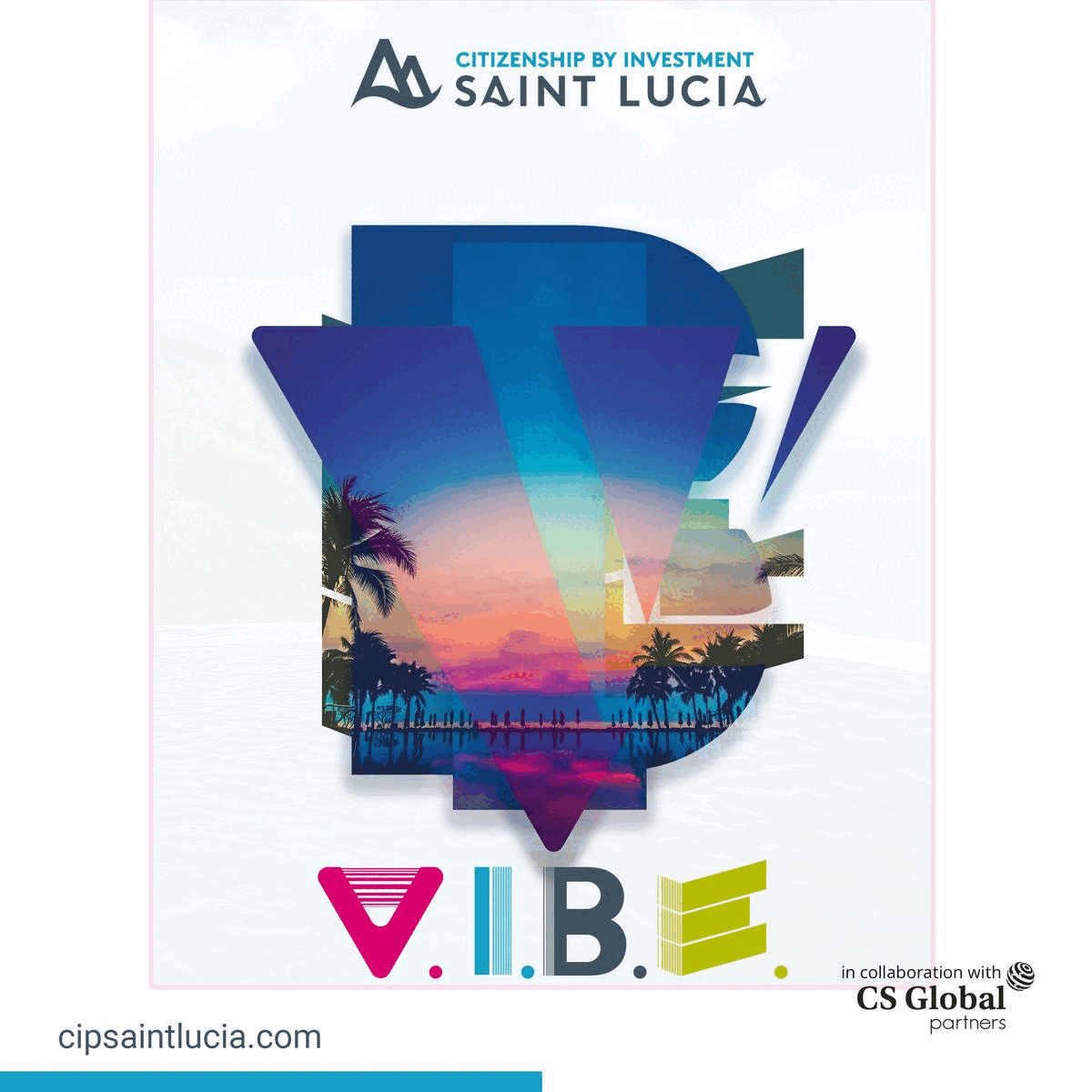 Discussions focused on the mutual interest in advancing research and innovation to unlock new avenues of economic activities within the maritime sector, namely sustainable fishing, development of the blue economy and maritime security within the context of the Mauritius – European Union (EU) partnership.
Minister Gobin reiterated Mauritius's commitment to combating Illegal, unreported and unregulated (IUU) fishing in its Exclusive Economic Zone (EEZ). He expressed appreciation for the support extended by the EU in the country's pursuit to safeguard its marine resources and uphold global standards of responsible fishing. Mauritius, he said, will host an international conference on maritime security in November this year.
As for Vitcheva, she commended Mauritius's aspirations to address IUU through more robust frameworks and capabilities. She indicated that the EU will continue to work closely with Mauritius towards strengthening the region's security architecture. She added that both sides expressed their shared goal for an even more ambitious partnership in the blue economy.
Yesterday before Yesterday, Charlina Vitcheva met with the Mauritius Acting Prime Minister, Steven Obeegadoo at the Government House in Port Louis.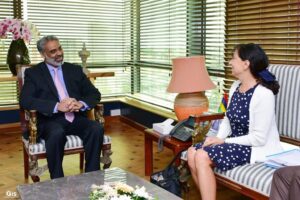 According to the Mauritius Ministry statement, "the European Union was a very important partner for Mauritius, supports Mauritius in the several development projects."
With the Acting PM, their discussions focused on ways to strengthen cooperation between the European Union and the country in the fight against illegal, unreported, and unregulated (IUU) fishing in the region and in the promotion of maritime security.