Mauritius: The High Performance Centre (HPC) Mauritius of the Côte d'Or National Sports Complex is currently hosting a one-month intense training camp for UK elite athletes who are preparing for the Paris 2024 Olympic Games. In this context, a guided tour of the facilities of the Côte d'Or National Sports Complex was organised this morning for the media.
The Director and the Chief Operating Officer of the National HPC at Côte D'Or National Sports Complex, Mr Yannick Lincoln and Mr Ben Hiddlestone, respectively, were present.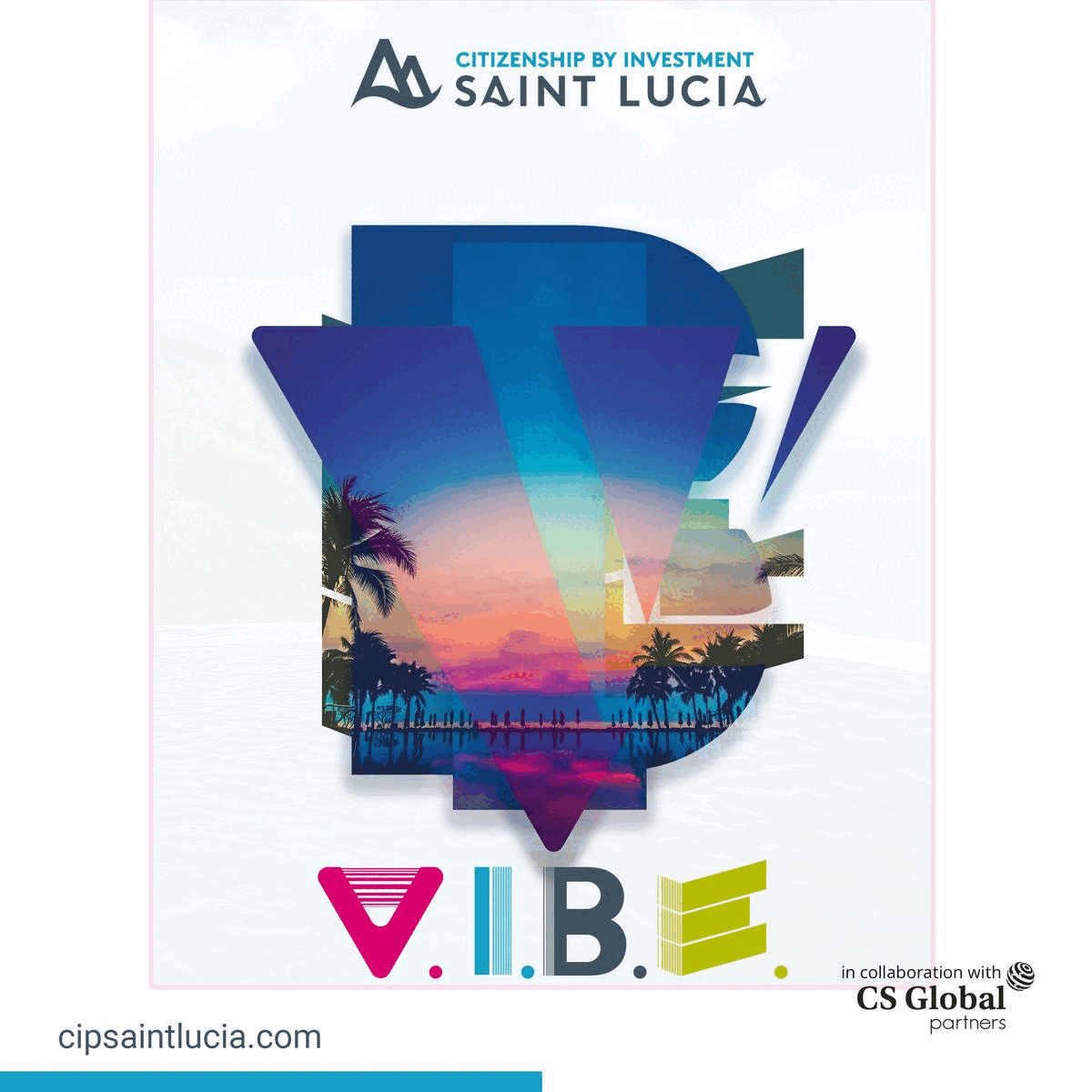 The High Performance Centre Mauritius
The HPC Mauritius is actively preparing, training, and developing 175 national athletes of Team Mauritius, clustered into 13 disciplines, through its diverse range of specialisation. They include sport science, rehabilitation, elite level coaching, monitoring, scientific assessment, and periodic testing.
One of the key values of the HPC is innovation, and to that end, an altitude room has been added. The room has the capacity to push the limits of athletes' endurance for several weeks at a high altitude of 4,000 metres above sea level. This high-level practice is ideal for training camps in altitude and a game changer for future international competitions.