Mauritius: Emerging Trends in International Taxation was the focus of a one-day workshop held today at the Hennessy Park Hotel in Ebène at the initiative of the International Fiscal Association (IFA) (Mauritius Branch), Mauritius Finance, and ACCA Mauritius. 
It was held in the context of the 14th Asia/Africa IFA Conference 2023. The President of the Republic of Mauritius, Prithvirajsing Roopun, was the Chief Guest. The Chairman of IFA, Mr Vishwananda Bobby Yerkiah, as well as other eminent personalities were also present.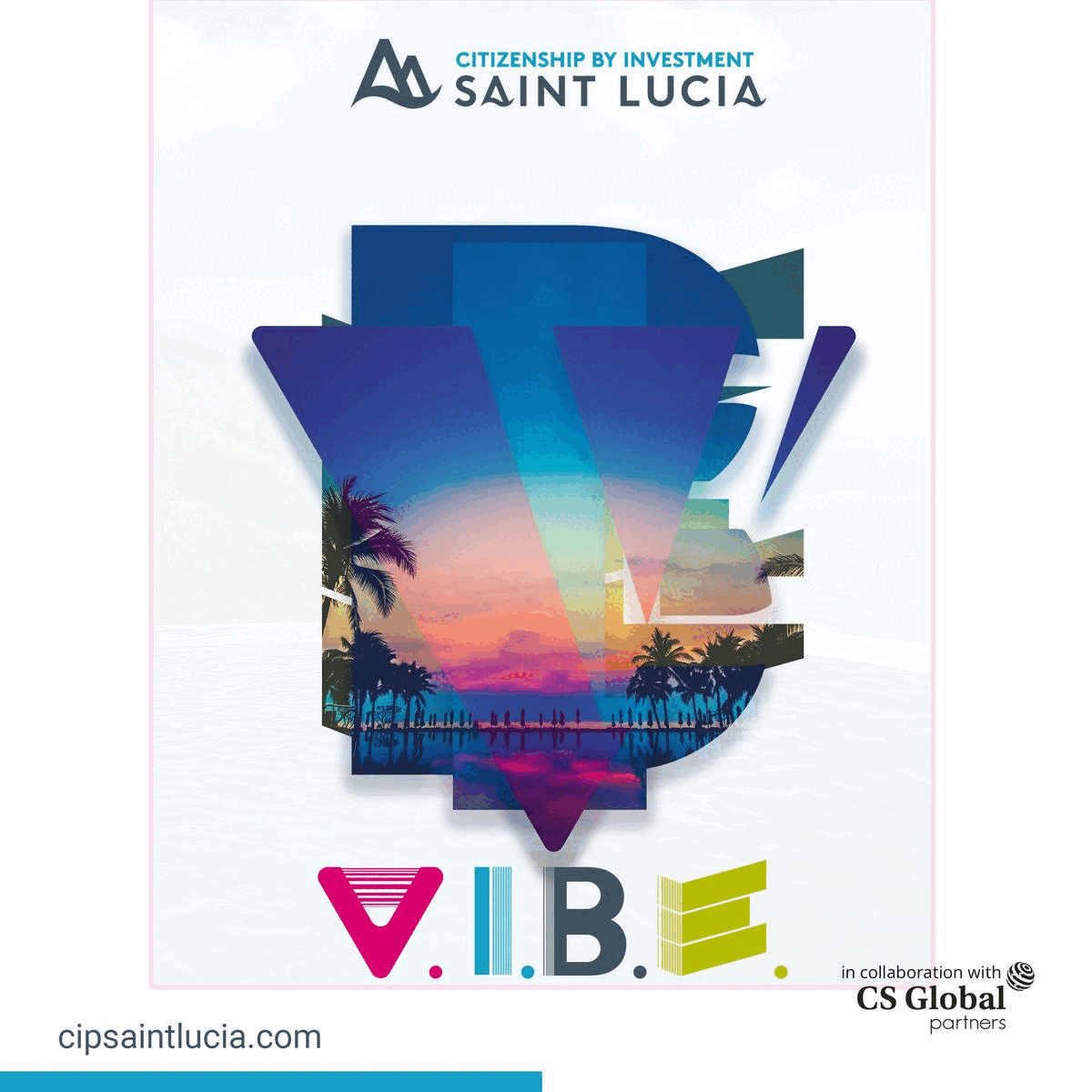 In his address, President Roopun recalled that taxes are a fundamental tool Governments use to provide goods and services, generate revenue and promote economic stability. He added that the money is spent to improve and maintain public infrastructure, including the roads we travel on, and fund public services, such as schools, emergency services, and welfare programmes.
According to him, taxation policies should be regularly evaluated to ensure the system remains fair, effective and aligned with socioeconomic goals. He also spoke about the public perception of the tax system and the need for fairness and equity and to work in collaboration with relevant stakeholders to reform the global taxation infrastructure.
Furthermore, President Roopun dwelt on three pressing tax issues: excess tax avoidance, declining corporate tax rates, and fairness of the overall system. Ensuring that less economically powerful nations have a voice in shaping these reforms is imperative. 
According to him, countries need to share tax information to prevent tax evasion, especially since the world has become increasingly globalised and cross-border activities have become the norm.
Speaking about the Mauritian perspective, he recalled that the authorities had taken the commitment to implement good tax governance principles, adding that the country's tax record over the past five decades is based on good governance, political stability, well-functioning institutions, political stability, the culture of openness and the rule of law which are conducive for economic growth and foreign investment. 
He stated that over the years, Mauritius has acquired a reputation as a jurisdiction for international investment aligned with international norms of fairness and transparency.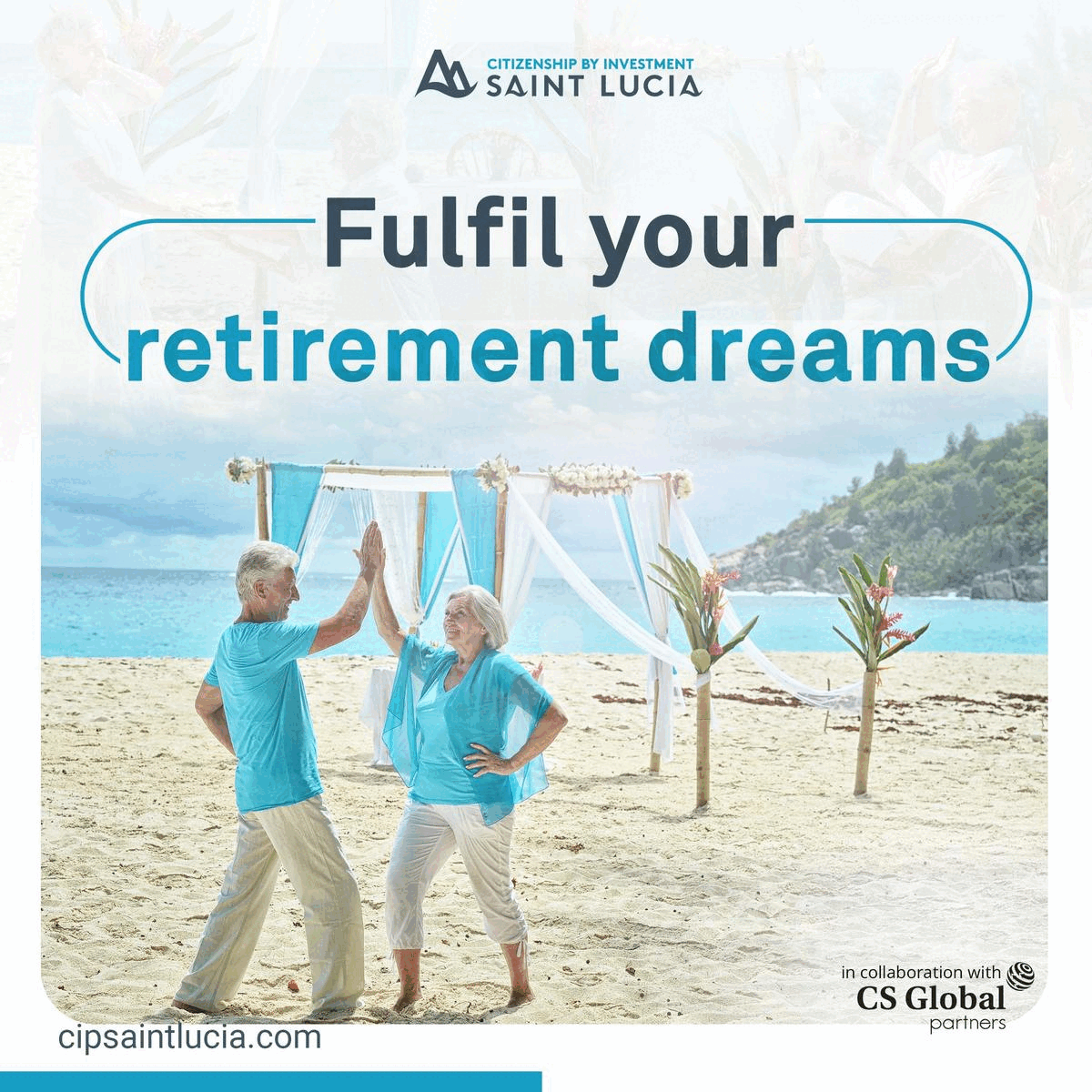 For his part, the Chairman of IFA Mauritius, Vishwananda Bobby Yerkiah, dwelt on the moral and ethical considerations in tax practice and whether everyone is legally, factually and morally obliged to pay taxes.
The Mauritius Branch is the 49th Branch of the IFA. The launching ceremony of IFA Mauritius took place on 26 November 2004.
Since its launch in 2004, IFA Mauritius has organised seven regional conferences consisting of presentations by eminent international tax experts on topics, planning ideas, and issues of current importance.
The IFA was formed in 1938. It is the leading non-governmental and non-sectoral international organisation dealing with fiscal matters. With its headquarters in the Netherlands, the main objectives of IFA are the study and advancement of international and comparative law with regards to public finance, specifically international and comparative fiscal law and the financial and economic aspects of taxation.