Kenya: The Kenya Film Classification Board (KFCB), yesterday, 7th September 2023, joined film enthusiasts at the Alliance française, Nairobi, for the premiere of 'Natiir', a locally produced film.
The film, which the Kenya Film Classification Board examined and rated as PG (Parental Guidance Recommended), tells the story of a young woman from Turkana who, against all odds, works her way up the political uncertainties in Kenya to become the first female President of the Republic.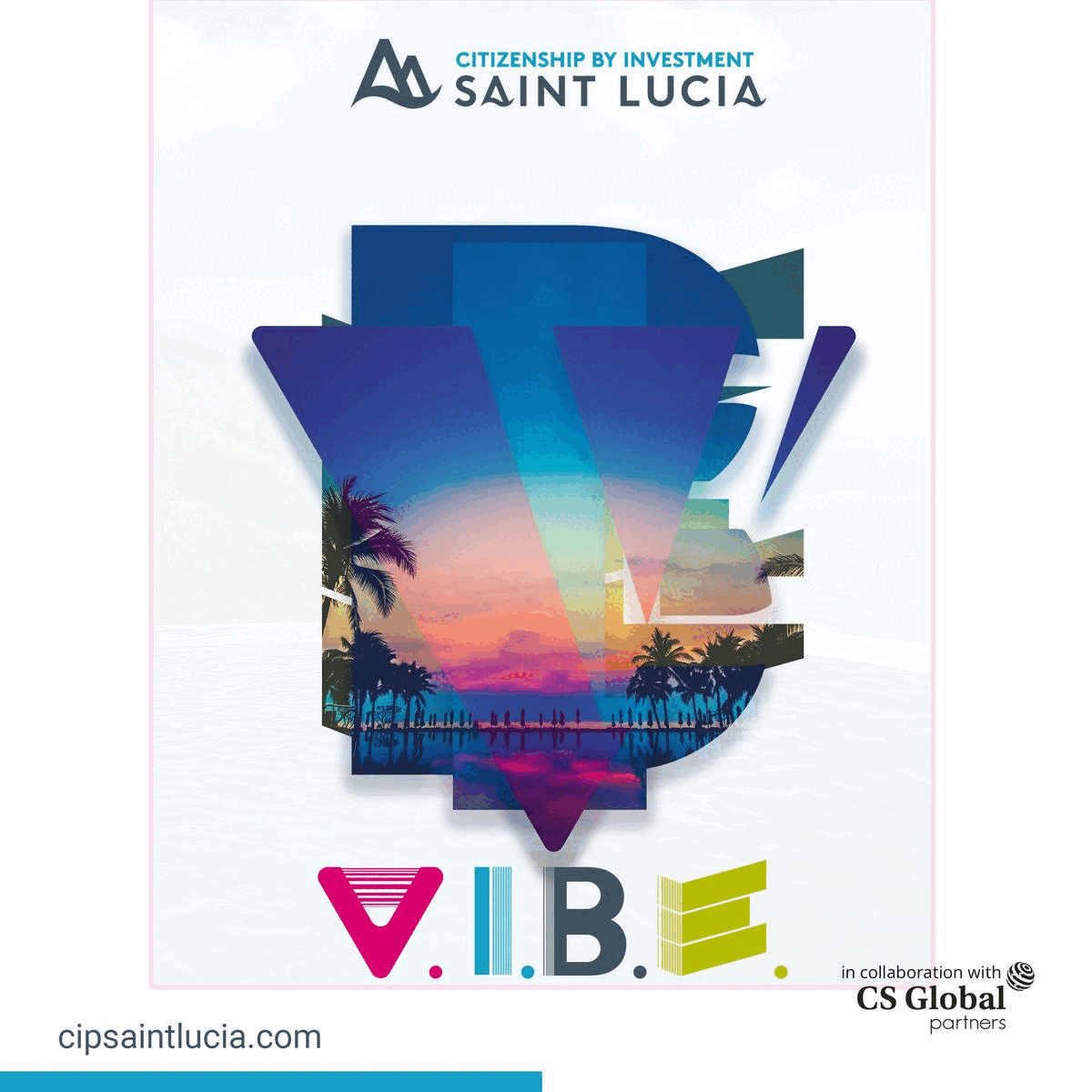 Her journey towards this top seat is, however, marred by an array of ethical, religious and economic conflicts, including how society directs sexuality and freedom for women and, more so, for women considered to be from conservative communities, which are largely marginalized in Kenya.
Fozia Hussein represented the community of the Kenya Film Classification Board and Ag. CEO Joel Wamalwa, at the premiere, lauded the producers and cast of the film that champions women's empowerment and inclusivity.
"The story of Natiir, conquering odds against the violent tide of ethical, religious and economic conflict, while being highly entertaining, is deeply inspirational and motivational. We are delighted to see this kind of edifying content that highlights key issues that we are grappling with as a society," she said.
Fozia Hussein urged local creatives to produce more local content and take advantage of the interventions being fronted by the Government to monetize and commercialize their talents.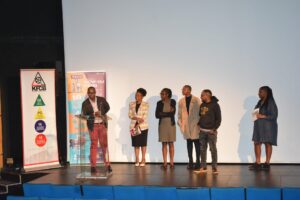 She affirmed the Board's commitment to supporting the growth of the creative economy through facilitative regulatory interventions in line with the Government's Bottom Up Economic Transformation Agenda (BETA).
Two days back, the Kenya Film Classification Board had discussions with Tik Tok and other Video-on-Demand (VOD) platform operators will be fruitful in ensuring that content is monetized and conforms with Kenya's culture and moral values. ~ Ag. CEO Joel Wamalwa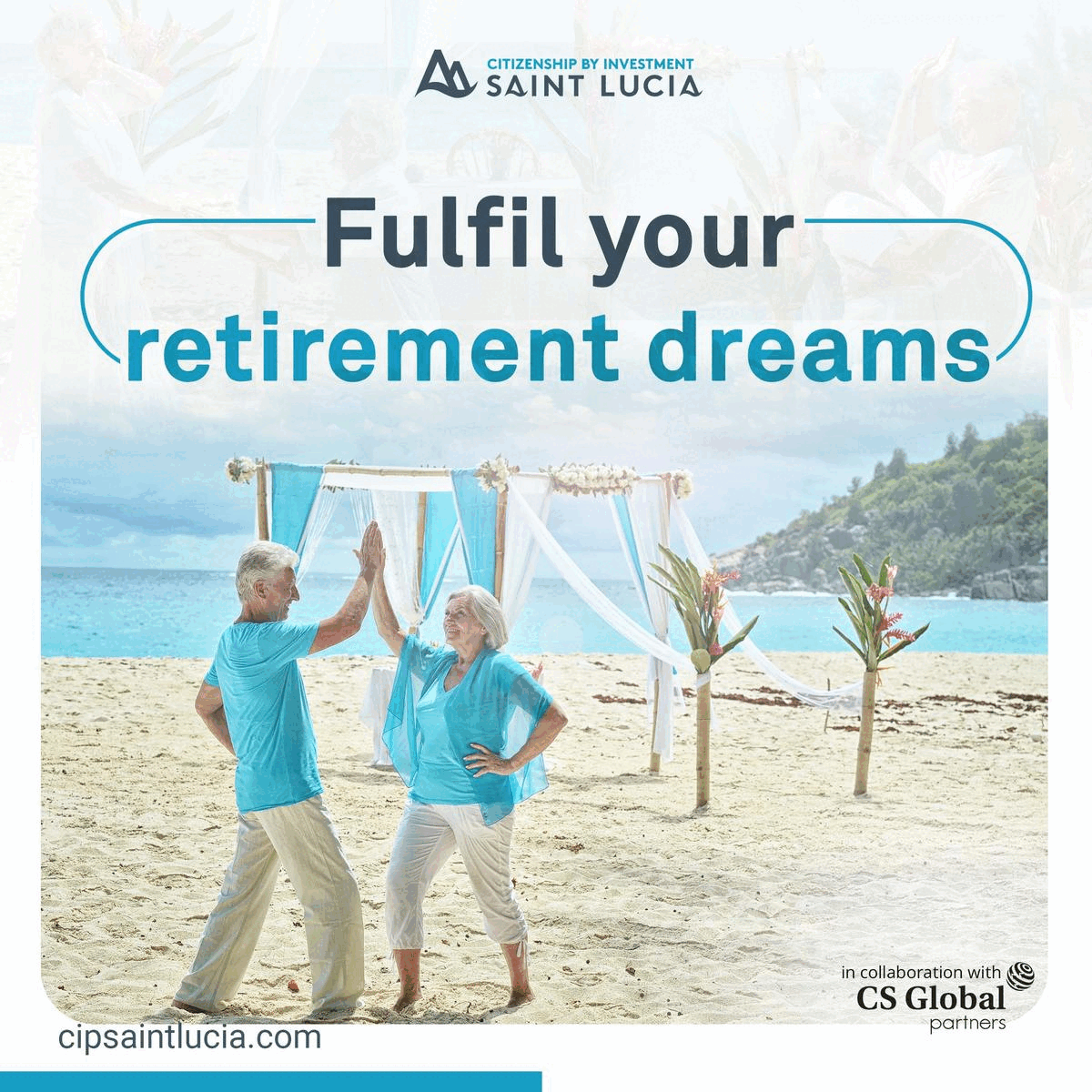 Image credit: Kenya Film Board Facebook Page