Kenya: The Ministry of Environment, Climate Change and Forestry has today officially launched its strategic plan, which would run from 2023 to 2027 at Arboretum in Nairobi.
Among those in attendance included The Prime Cabinet Secretary, Musalia Mudavadi, The Cabinet Secretary of The Ministry of Environment, Climate Change and Forestry, Soipan Tuya, Mirasi Tom, Head of Planning, Ministry of Environment, Climate Change & Forestry, Eng. Festus K. Ng'eno, PS Environment & Climate Change, Development Partners, UNDP Resident Representative, Gitonga Mugambi, EBS, PS Forestry, among others.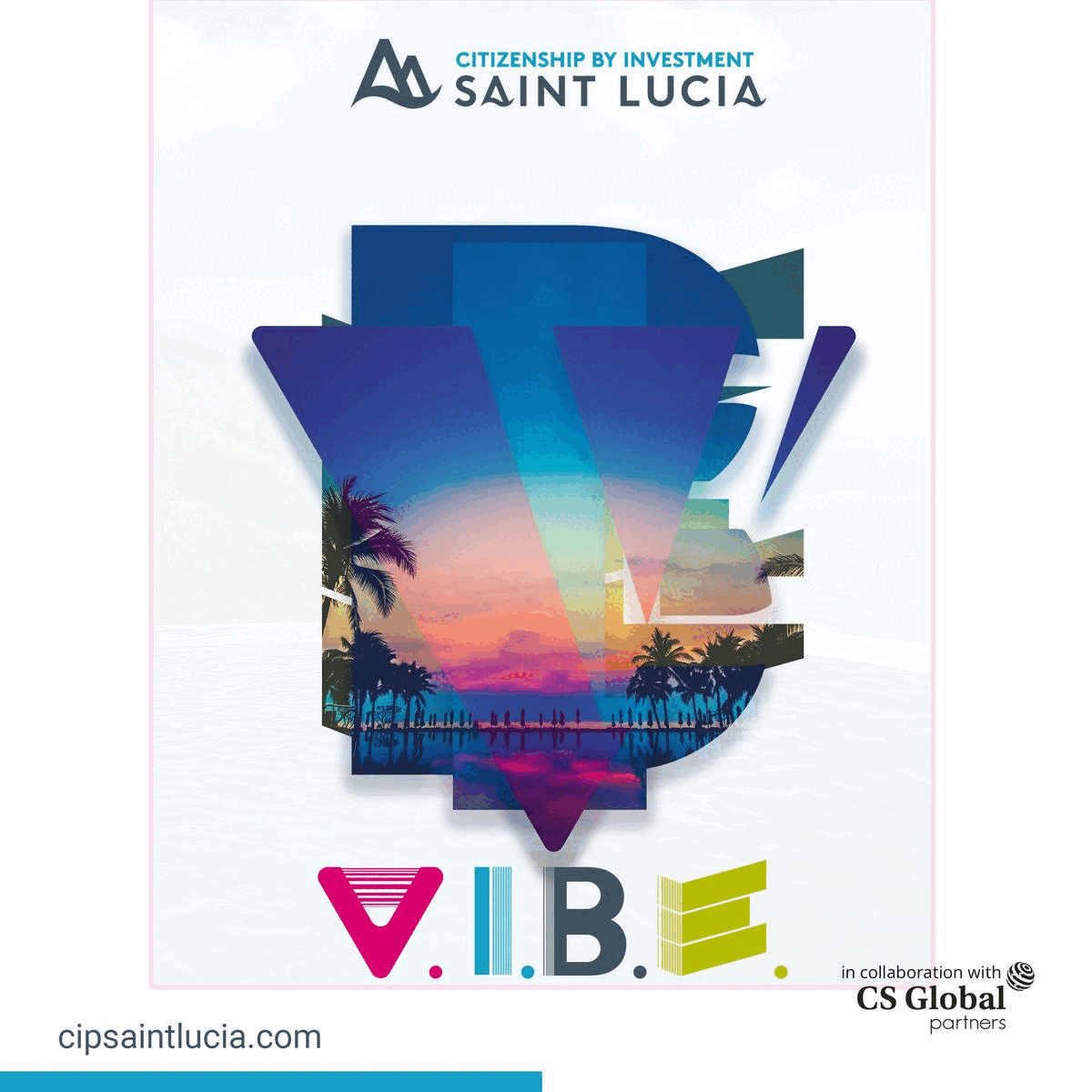 Guided by the Kenya Vision 2030 and The Bottom-up Economy Transformation Agenda (BETA), the strategic plan revealed the activities and measures that the ministry will take in order to create a clean, resilient and sustainable environment for current and future generations.
The plan also highlighted the five key result areas that include: environment, climate change, forestry and coordination, conservation, protection, restoration and management of the environment and forest ecosystem, climate change adaptation and mitigation, agroforestry and commercial forestry development, resource mobilization and partnership.
In her speech, the Cabinet Secretary emphasized ecosystem restoration, sustainable waste management and climate action as key issues facing the environment that the ministry is working to address.
In order to implement the plan's work, she plans to gather all respective partners to help consolidate ecosystem restoration. Aside from that, she will also review the Environment Management and Coordination Act (1999), The Forest Conservation and Management Act (2016) and has reviewed the Climate Action Act (2016).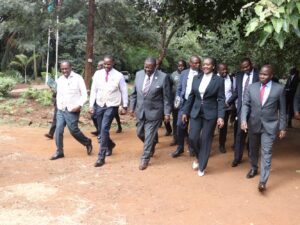 In connection with that, she tasked Kenya Forest Service to clearly explain commercial forestry for ecosystem restoration to the citizens so as to avoid misinterpretation following the lifting of the logging ban.
The Prime Cabinet Secretary mentioned that the country will be hosting the Africa Climate Summit from the 4th to the 6th of September this year. He also commended the many job opportunities created within the ministry and other state corporations. Two thousand seven hundred forest rangers have been recruited, and 4,000 green army members are yet to be recruited.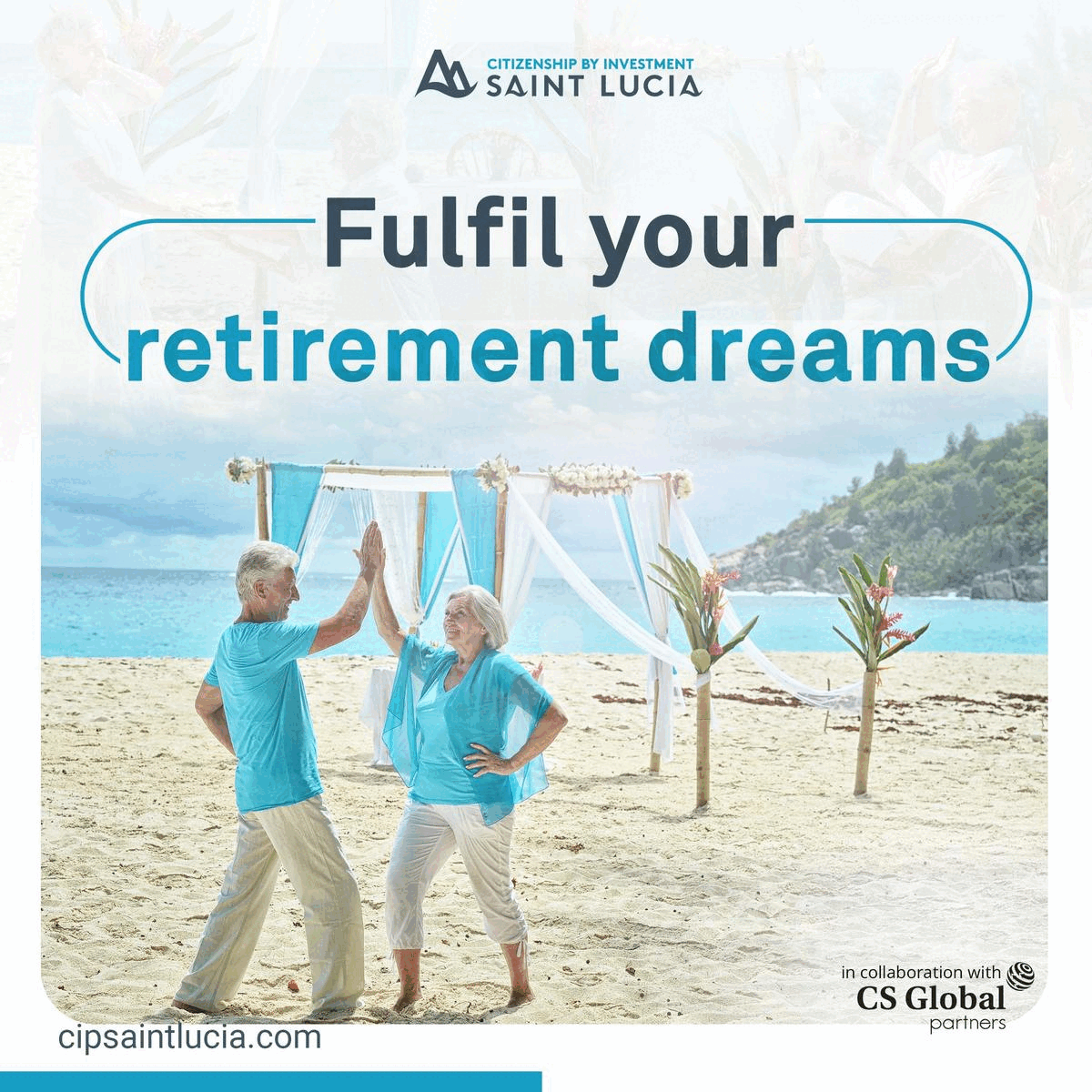 He also emphasized reducing and recycling waste to provide a clean and sustainable environment as well as increased fencing of the forests.