Kenya: The 17𝒕𝒉 𝑯𝒂𝒊𝒃𝒂 𝑭𝒐𝒖𝒏𝒅𝒂𝒕𝒊𝒐𝒏 𝑨𝒏𝒏𝒖𝒂𝒍 𝑨𝒘𝒂𝒓𝒅𝒔 𝑪𝒆𝒓𝒆𝒎𝒐𝒏𝒚 was held yesterday Sunday 30-04-2023 bringing it back to the usual April school holidays schedule after three years of the COVID-19 pandemic disruption of the yearly school calendar.
At yesterday's event, 47+ students from Kibra who scored more than C+ in KCSE and more than 350 in KCPE were presented with certificates and prizes from HAIBA FOUNDATION.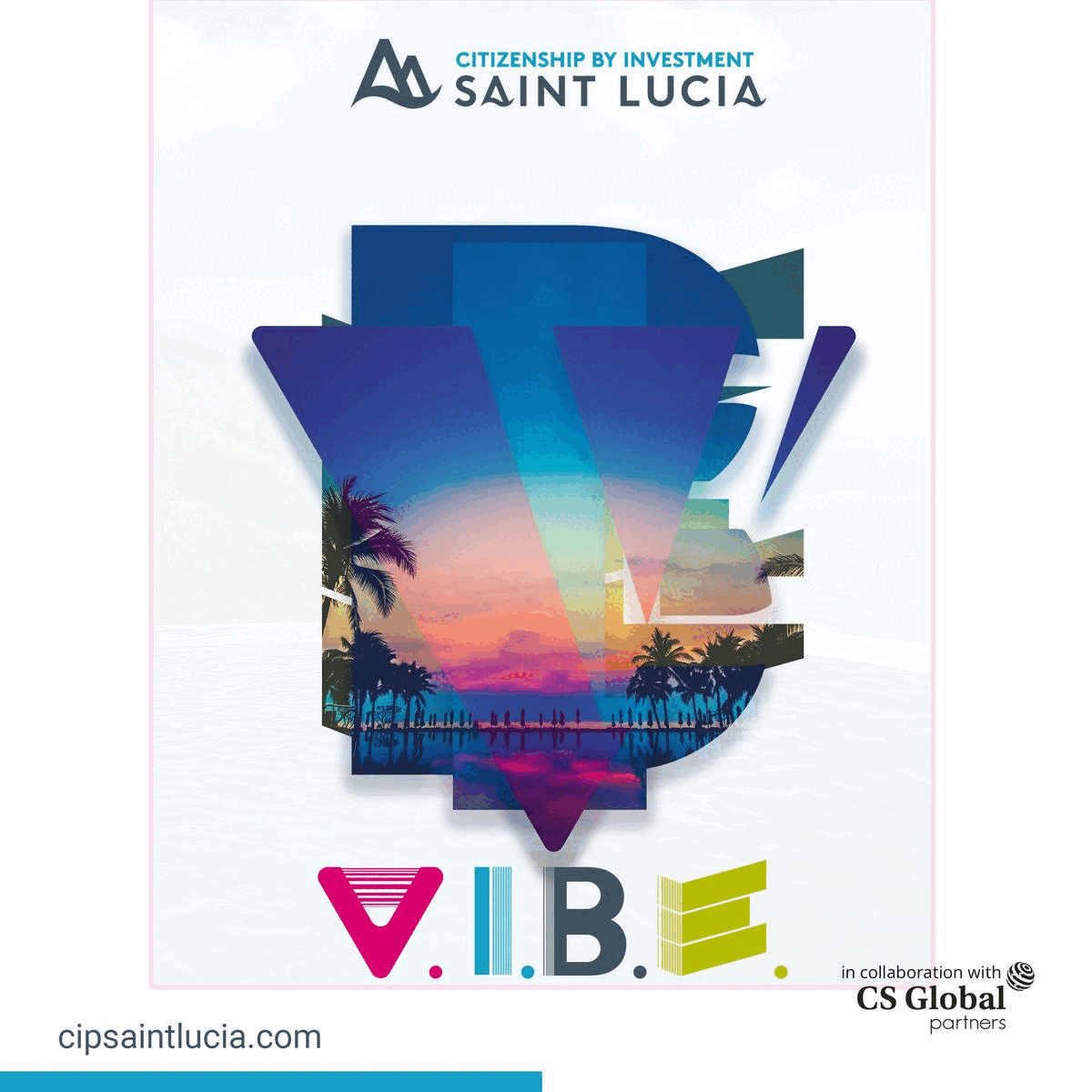 Additionally, three students who attained A/A- in KCSE and another three who scored 400+ in KCPE were awarded the Prof Saidi Hassan Memorial Excellence Award that includes a trophy, cash prize of 10,000/- each, supermarket voucher and book prizes plus a certificate for each excellence awardee courtesy of the Estate of the Late Prof Saidi Hassan in accordance with his Last Will upon his death in 2017.
This year's award ceremony was graced by, among others:
* Hon Hemed Hassan Wangalwa – Head Islamic
Banking at Absa Bank Kenya
* Prof. Àli Said Sunkar – Vice Chancellor at Islamic University of Kenya (formerly RAF University)
* Architect Abdul Warfa, a long term friend of the Kibra Muslim and Nubian Community
I was greatly privileged and honoured as a parent to have my son Hamid Ahmed Kalebi (who wants to study Architecture) among the recipients of the Prof Saidi Hassan Excellence Award for KCSE result, coming in second after the top student Ms Aziza Imran (who wants to study Computer Information Technology / Data Science). Masha'Allah!
𝐀𝐁𝐎𝐔𝐓 𝐇𝐀𝐈𝐁𝐀 𝐅𝐎𝐔𝐍𝐃𝐀𝐓𝐈𝐎𝐍
Haiba Foundation started from the humblest of beginnings at the turn of the millennium as a mentorship programme by the late Prof Saidi Hassan at a time when the Kibra Nubian Community hardly saw more than a couple of students transitioning to the university annually, while most students dropped from school after KCPE or never completed secondary school.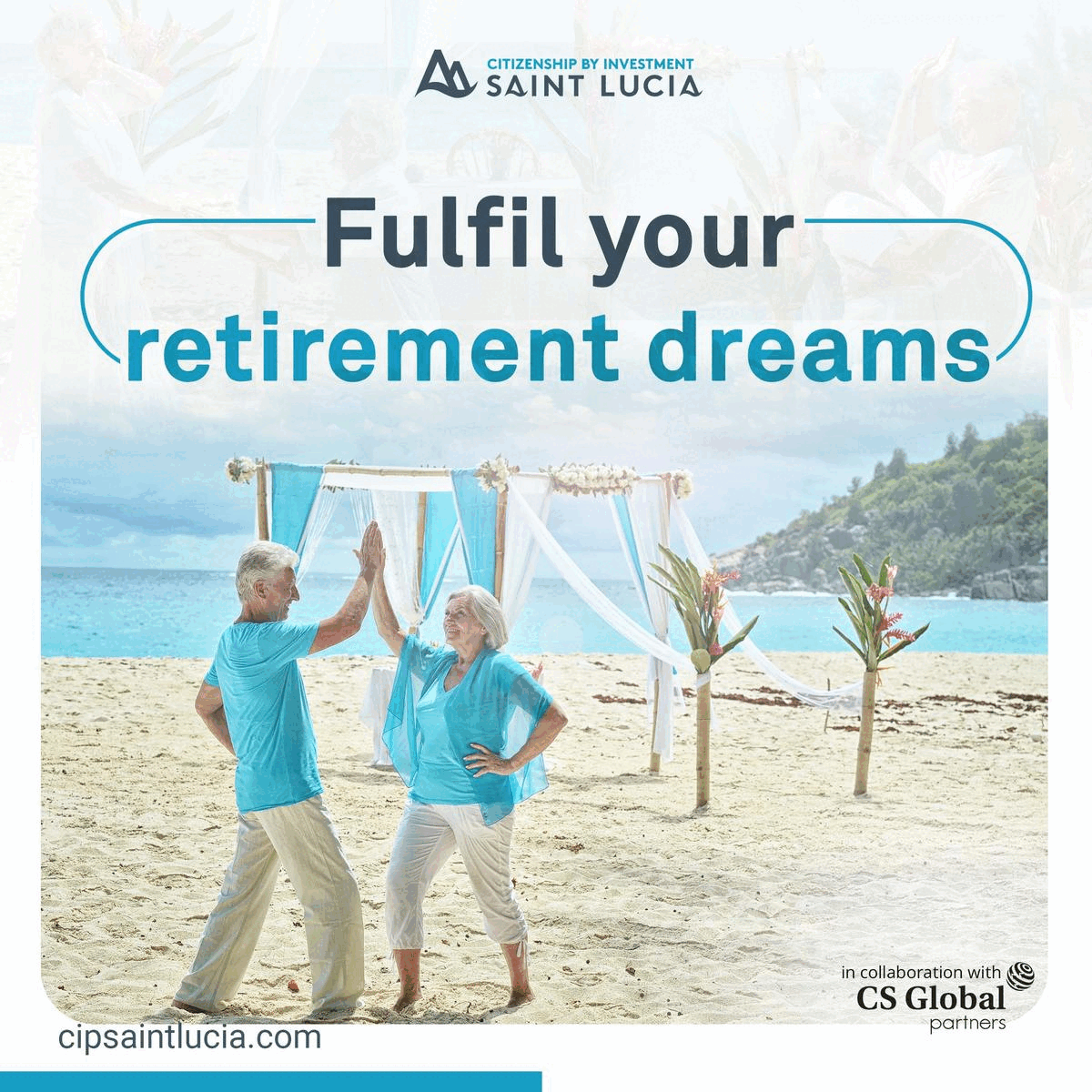 The late Prof Saidi Hassan and the late Mrs Mariam Alambo brought together a number of other Nubian professionals to formally establish the roots of Haiba Foundation as a CBO in 2004/2005, whereby Dr Asha Mohammed, who became the Founding Chairperson with the late Prof Saidi Hassan as Vice-Chair and others in the Founding Board including Dr Ahmed Kalebi.
Haiba Foundation has seen education growing within the community, with tens of students now going to university every year and many graduating, while at KCPE and KCSE, we now have more students getting A grades than the total combined number of students who used to sit KCSE exams back at the turn of the century/millennium.
The initial mentees and awardees of Haiba Foundation formed the Nubian University Students Organization – NUSO which was formally registered in 2014 and has since grown to become a very vibrant and active body that is conducting many of the Haiba Foundation programmes, including:
– The Holiday Tuition Programme in Kibra was held during school holidays in April and August
– The Excellence Award Ceremony held in April
– The Ramadhan Feeding Programme
– The Annual Mentorship Retreat held in August
Activities of the Haiba Foundation are funded through generous out-of-pocket contributions from its members from the Kibra Nubian Community and well-wishers who are friends of the Haiba Foundation, including corporates and charity organizations.
We remain truly grateful to all the contributors who have supported the work of the Haiba Foundation with cash and in-kind contributions, as well as volunteering their time and expertise to give back to the community's noble cause of education.