Kenya: The Ministry of Energy and Petroleum has adopted 183 ha under the Adopt-a-Forest initiative in Nyeri County for rehabilitation in a bid to boost the government's efforts to attain 30% national tree cover by 2032.
The Ministry, which is a long-time partner of KFS in forest conservation, has adopted 150ha in Gathiuru Forest Station and a further 33 ha in Hombe Forest Station and plans to plant over 300 thousand seedlings on the two sites.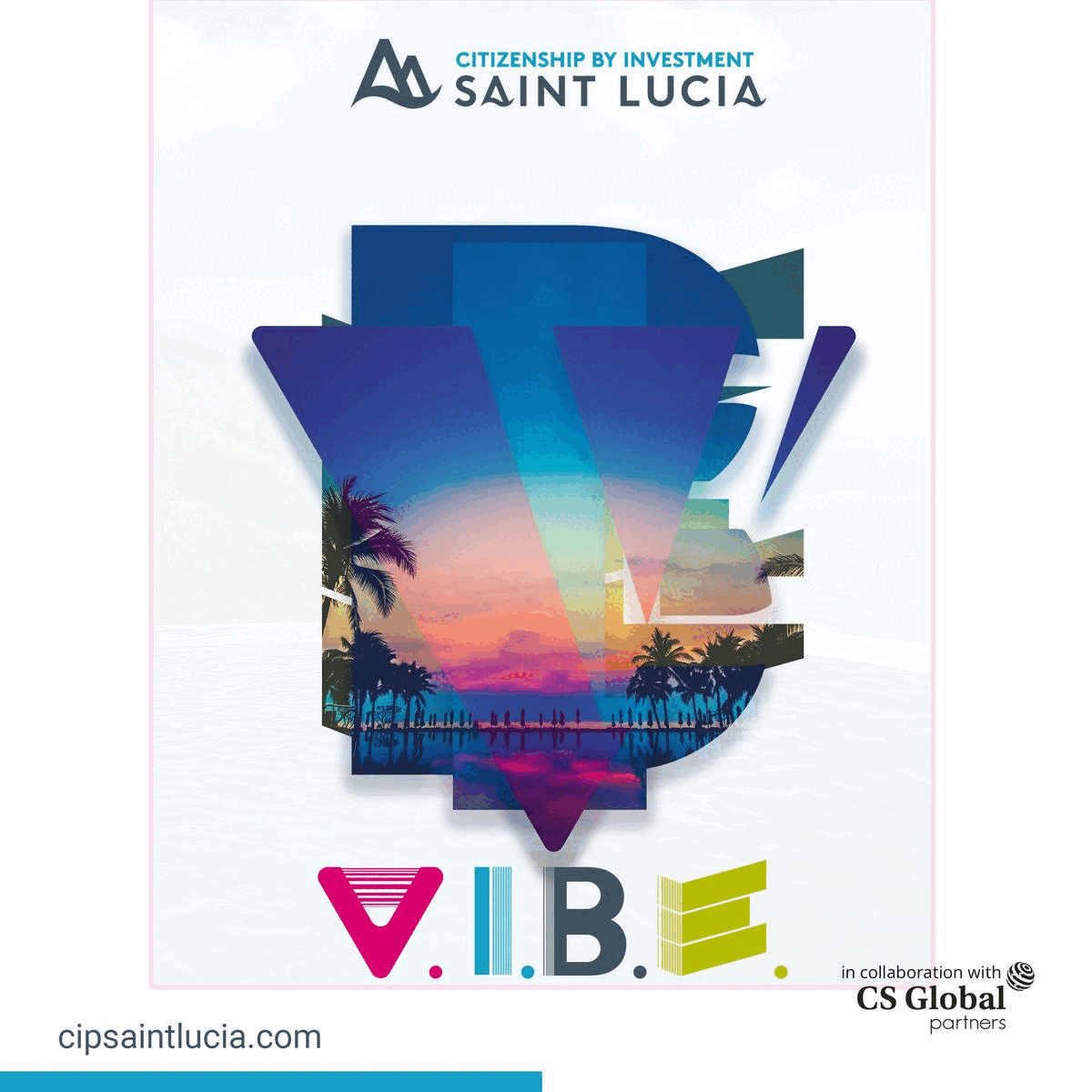 Speaking during the launch of the initiative at Burguret Forest Block in Gathiuru, the Principal Secretary for Forestry, Ephantus Kimotho, who was the chief guest at the event, thanked the Ministry of Energy and Petroleum for their continued and sustained efforts to conserve forests and especially water catchments which are the main source of hydroelectric energy in Kenya.
---
---
He noted that the local community, through the CFA, will be the first beneficiaries of the project through employment to plant and maintain the sites. He also informed the gathering that CFAs will be involved in the replanting of harvested areas under the Plantation Establishment and Livelihood Improvement Scheme (PELIS), even as they cultivated food crops to boost food security in the country.
The PS informed the community that the Ministry will donate seeds to enable the CFA to start tree nurseries for forest rehabilitation and on-farm tree planting.
Speaking at the same event, the Principal Secretary for Energy, Alex Kamau, said that the Ministry was keen to rehabilitate forests in order to boost the hydroelectric production capacity of the rivers, which will, in turn, lower the cost of electricity in Kenya.
He said the Ministry had donated over 45,000 seedlings to the local farmers to plant on their farms. The seedlings include fruit trees, which he noted will ensure food security and property nutrition in the future.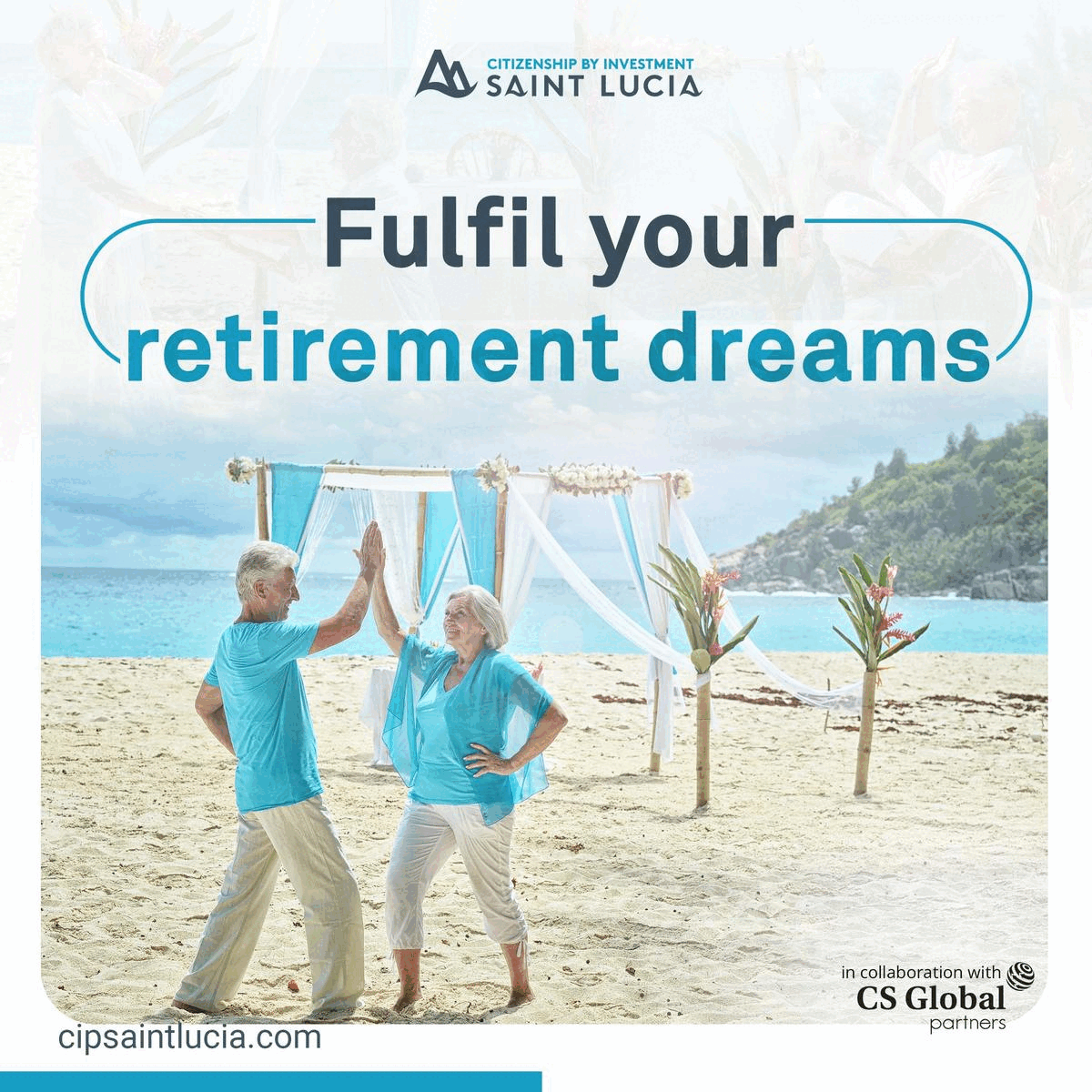 On his part, the Governor of Nyeri County, Mutahi Kahiga, thanked the two ministries for launching the project in the county, saying that it will further increase its forest cover. He urged the people to conserve the environment, noting that his government was willing to fully support the initiative. A total of 8,500 trees were planted during the event.
The Service and the Ministry of Energy and Petroleum, through Kenya Energy and Environment Social Responsibility Programme (KEEP), have been in partnership since 2011. During this period, a total of 1,812.5 hectares of degraded forests have been rehabilitated. This partnership is thus a plus to the government initiative of achieving 30% tree cover by 2032.
Others present during the event were the Member of Parliament Anthony Njoroge Wainaina, the Regional Forest Conservator for Central Highlands, Andrew Soi, amongst other local and national leaders.
Image credit: KFS Facebook page