Kenya: Kenya Forest Service and Mama Doing Good, an initiative by the First Lady of the Republic of Kenya, have signed a framework of collaboration that will oversee the restoration of 200 ha of Kakamega Forest.
A total of 30,000 seedlings of assorted indigenous species were planted in the forest block marking the commencement of the collaboration.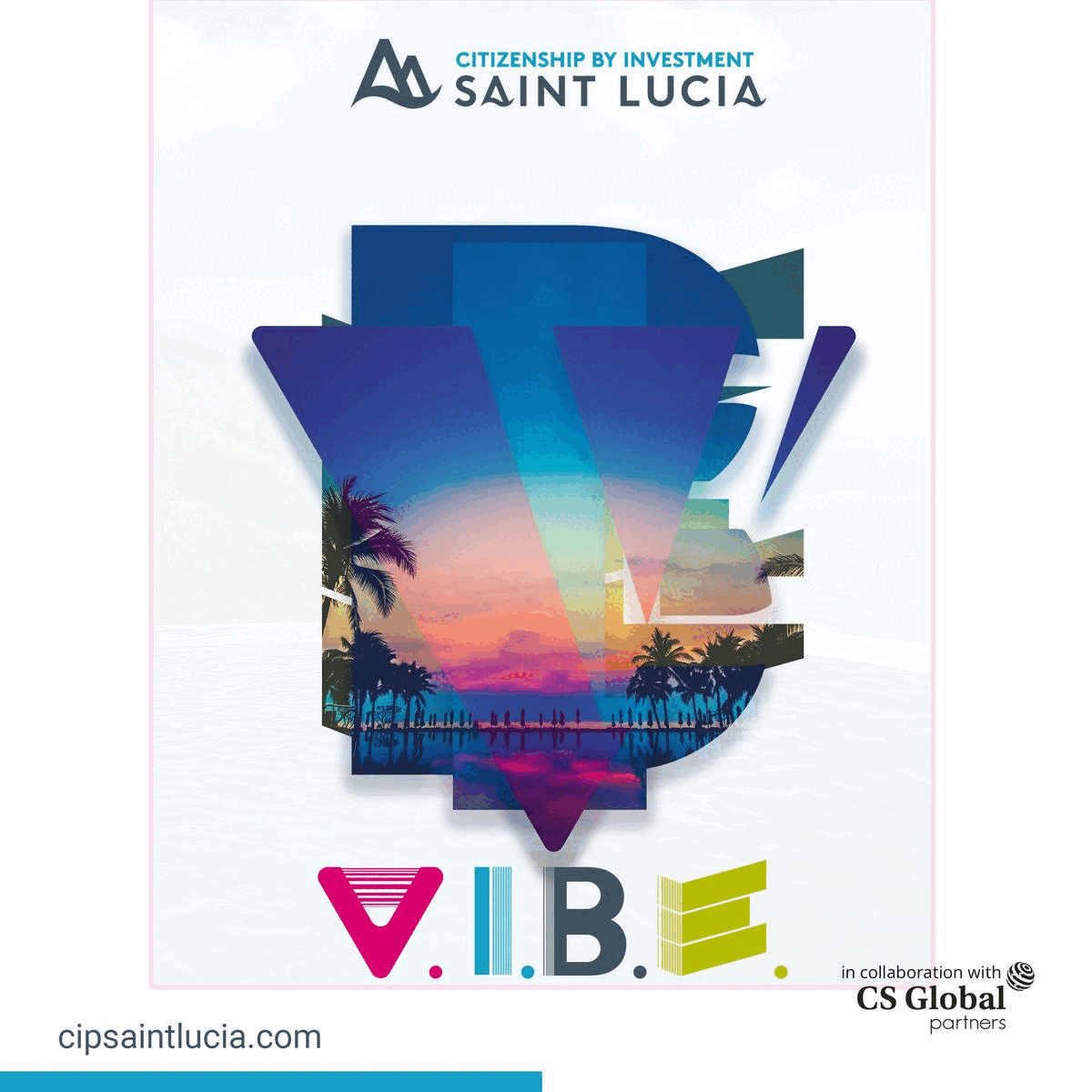 The site was part of the area within the forest cleared of the invasive guava and Mauritius thorn species to enable the regeneration of the indigenous species endemic to the forest.
This exercise was part of the First Lady's environment and climate change initiative focused on rehabilitating degraded forest areas and contributing to the achievement of planting 15 billion trees in ten years.
The First Lady speaking during the signing ceremony, thanked the members of the community for taking part in the planting of the 30,000 seedlings and pledged to continue working with the communities, women and youth adjacent to the forest.
She reiterated that the 200Ha that has been adopted for rehabilitation will not be lost but will act as a blueprint for success in forest conservation and restoration.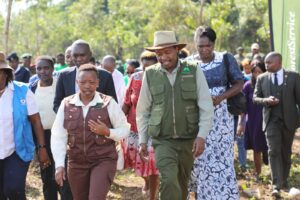 The KFS Board Chairman Job Chirchir acknowledged the involvement of the First Lady in the noble cause of forest conservation. He also encouraged the Community Forest Association and other forest-adjacent communities to continue supplementing government efforts in restoring the glory of Kakamega Forest.
Also, speaking during the exercise, The Ag. Chief Conservator of Forests Alex Lemarkoko highlighted that it was an honour to host the First Lady and the Mama Doing Good Foundation and lauded her efforts in committing to rehabilitate the 200Ha adopted in Kakamega Forest. He further noted that coming together as a nation was an easy way of combating global warming and climate change.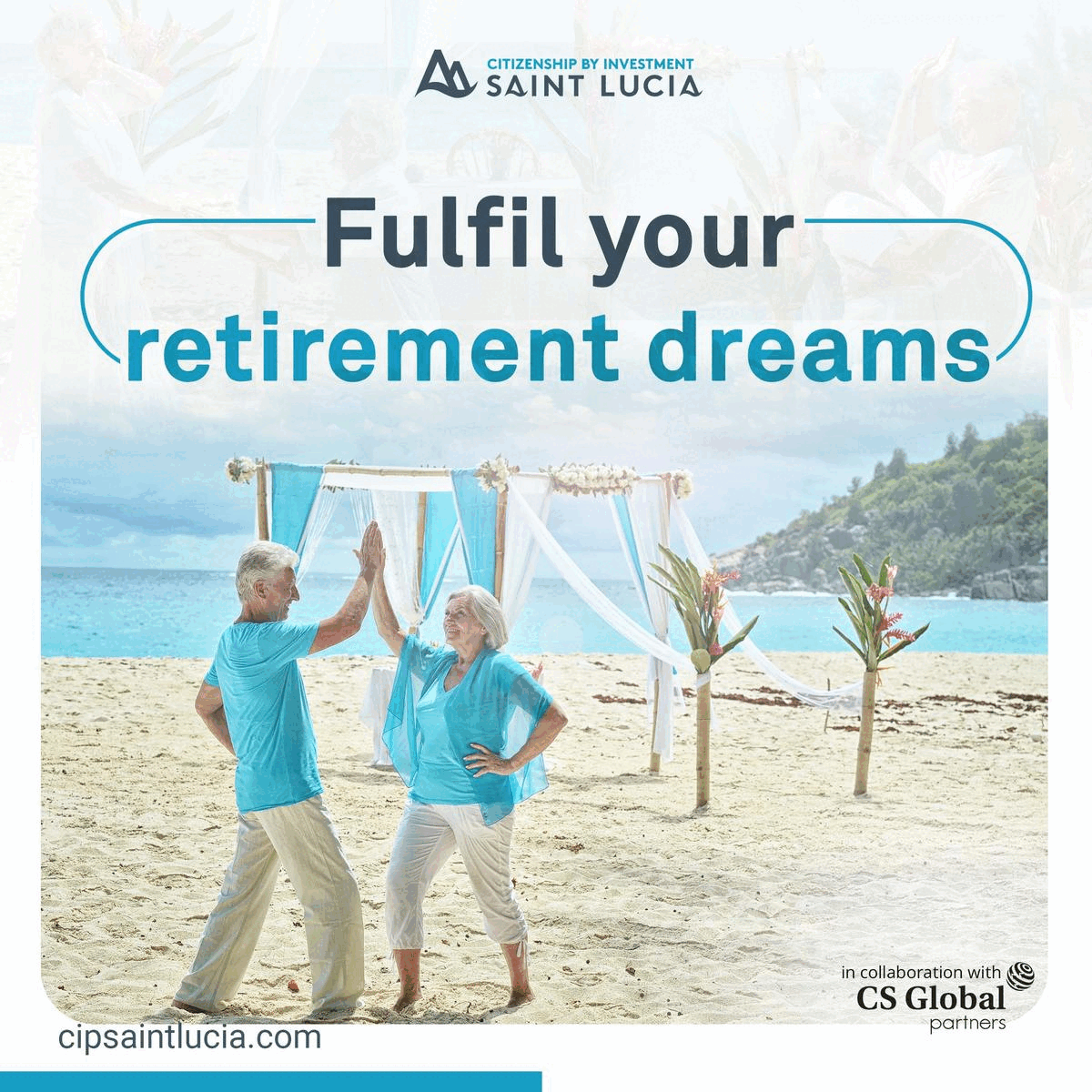 Members of the local Community Forest Association also benefitted from the donation of bicycles to enable their mobility during their conservation work in the forest.
A total of 104 organizations, both state and non-state, have been able to take part in forest conservation through the Adopt-A-Forest Initiative to enable the country to accelerate the achievement of 30% tree cover by 2032. The Service has also engaged the forest-adjacent communities while appreciating the fundamental role played by the Community Forest Associations, the youth and learners.
The event was attended by KFS officers, officials from other Ministry of Environment, Climate Change and Forestry SAGAs, Mama Doing Good organization and other partner representatives from both the public and private sectors.
Image credit: KFS Facebook page